MEGAUNITY Appeared at the ICIF China 2019
---
On September 18, 2019 (the 18th) China International Chemical Industry Fair opened in Shanghai. This is a grand international gathering for China's petroleum and chemical industry, which has gathered more than 450 companies covering the entire petroleum, petrochemical, chemical industry and related industries. As a leader in air treatment solutions of industrial plant, MEGAUNITY was invited to participate in the exhibition, bringing VOCs management cutting-edge technology and explosion-proof dust collector, attracting domestic and foreign visitors to communicate.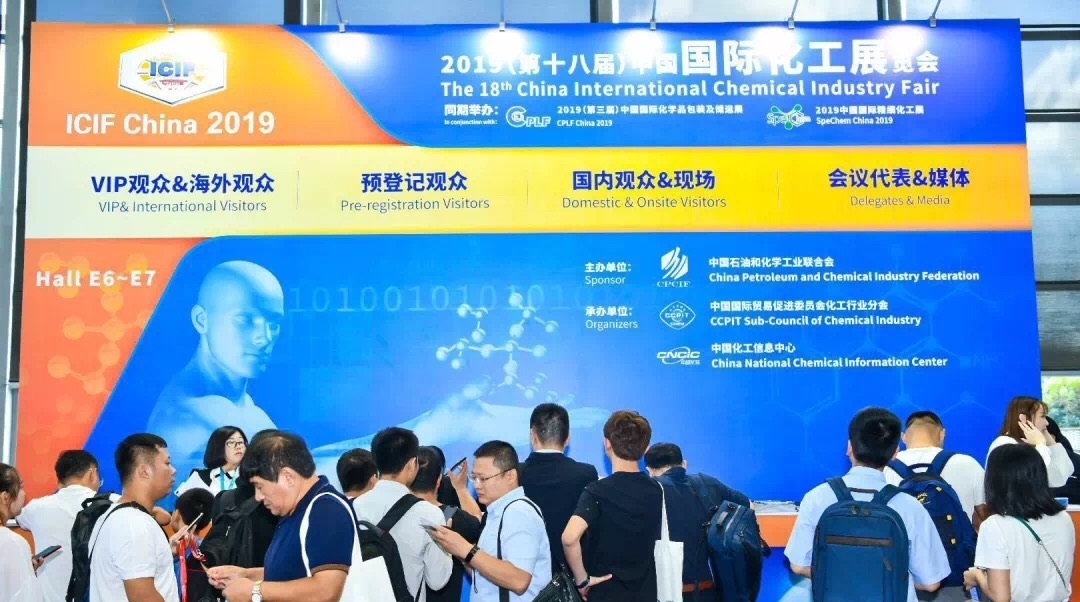 Highlights on the scene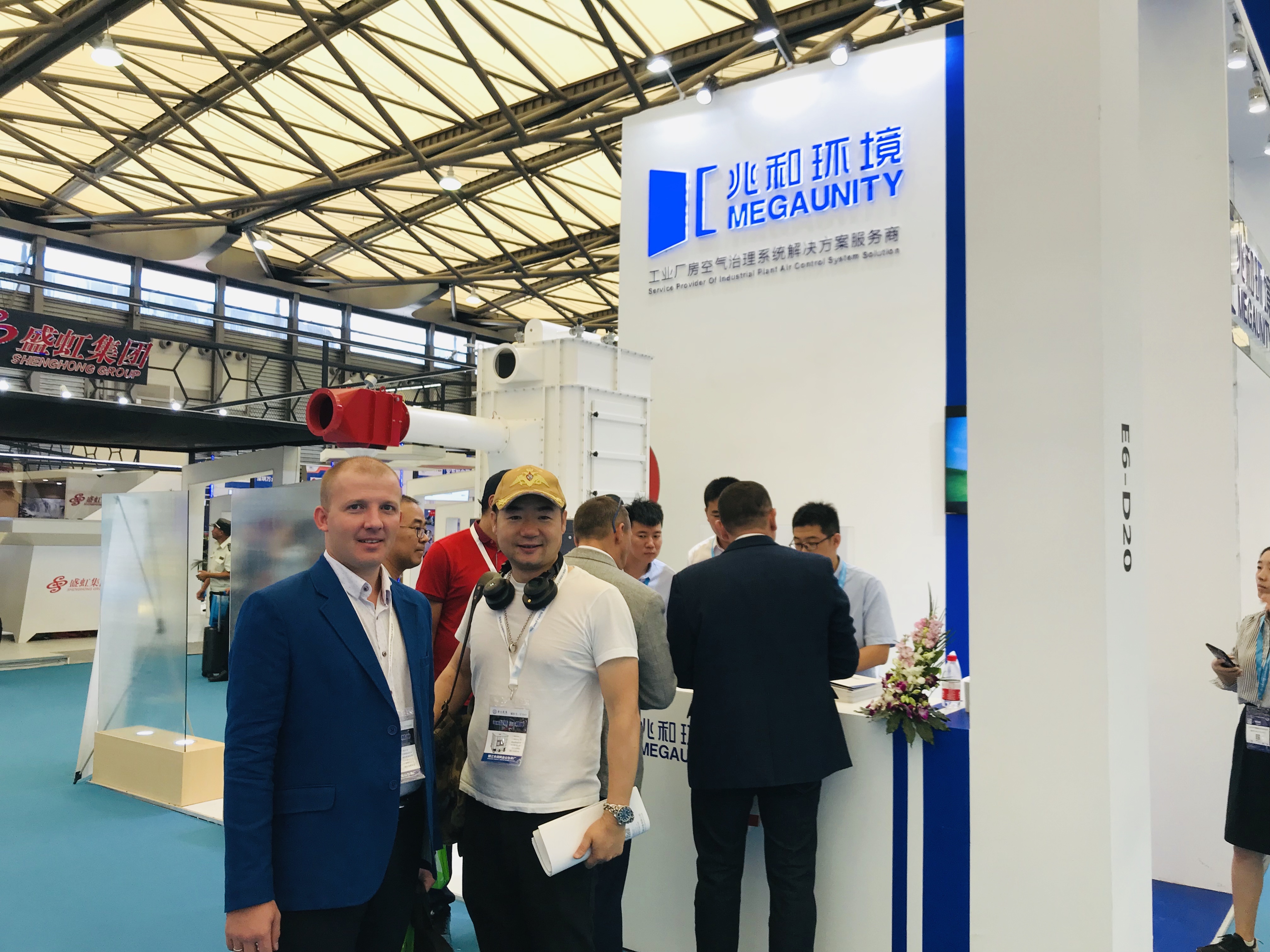 Discussion and exchanges between international customers and technical engineers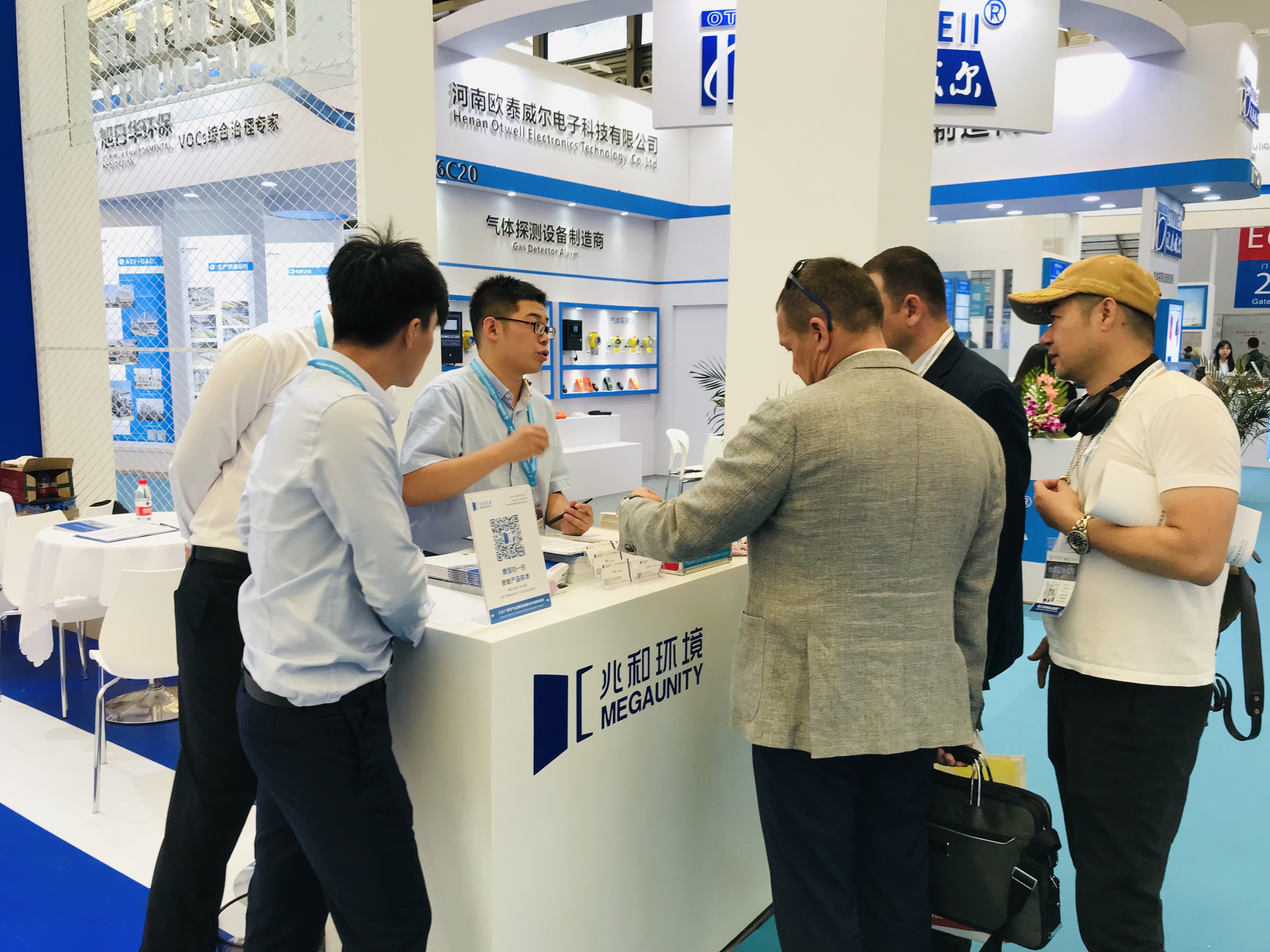 MEGAUNITY not only brought the products of the explosion-proof dust collector, but also presented the two miniature models of the zeolite roller + Regenerative Thermal Oxidizer system (KPR+RTO) and the plant and high space air control system. MEGAUNITY bought the whole system solution of industrial plant air management to the fair, allowing customers to more intuitively learn the technological advantages of the company in product and system solutions.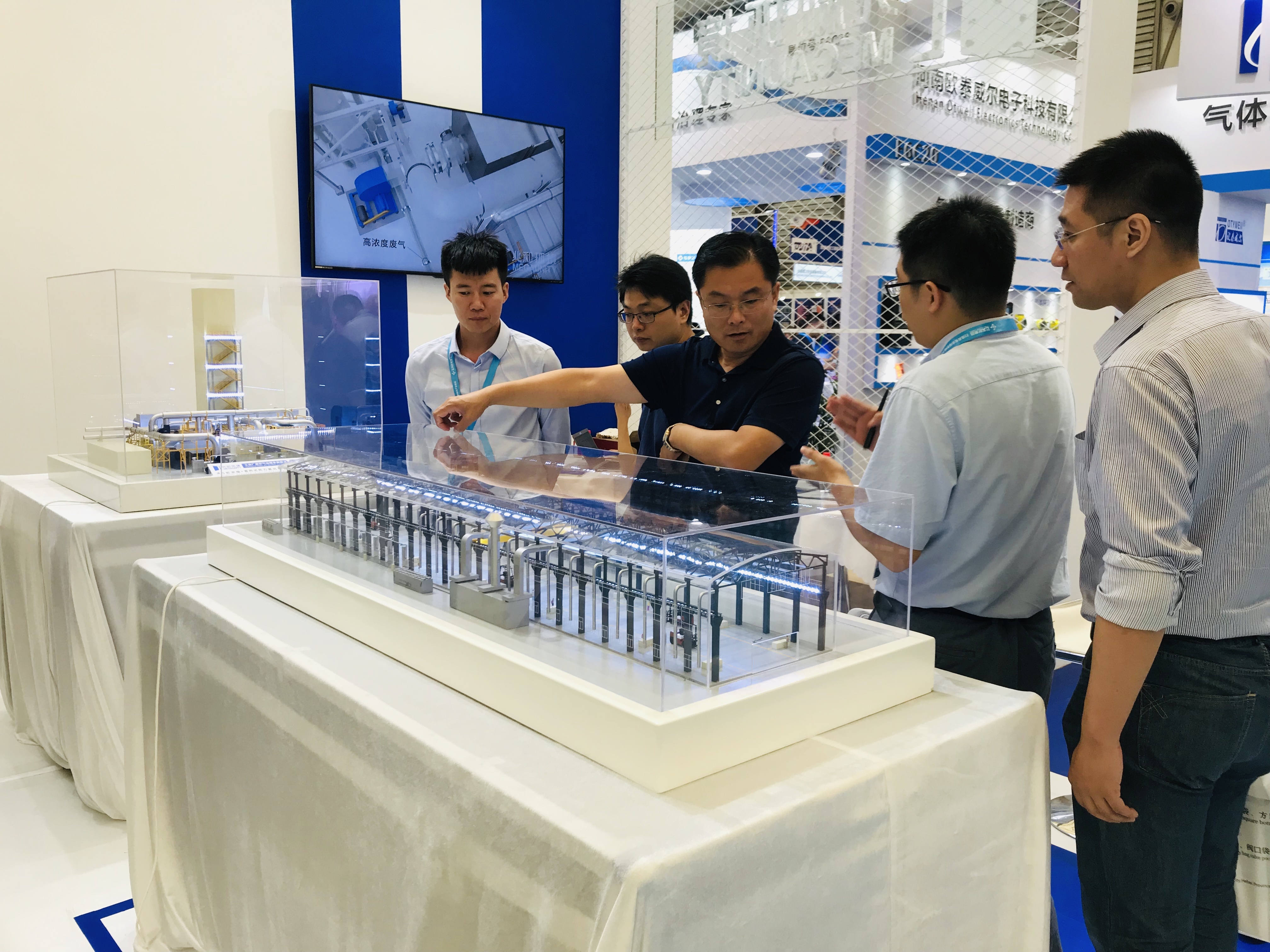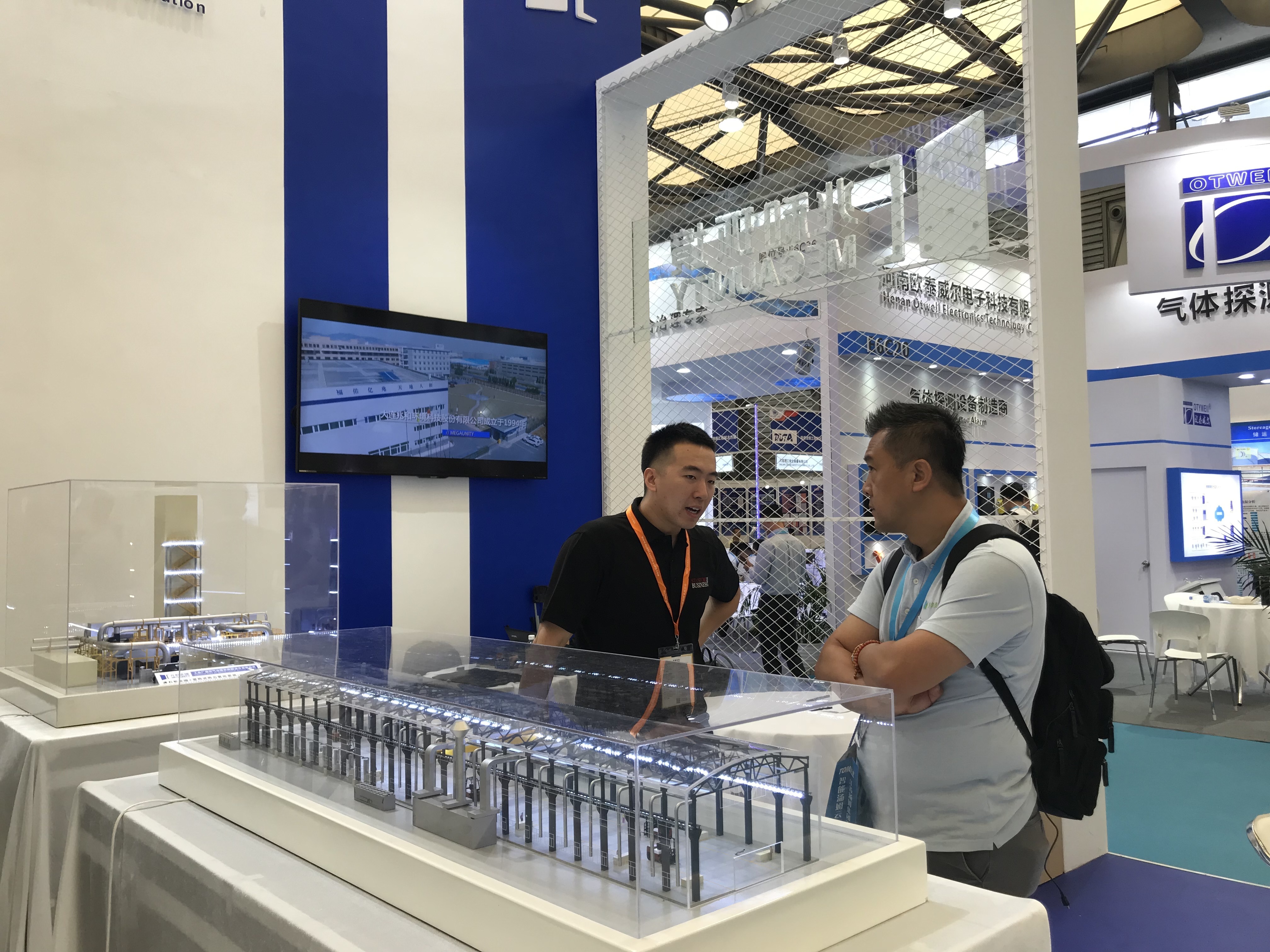 Sales engineer introduces customers to smoke & dust and organic waste gas control system solutions
Technical seminar igniting audience
At 10:00 on September 19th, MEGAUNITY launched an industrial plant air control technology seminar. The seminar was hosted by Guo Kai, Manager of the Southern Region, and Hu Yingming, Product Manager of the VOCs Division, who gave lectures and mainly shared the product principles and core technology of MEGAUNITY in the two directions of smoke & dust and VOCs. Combined with the actual case and on-site model of CRRC Qingdao Sifang Co., Ltd. and CRRC Zhuzhou Institute Co., Ltd, they made a targeted explanation, which aroused the interest of customers and in-depth communication with the on-site technical engineers, making customers have a deeper understanding of MEGAUNITY products and technologies.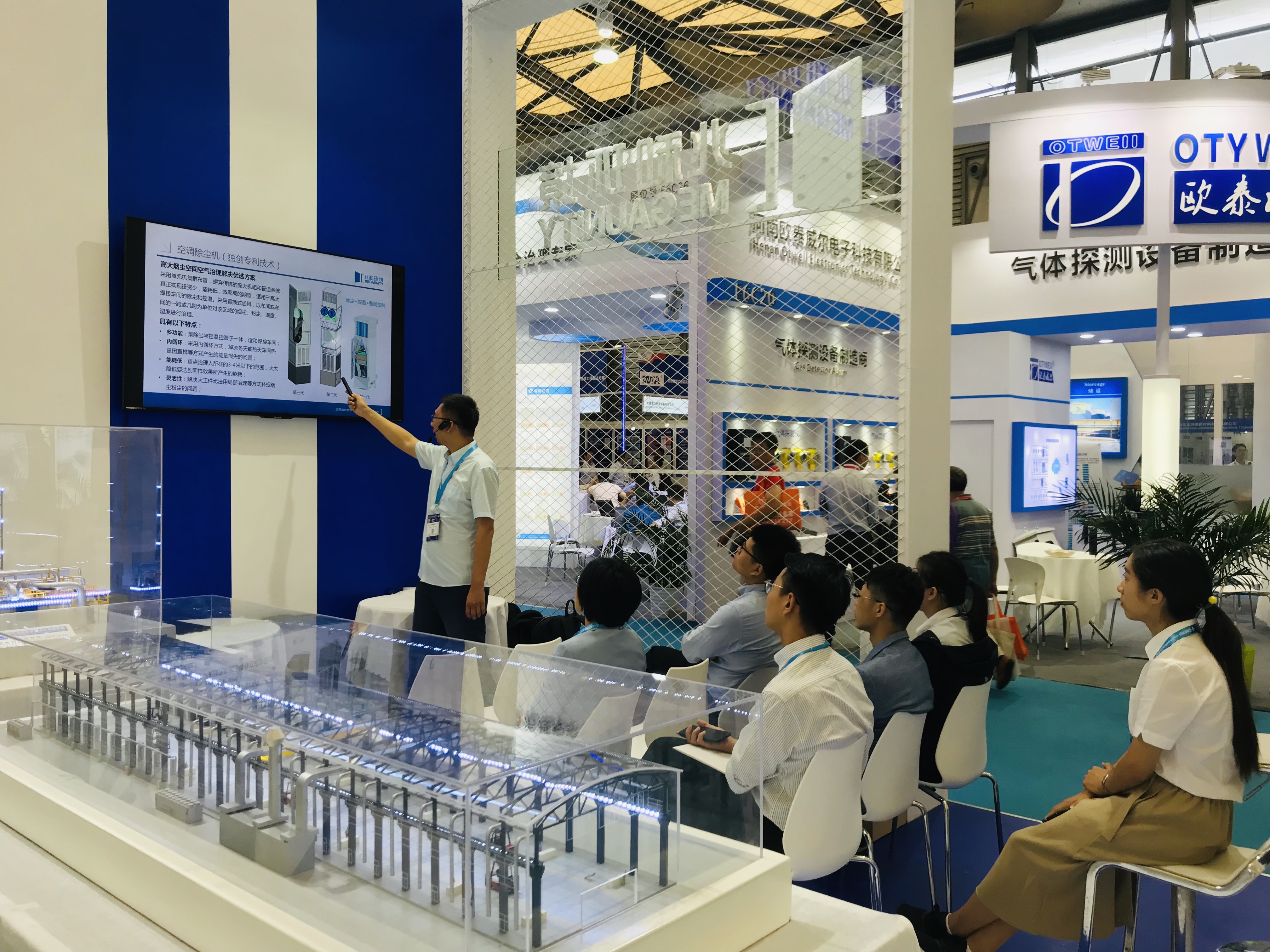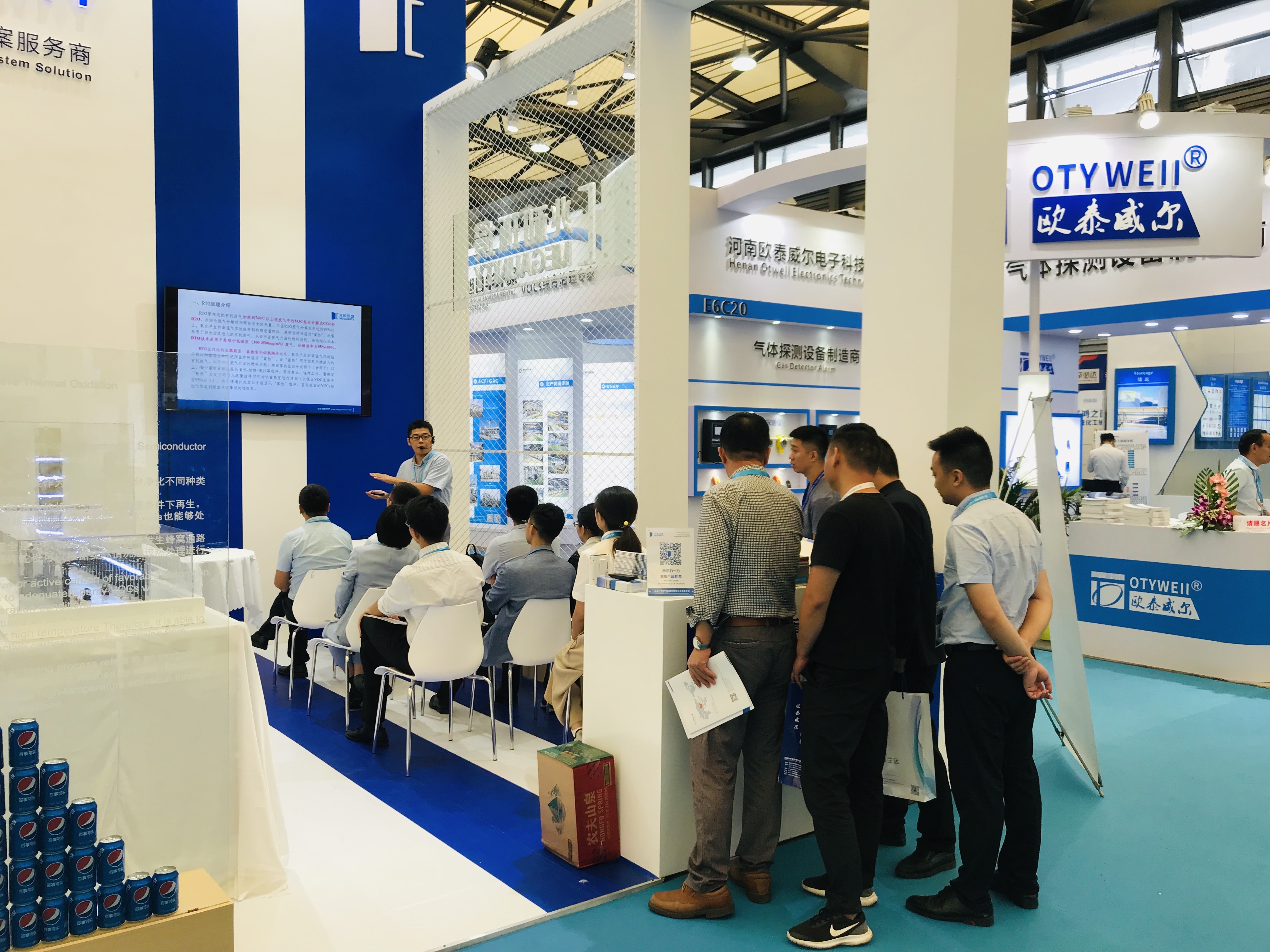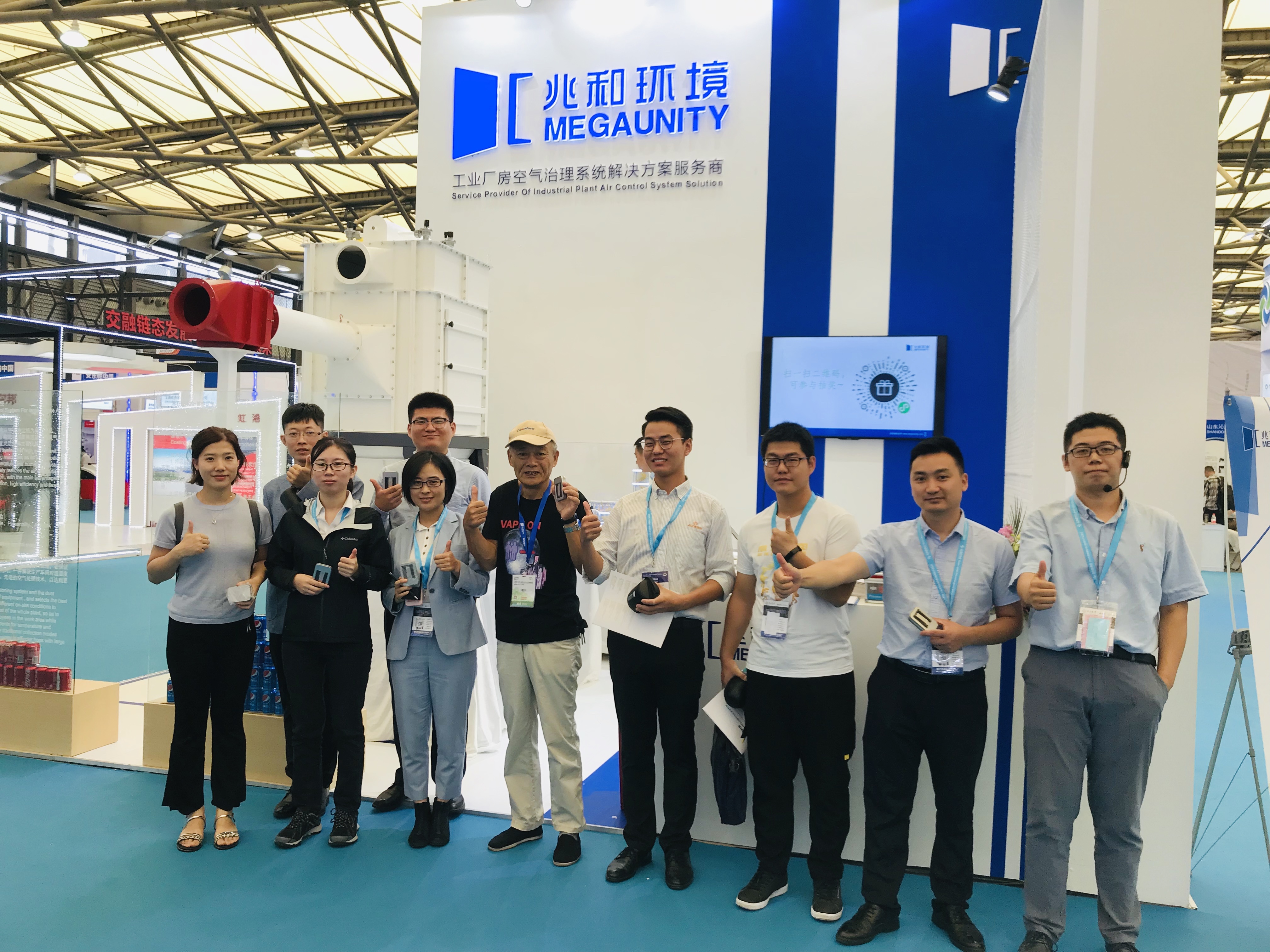 The award-winners of the lucky draw taking photos with MEGAUNITY after the conference