Expo News丨MEGAUNITY stunning appearance in IPB 2019
---
As an annual powdery industry event, IPB 2019 - International Powder & Bulk Solids Processing Conference & Exhibition was grandly held from October 16 to 18. With the full support of Germany POWTECH, the world's leading Powder Exhibition, IPB has become a large-scale "one-stop" exhibition in the field of powder and bulk solids processing in China, which also witnessed the development of China's powder industry for more than a decade.
As a leading enterprise in the environmental protection industry, MEGAUNITY gathered with exhibitors from home and abroad in other fields with new products in the field of safety, explosion-proof and dust removal, attracting many domestic and foreign customers to watch and exchange views.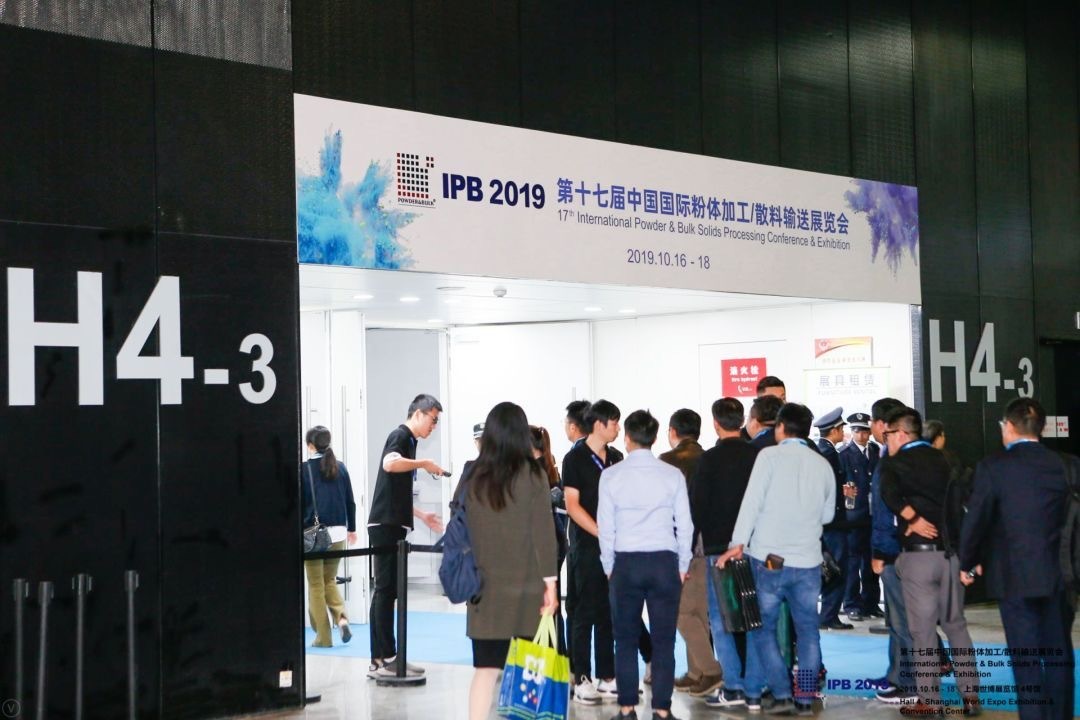 01 Live media interviews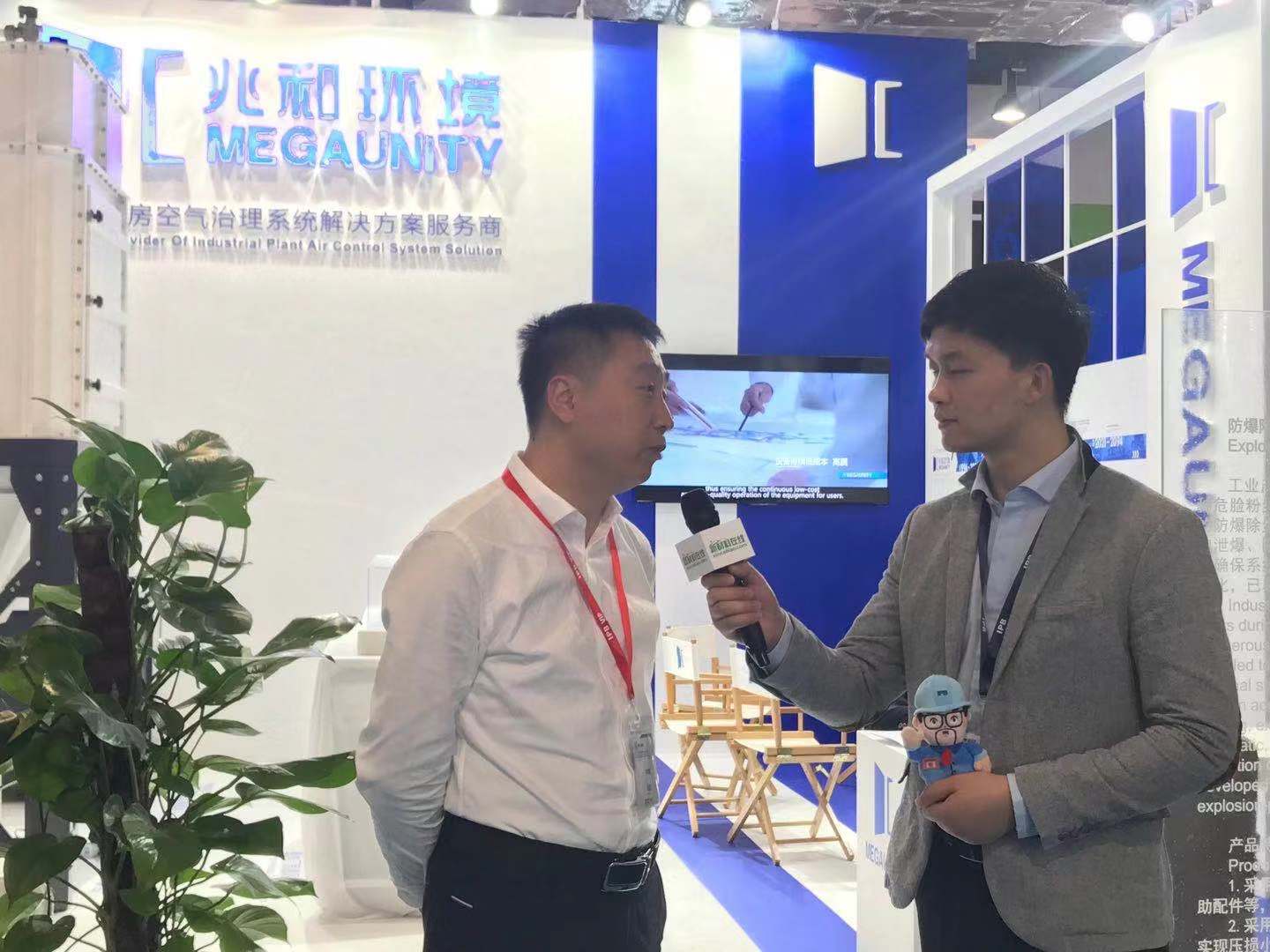 MEGAUNITY Deputy President of Technology Fu Mingzhi
Invited by the online platform of Xincailiao.com to conduct live online interviews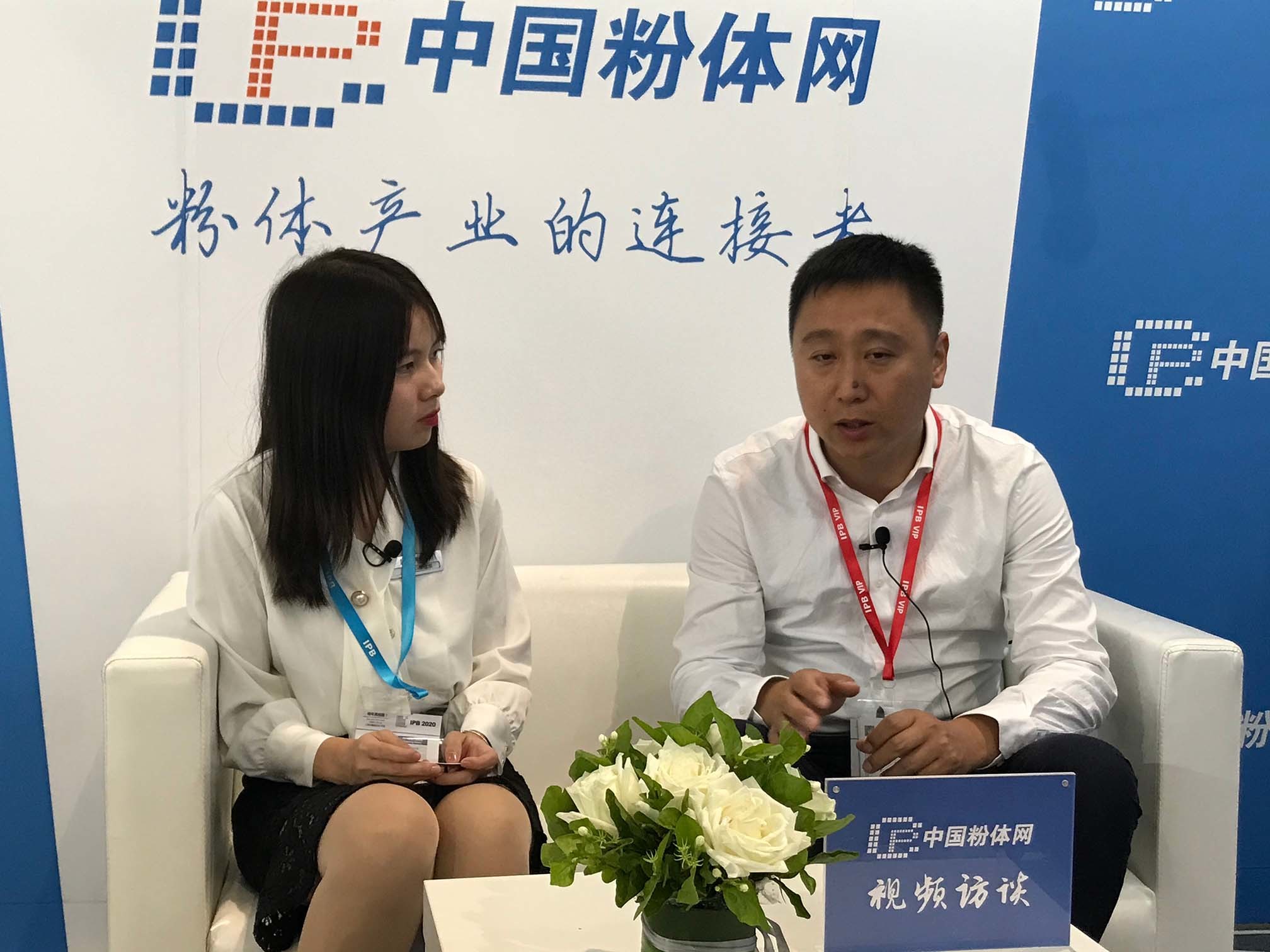 Deputy President Fu is being interviewed by www.cnpowder.com.cn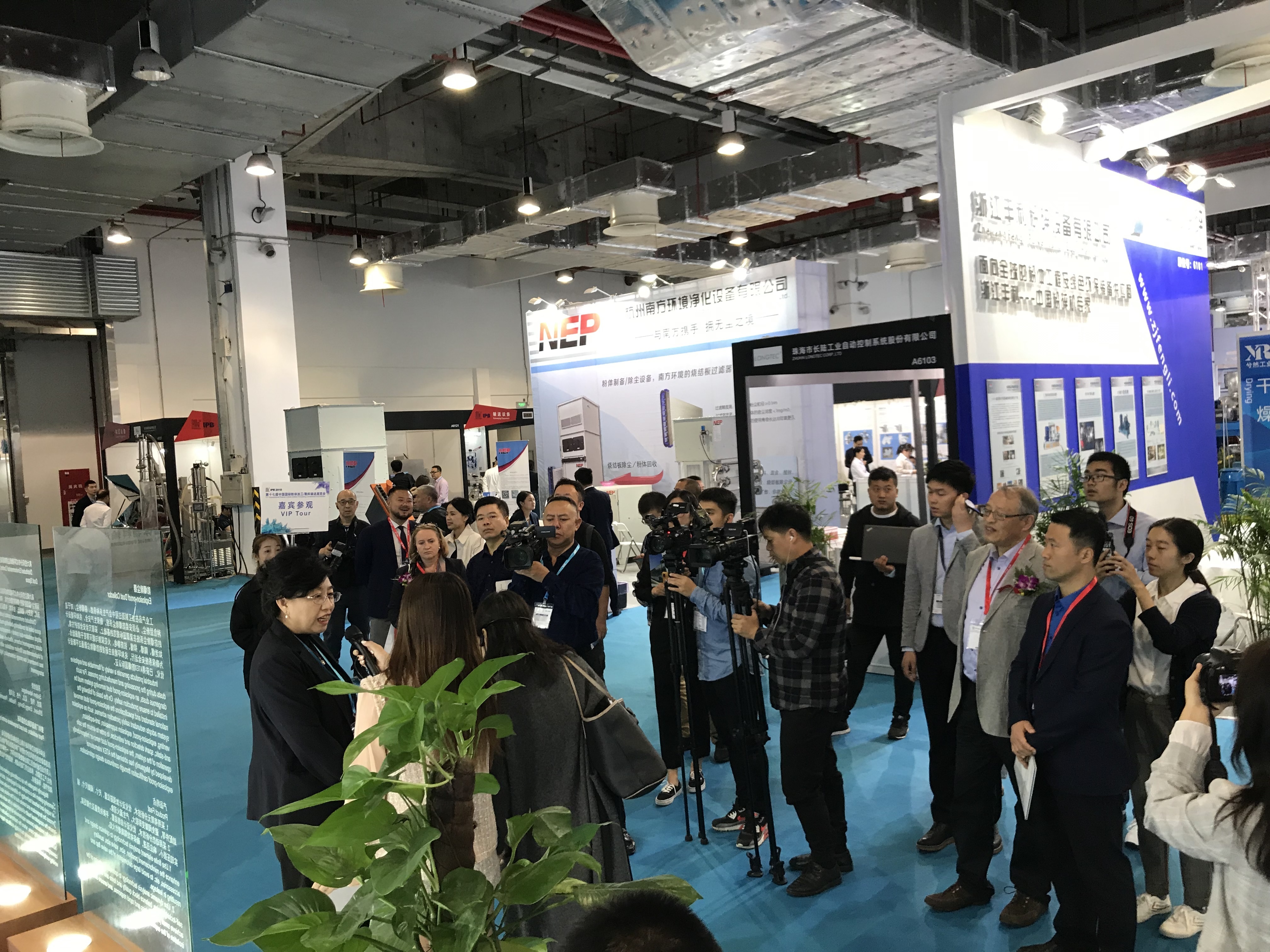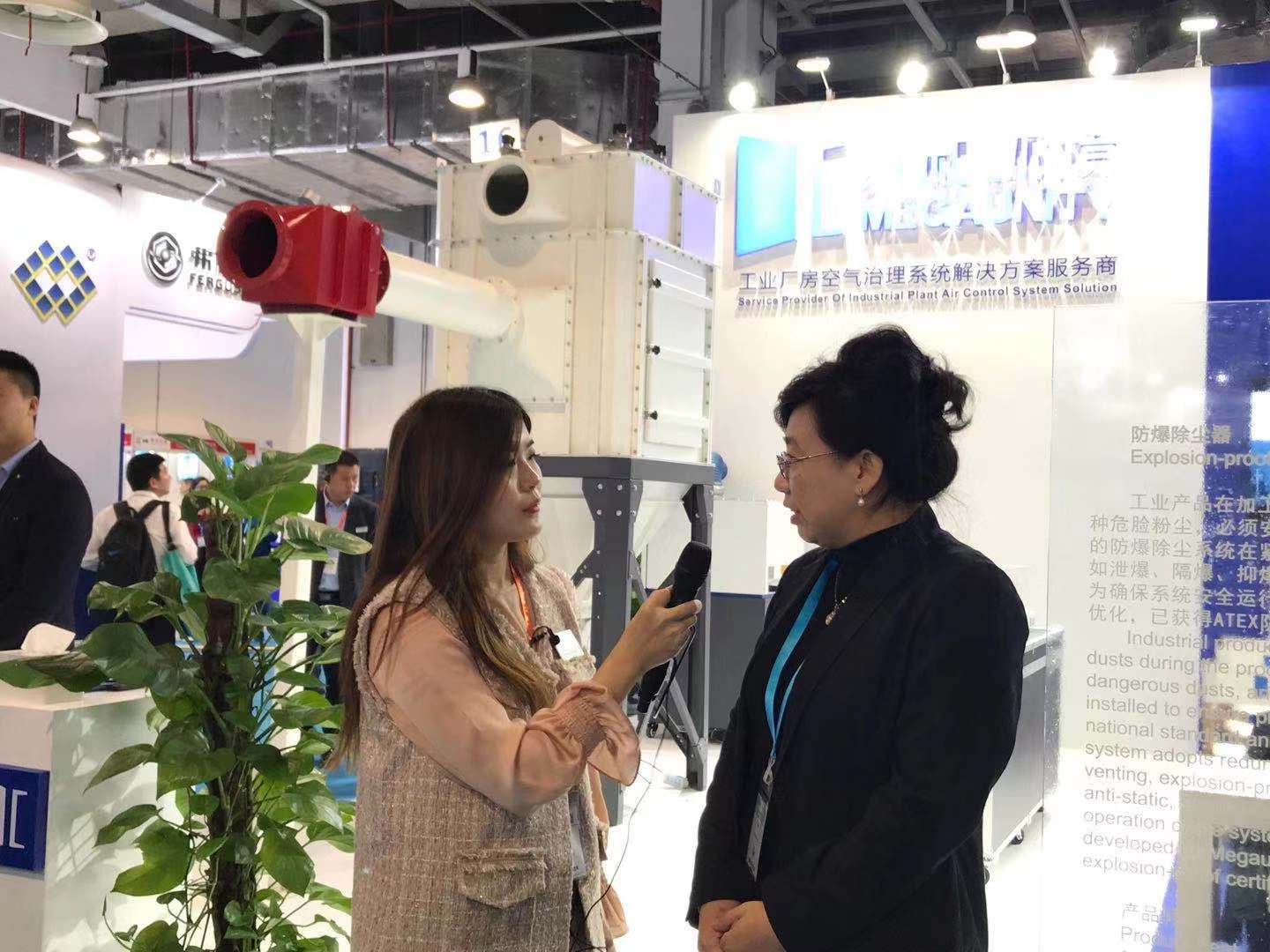 MEGAUNITY Marketing Director Hu Wei
VIP TOUR group interview
02 Live interview highlights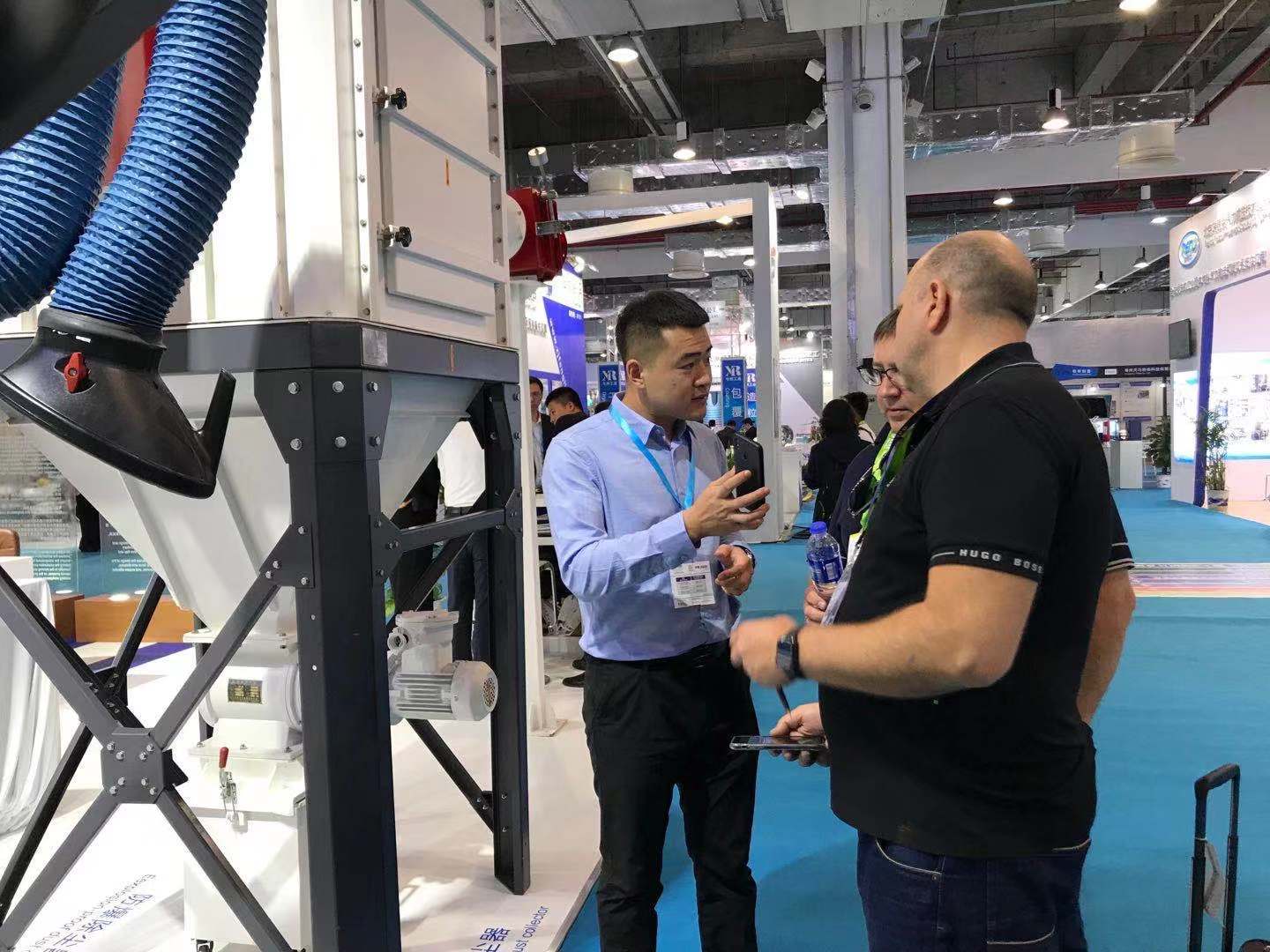 Sales manager is introducing product and process system to domestic and foreign customers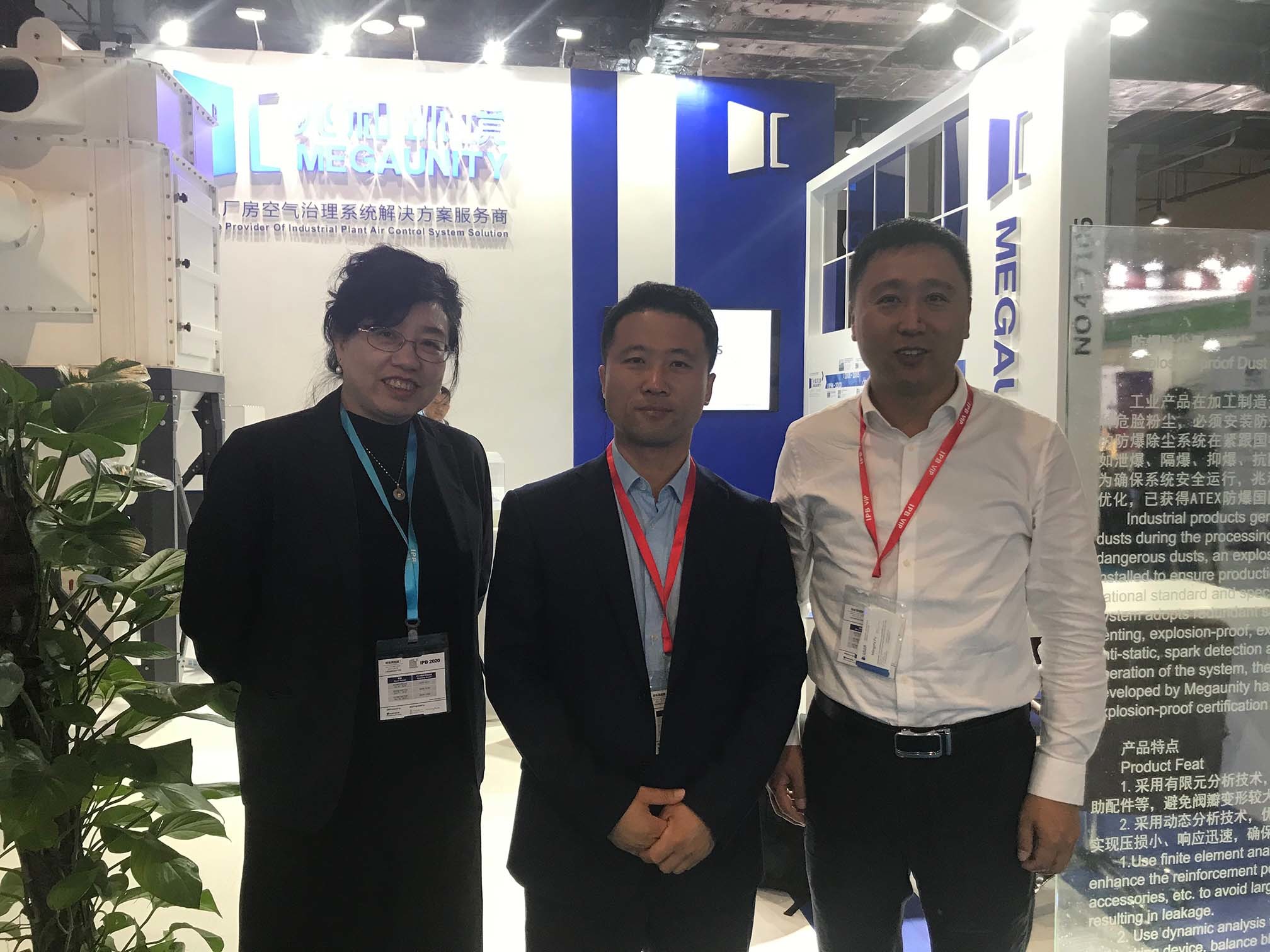 The presence and guidance of Wang Tizhuang, Secretary General of Chinese Society of Particuology
03 Live tech talk
On the morning of October 17, MEGAUNITY held a sharing meeting on powder purification and fume control technology at the exhibition stand. Sales managers Zhao Haiqing, Yang Zhongwu and Gao Yang shared the technical innovation and engineering case of MEGAUNITY in the field of smoke & dust control for more than ten years, and the technical analysis of explosion-proof dust removers and explosion-proof valves that can be applied to the explosion-proof direction of powder safety, answering the questions of the audience, fully demonstrating the competitiveness of MEGAUNITY in the industry.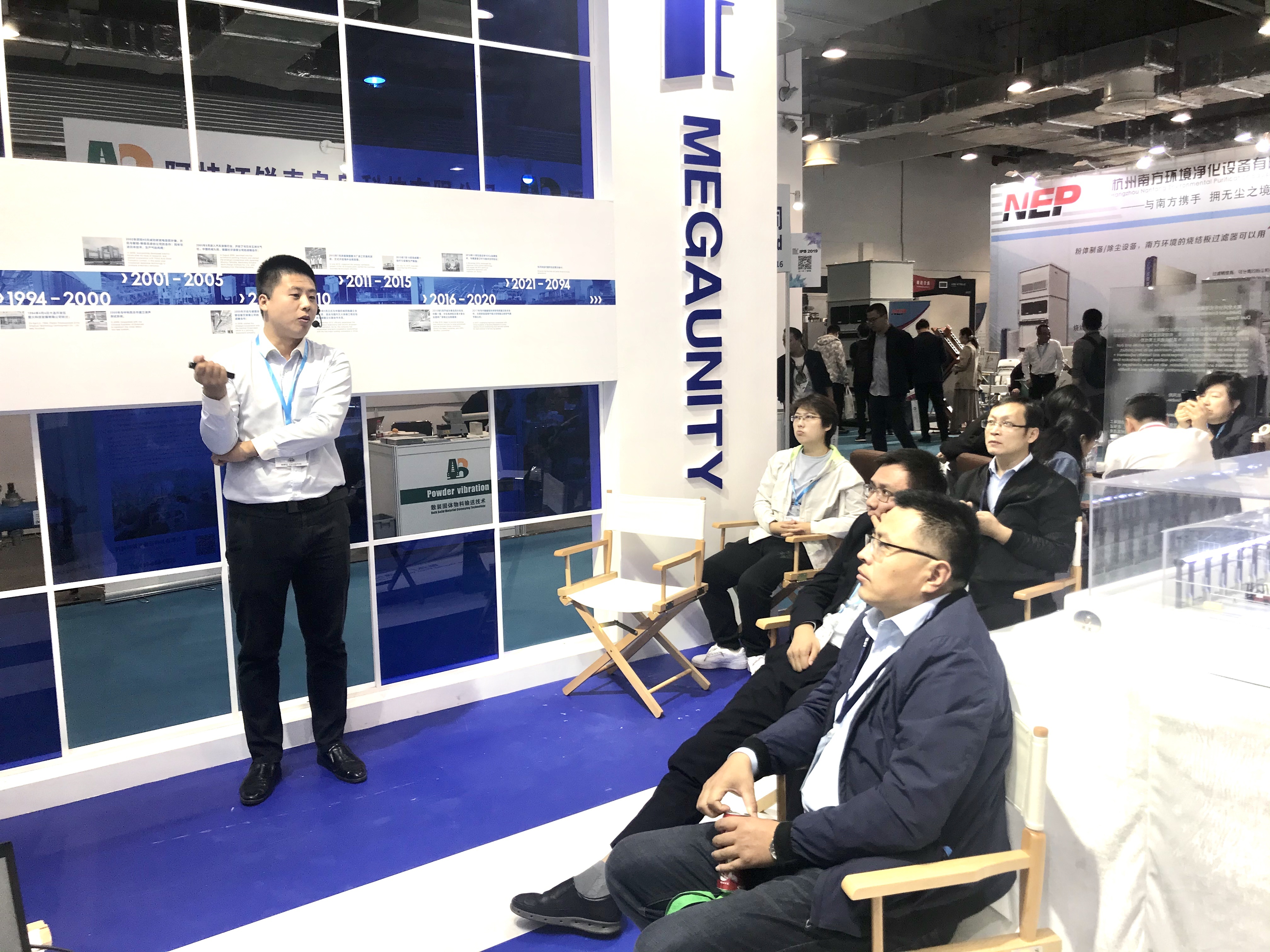 04 Meet IPB
The exhibition is still going on
MEGAUNITY looks forward to meeting you at IPB
Generate sparks of cooperation
Stand No. B7106