Happy New Year丨Be thankful,Move forward
---
Time stops for no one, and the seasons keep changing.
On the occasion of chronological alternation
Megaunity thanks every Megaunity people's hard work
Be grateful for the long-standing trust and support of our customers and partners
In the year of 2020, golden rat brings fortune.
Wish everyone lucky strike and good luck in the year of the rat!
Work hand in hand,Move forward
In the year of 2019, facing a difficult market condition and fierce market competition, companions of Megaunity work side by side and unite as one, jointly overcome the difficulties and challenges brought about by the economic downturn. During the past year, we have developed both domestic and foreign markets with innovation, been widely recognized by customers, and also harvest the joy of growth.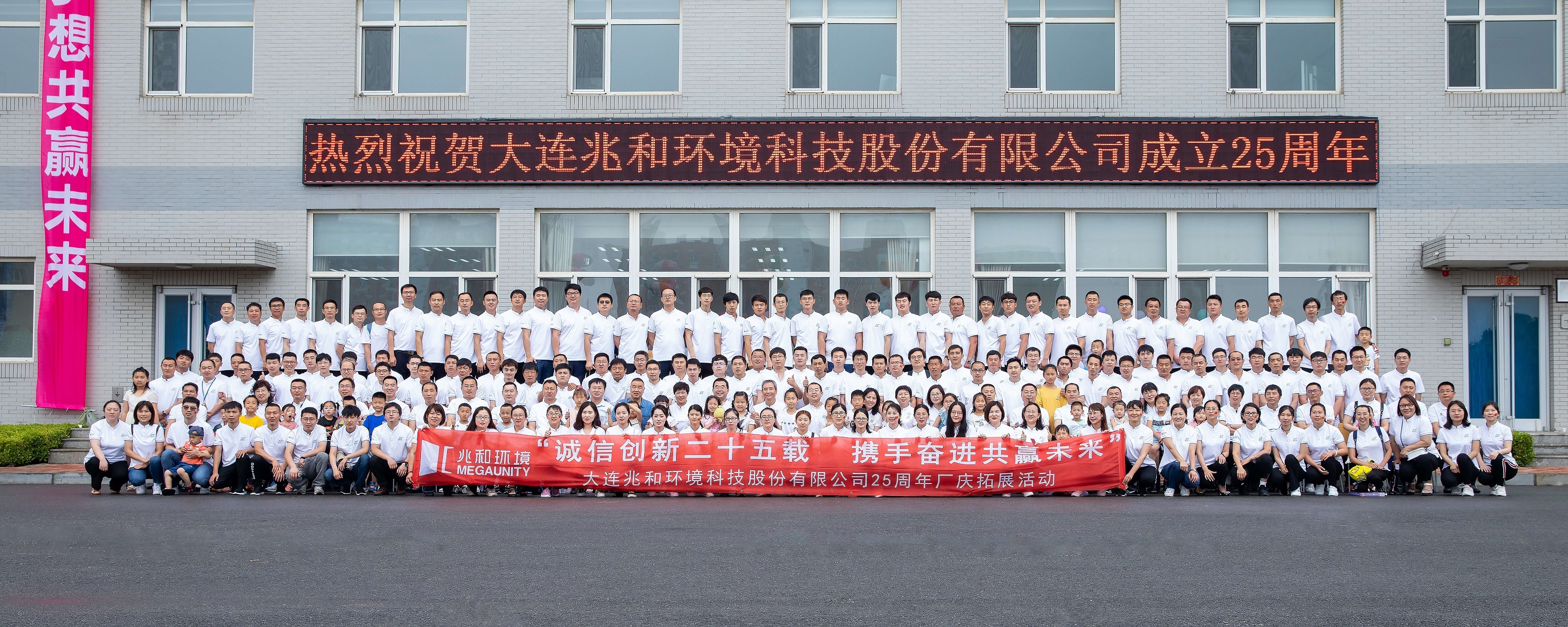 Photo taken at the 25th anniversary celebration of Megaunity
Overcome the difficulties, pioneering and innovative
In the year of 2019, Megaunity, under the dual drive mode of "technology introduction + independent innovation", carried out in-depth industry-university-research cooperation with domestic research institutes, actively carried out technical exchanges with overseas enterprises, put the newly developed technology products into the target market, and great achievements have been made in the fields of oil mist, dust and VOCs governance. The company actively develops the international market, many products export to Malaysia, Argentina, Thailand, Vietnam and other countries, win a good reputation in the industry with excellent product performance and thoughtful customer service, and created more benefits for the company.
According to the requirements of new industrialization and combining the characteristics of environmental protection industry, all new products of Megaunity have realized the function of providing intelligent services for users through the big data platform of environmental protection, realized the information, intelligent management of Industrial plant air treatment, accelerated the pace of enterprise development fully with information to drive technological innovation. In December of 2019, technical R&D personnel was awarded the second prize of "Progress Prize in Environmental Technology of the State" for its project "Industrial Workshop-based Oil Mist Efficient Purification Technology&Equipment Development" which was issued by China environmental protection industry association. The prize has been officially included in the Catalogue of Social Sci-Tech Awards. This is the affirmation of oil mist treatment technology and product performance for Megaunity. It also encourages the company to create value for customers and society continuously and better.

Shoulder the responsibility to help education
In the meanwhile of difficult development of the company, Megaunity always adheres to the business ideas of "Employee growth, company development, family happiness, social progress".
Pay attention to personnel training, shoulder social responsibility. Carry out staff training activities for many times, after the sixth consecutive year of Gobi activities leadership training, more than 100 people participate in the magic training camp activities, which is another new breakthrough for Megaunity in employee training in 2019 and is also one of the important measures to be taken in the personnel training plan for the next 25 years. Megaunity is using "big talent view" to influence Megaunity people generation by generation continuously.
Megaunity has been paying special attention to the basic education in our country. On the day of "Charity day 99" of this year, leading by Chairman Yao Weiguo, Megaunity employees and people of all walks of life supported "the good principal development plan" with donations of payments and steps, and firmly believed that "a good principal is a good school", let love spread to every remote village school, practice social responsibility with gratitude and interpret the spirit of enterprise.

Grateful for you and the future is in sight
Cold mingles with warmth. Today we must bid farewell to the old and usher in the new. Look back to 2019, we thank all the employees of Megaunity for their innovation and hard work, and growing with the company; we thank each customer and partners for their support and trust, and fully support Megaunity. Looking ahead, a new journey is about to begin, In the year of 2020, we have full confidence in the future, and take up new challenges!
Technical and Project Honors
Megaunity was awarded the second prize of "Progress Prize in Environmental Technology of the State" issued by China environmental protection industry association.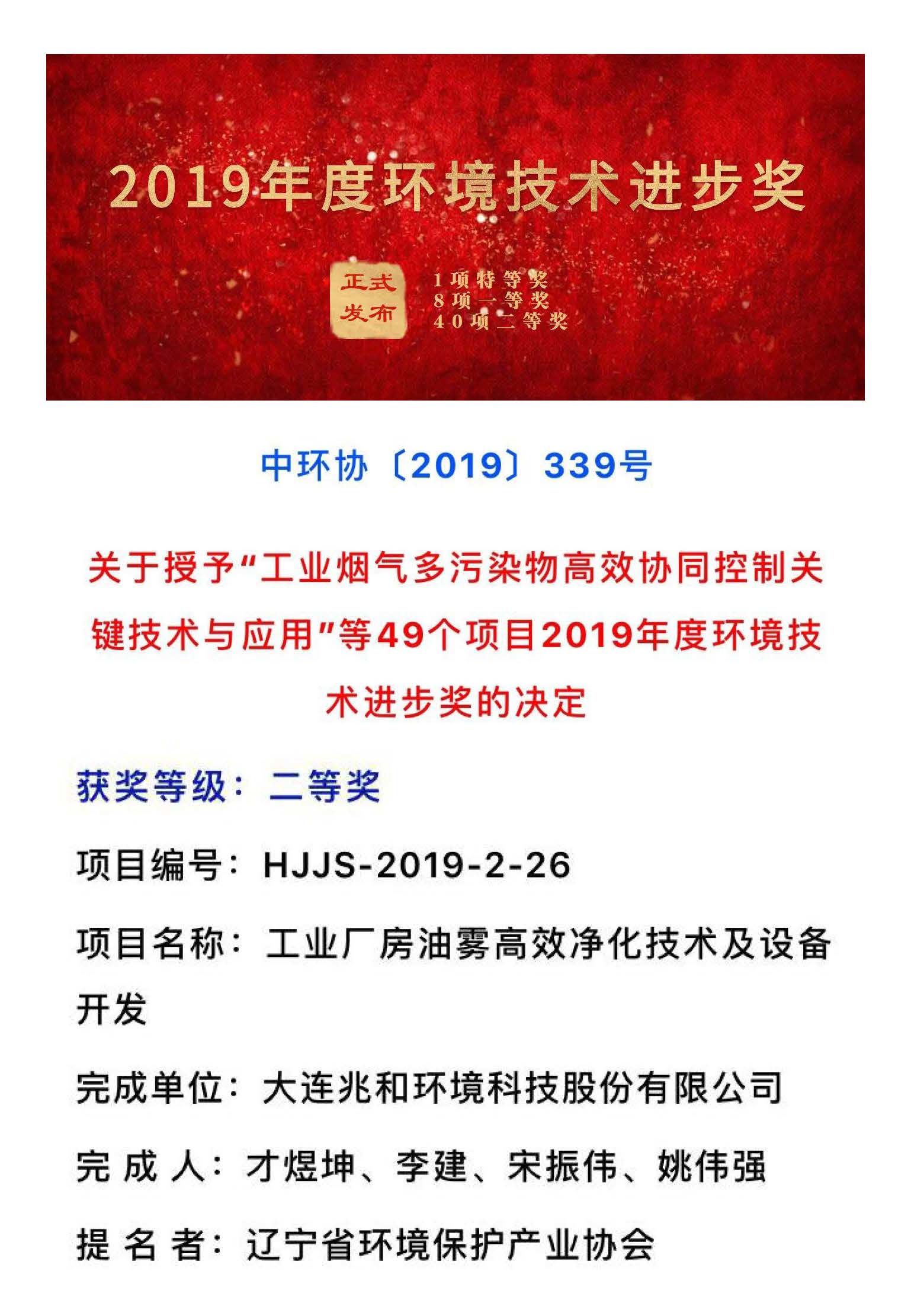 JINAN HEAVY DUTY TRUCK VOCs governance projects was rated as the demonstration project of environmental protection industry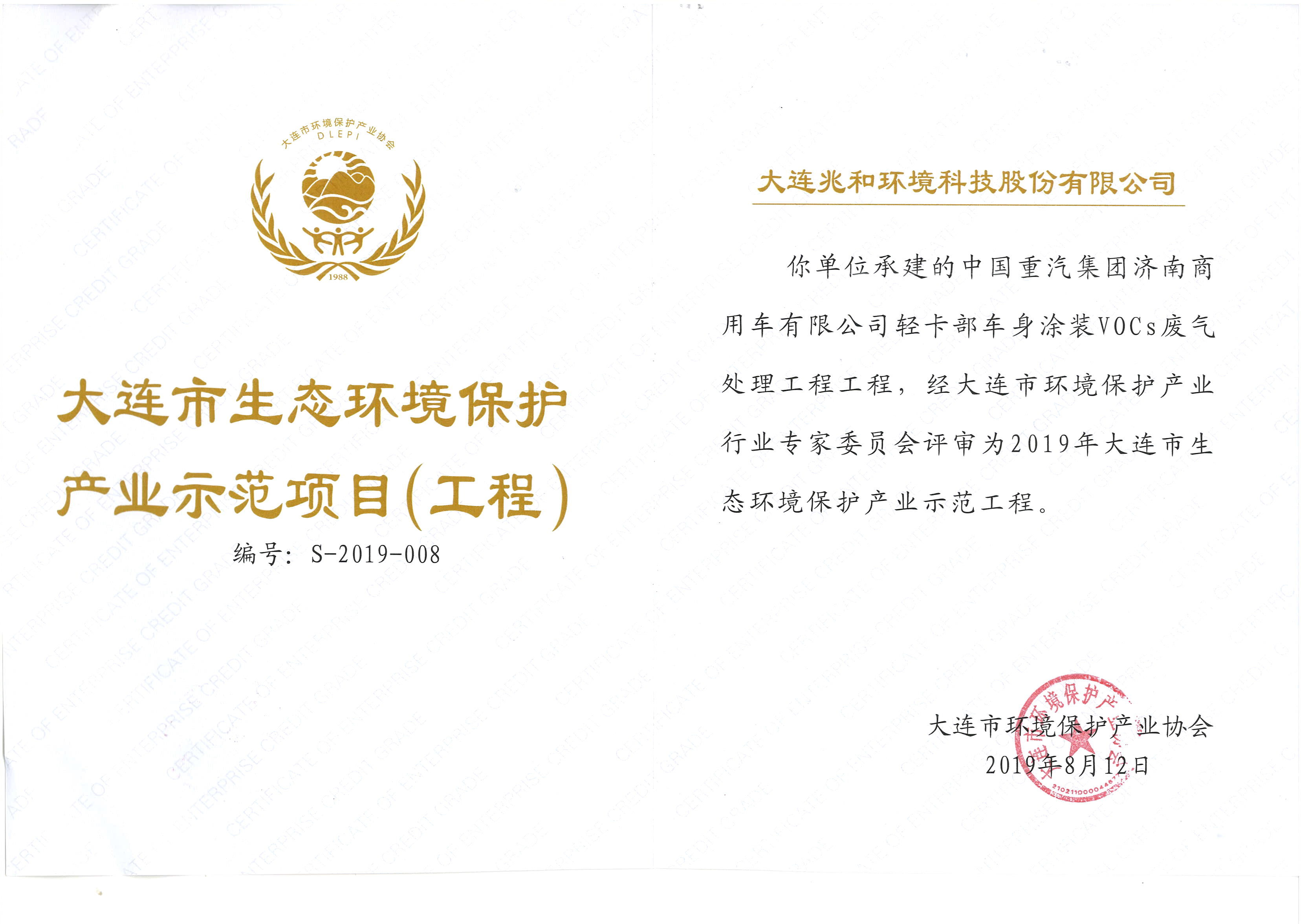 Megaunity won AAA credit rating of environmental protection industry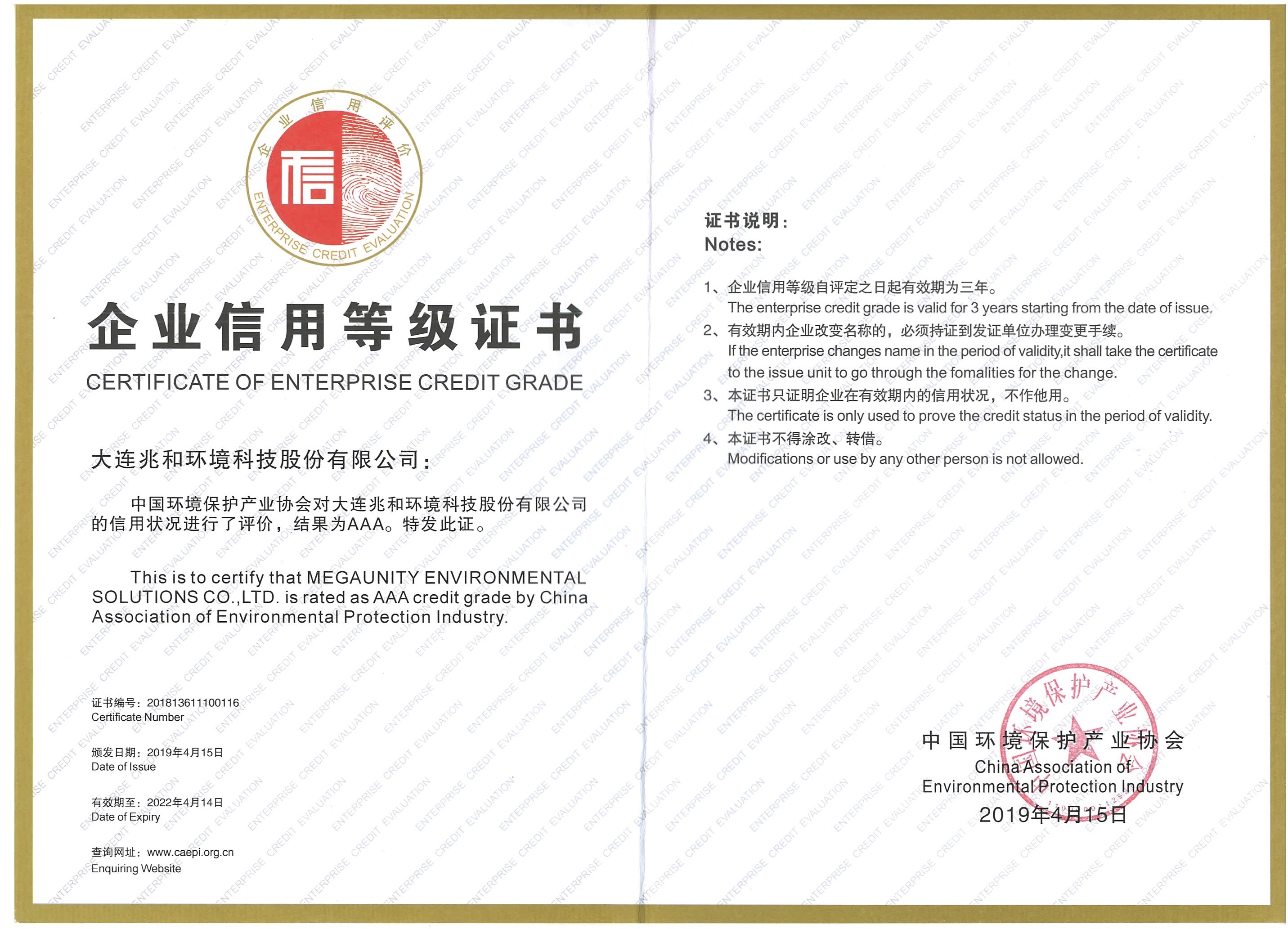 Megaunity won the Provincial Enterprise Technology Center.
Megaunity won the national environmental protection outstanding brand enterprises
Industrial waste gas treatment technology of Megaunity won "LvYing Prize".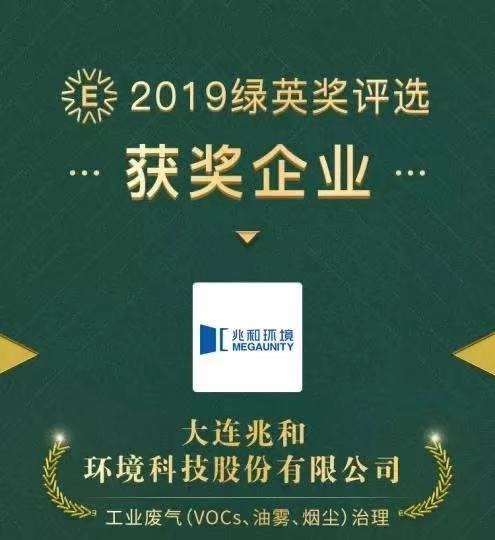 SAIC project team of Megaunity was awarded the honorary title of "excellent unit"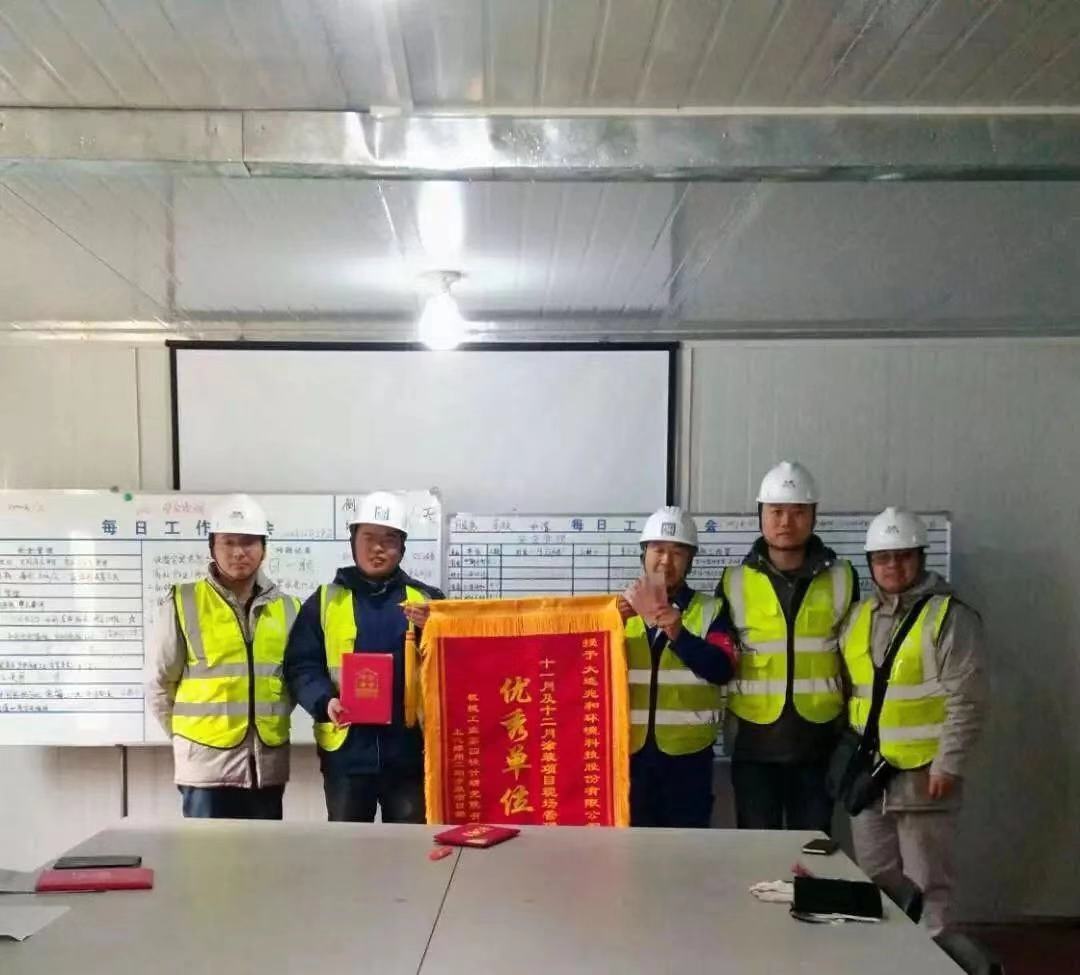 Overseas Cooperation
Megaunity successfully completed the process ventilation Argentina project of an international famous brand enterprise.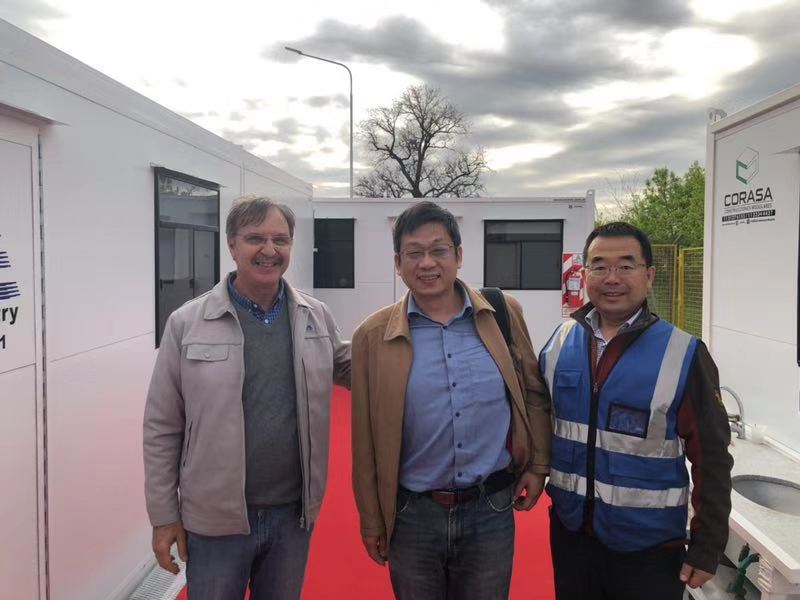 Megaunity successfully completed the process ventilation Vietnam project of a famous brand automobile enterprise.
Megaunity performed technical negotiation with international famous air purification enterprises.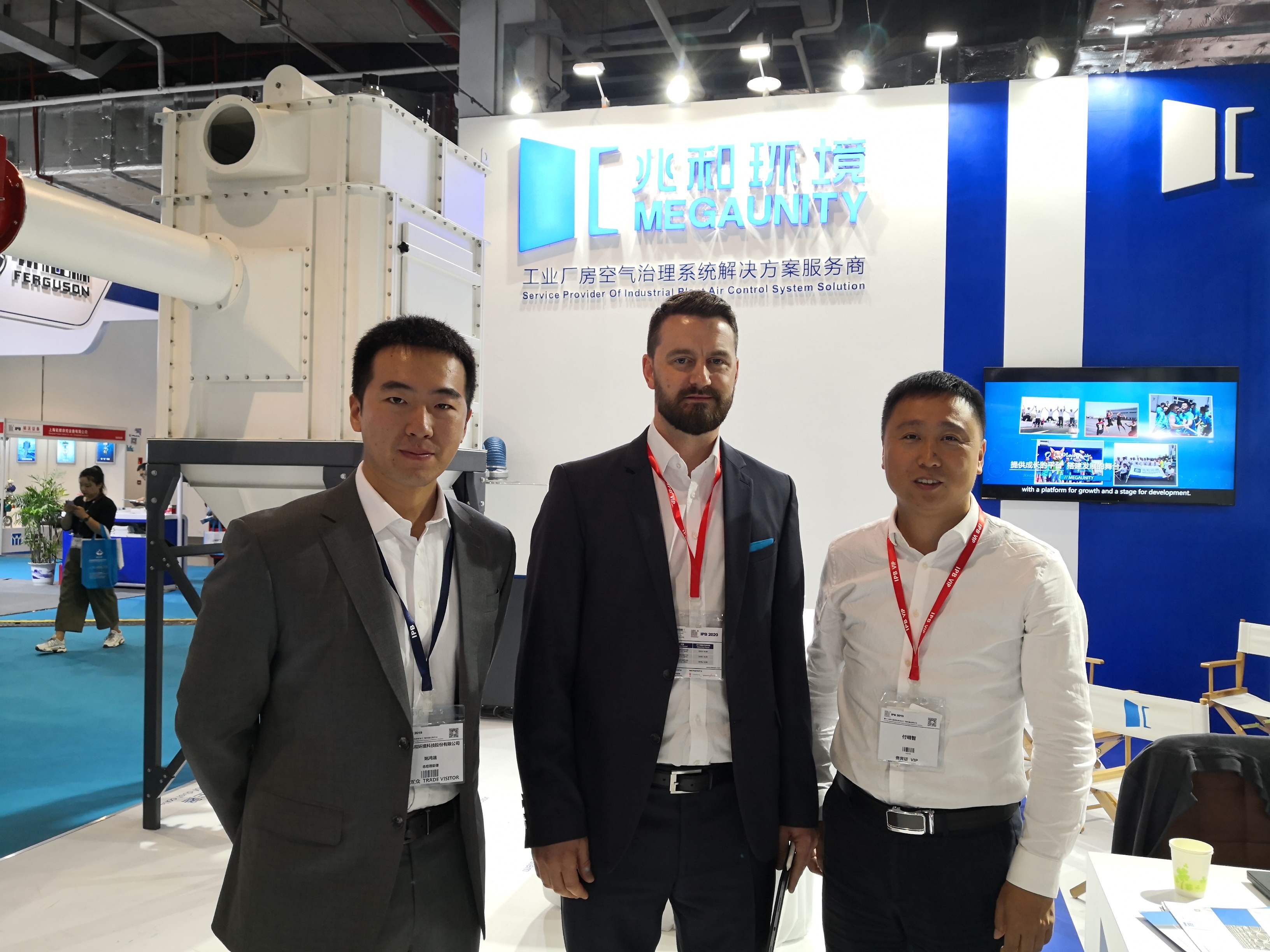 Market Development
The dealer meeting of 2019 of Megaunity was held smoothly.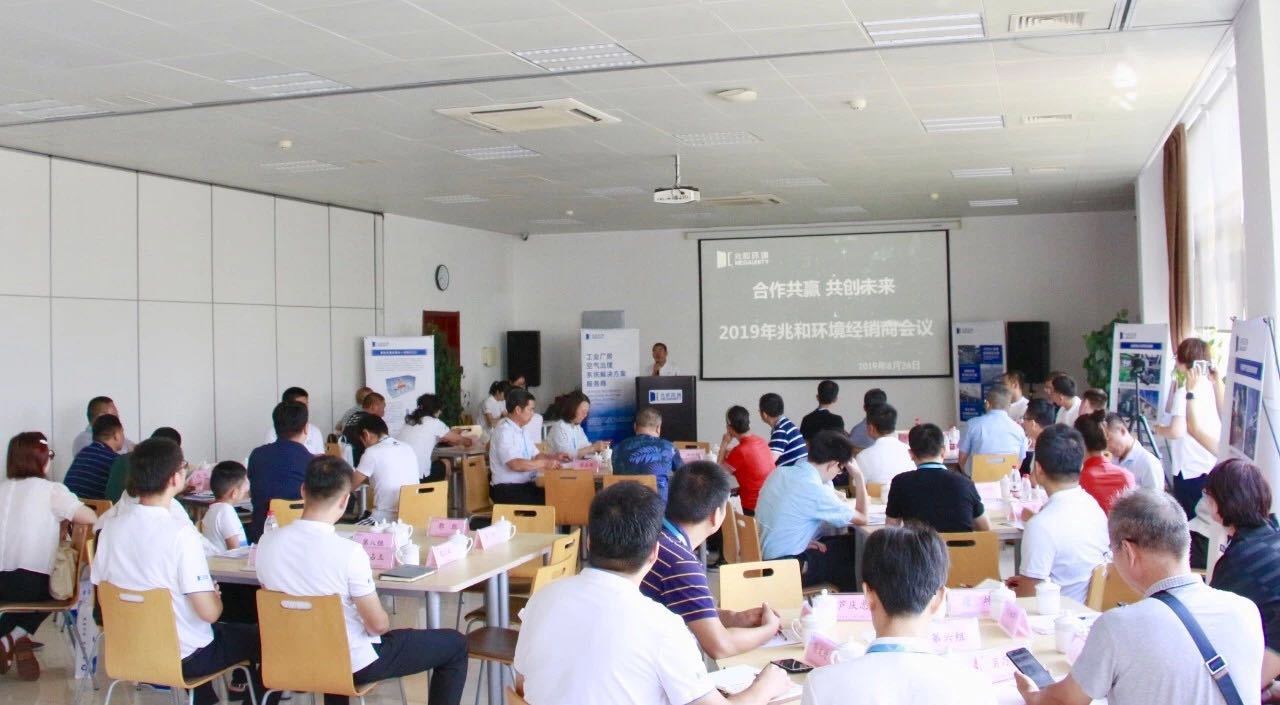 Megaunity worked with ecological and environmental protection agencies of Dalian and Changchun governments to promote the implementation of VOCs governance, including technical guidance.
Megaunity products were highly recognized by academicians of the Chinese academy of engineering, the ministry of natural resources and other experts leaders (Mining exhibition).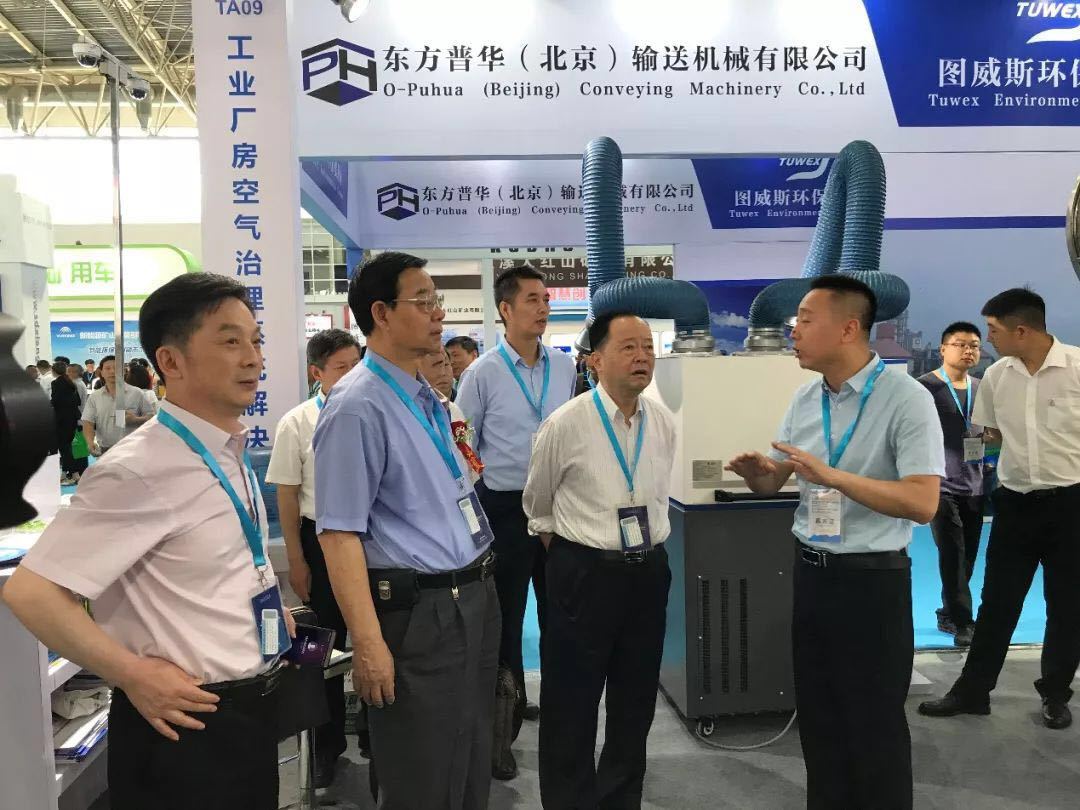 Wang Tizhuang, secretary general of China association of particles, visited the booth of Megaunity environmental powder exhibition.
Dust treatment technology of Megaunity environmental was favored by many industry professionals (technology sharing on Essen exhibition).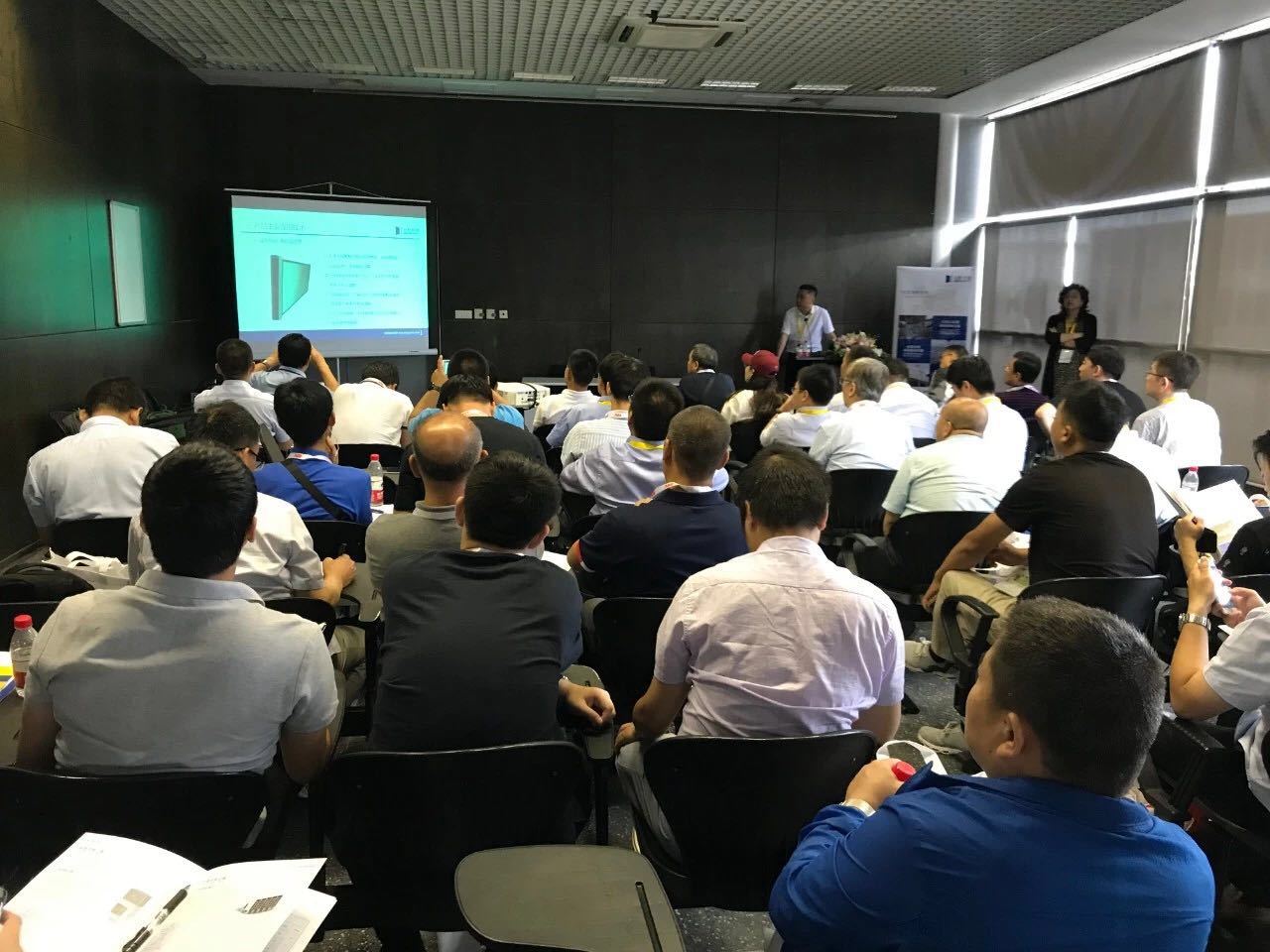 Megaunity environmental participate in technical exchange activities in machine tools, welding, chemical industry, powder and die casting, and promote the development of air treatment technology in industrial buildings.
Excellent Project Case
A vehicle factory soot treatment project.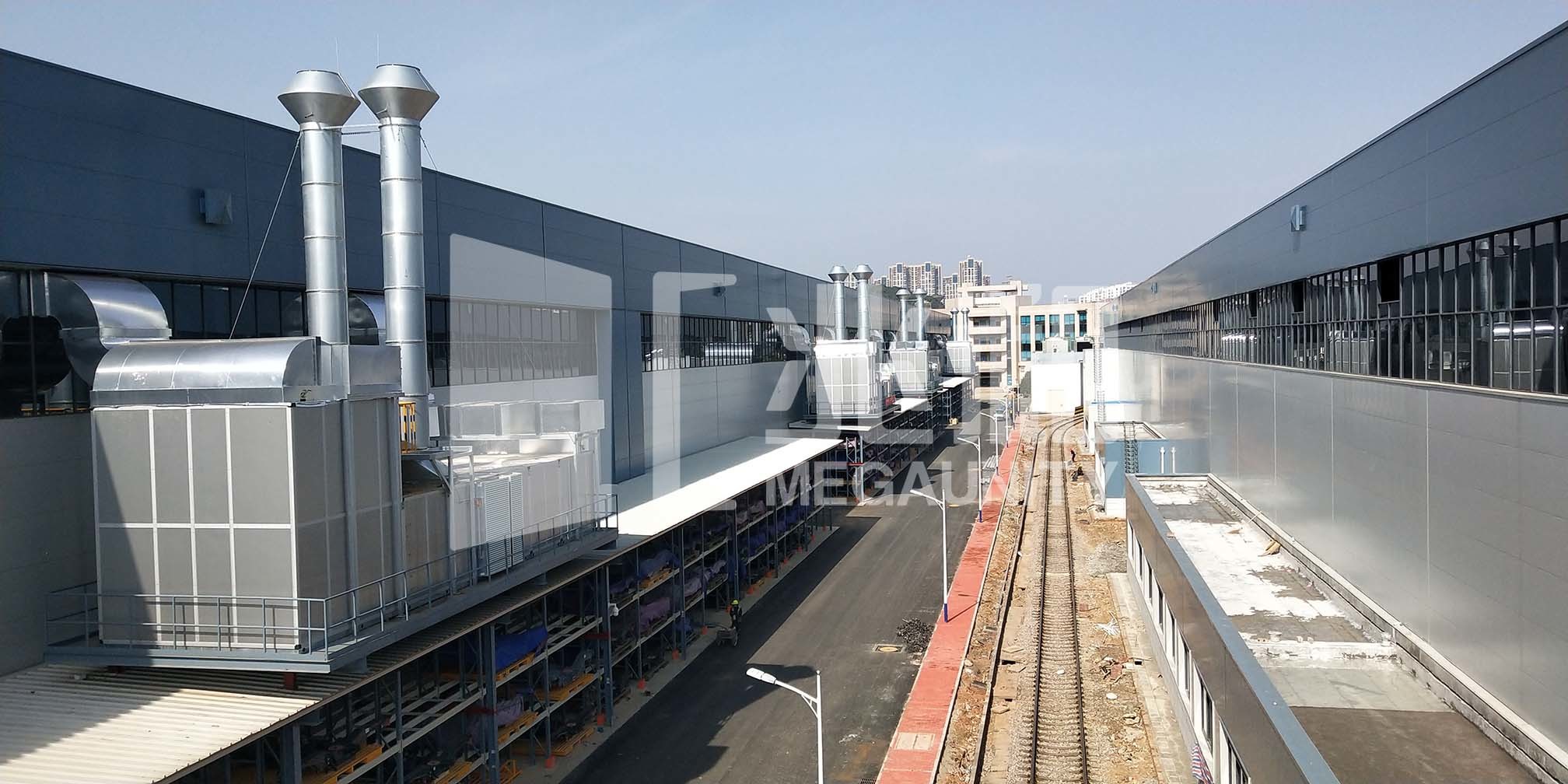 Dust removal project in welding workshop of an international famous brand automobile enterprise.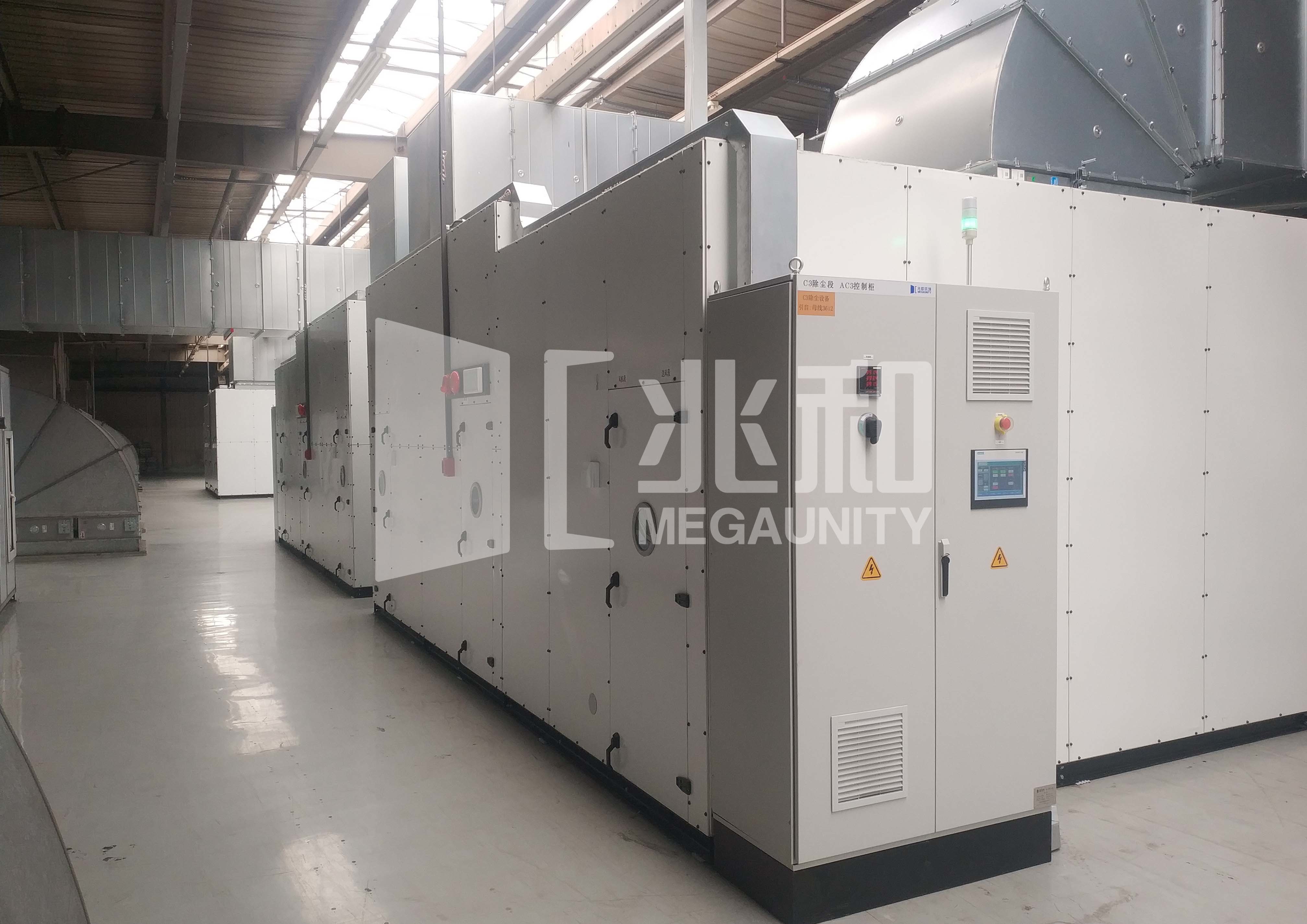 Oil mist purification project of an international famous brand automobile enterprise.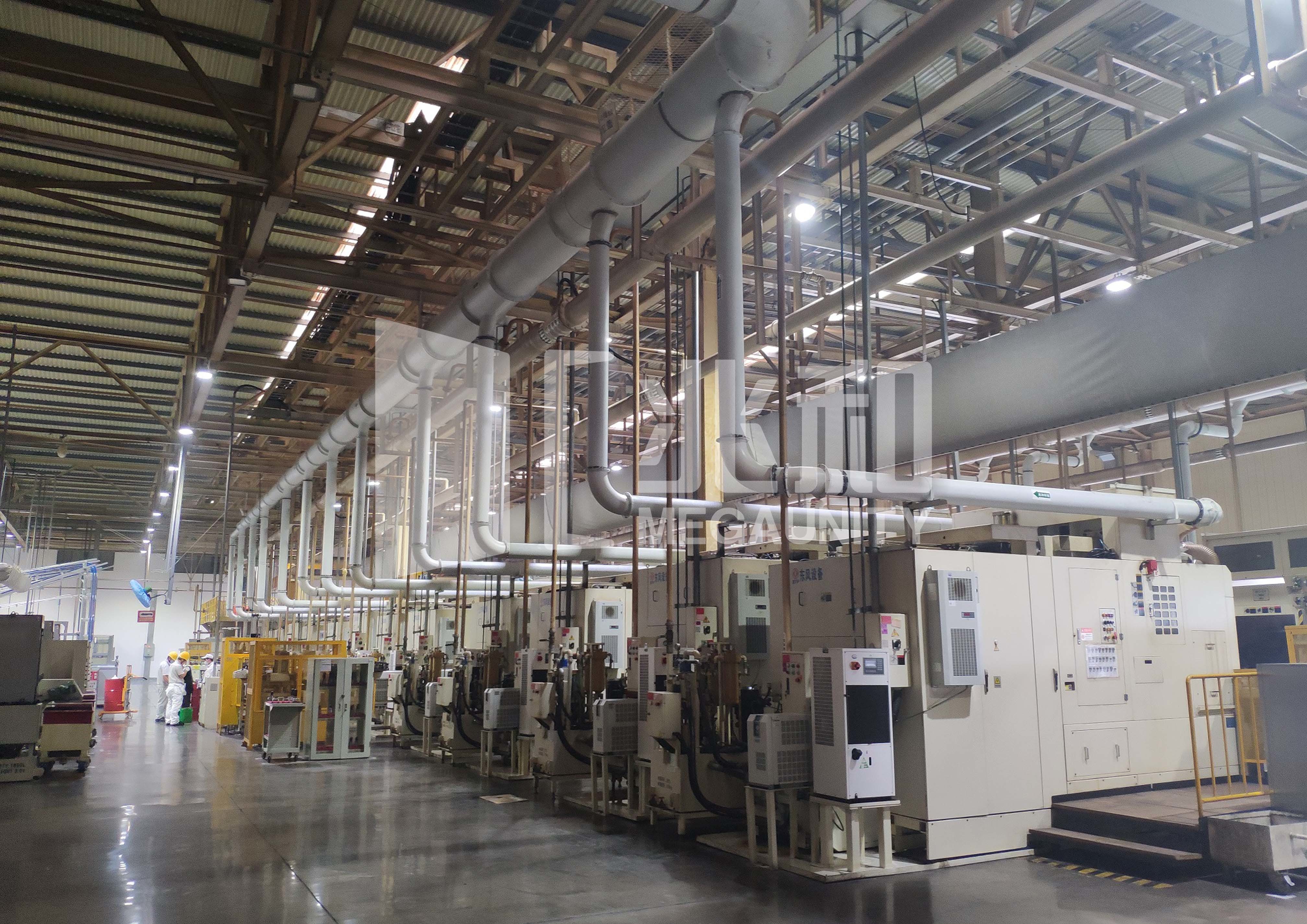 Social Welfare
Megaunity participated in 99 public benefit activities and initiated the "match a good headmaster for children in the village" project, raising a total of RMB 172,907.29.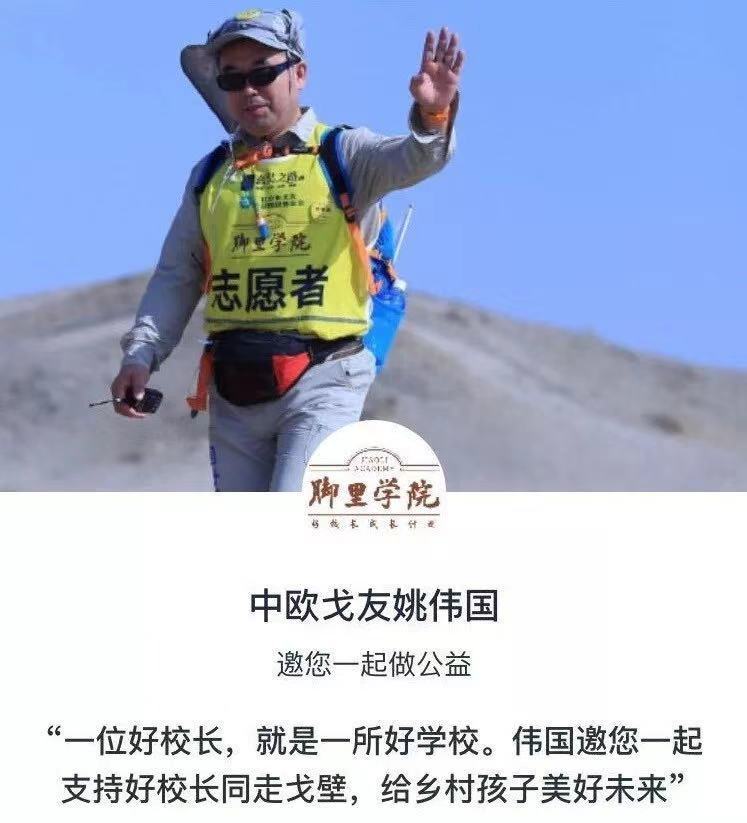 Public welfare foundation of Megaunity organized commonweal activity "Donation for Outstanding students of Shanhou Middle School for their study".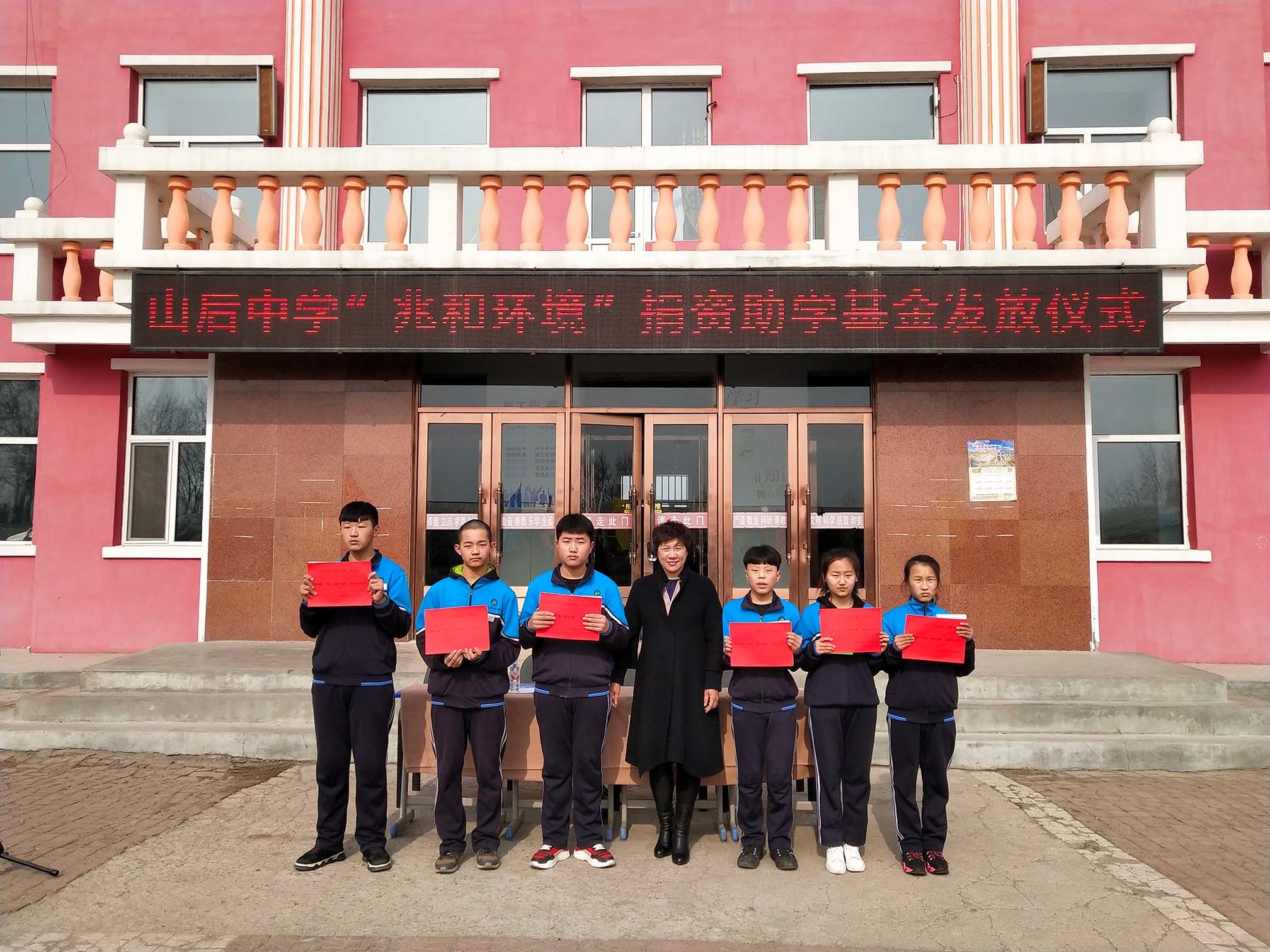 Megaunity organized "civilized heart, environmental protection" Dahei mountain scenic spot public garbage collection activity.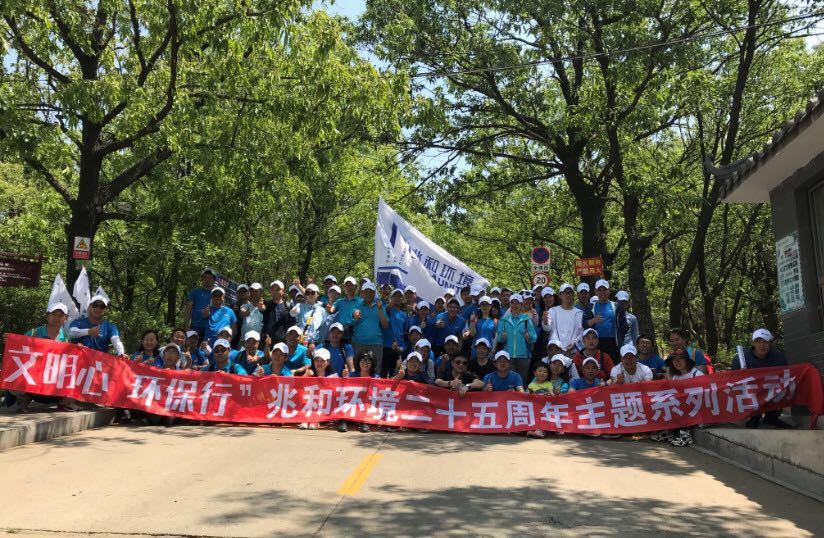 The commonweal foundation of Megaunity provided scholarships to the children of its employees who attend college entrance examination.
Employee Development
Megaunity organized employees to attend Gobi activities leadership outdoor training.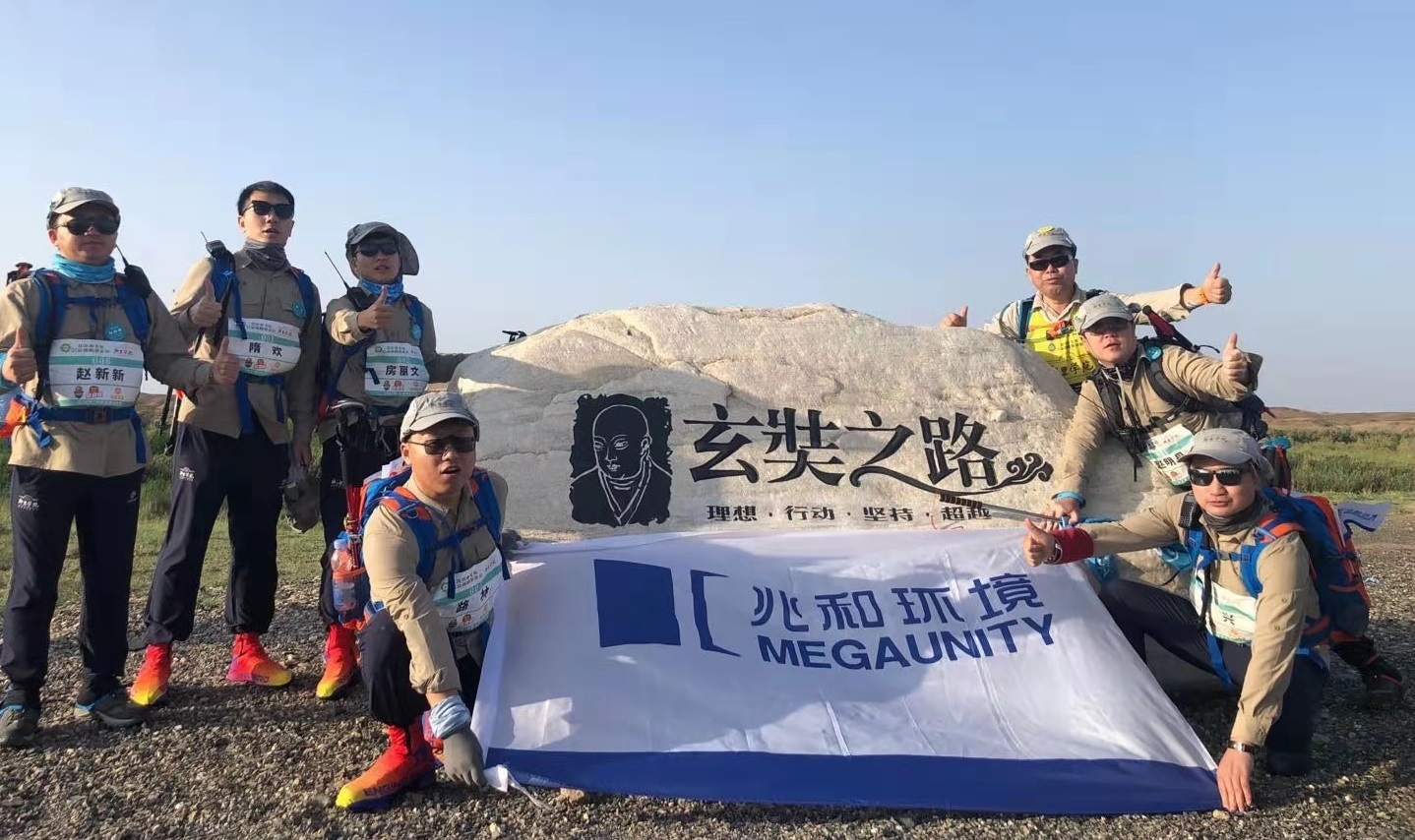 Megaunity participated in the 32nd Dalian international marathon.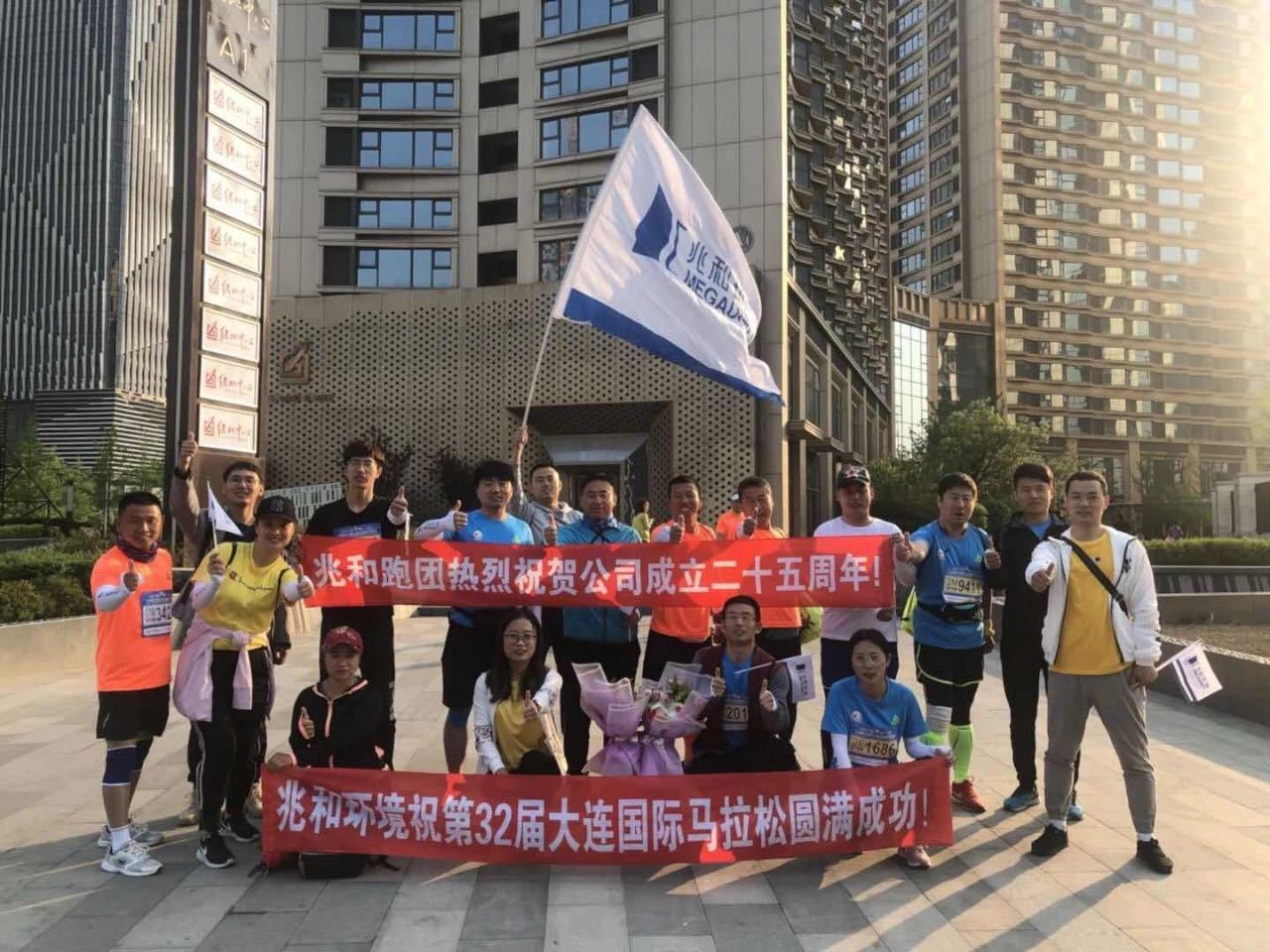 Megaunity participated in CEIBS 24-hour elite challenge.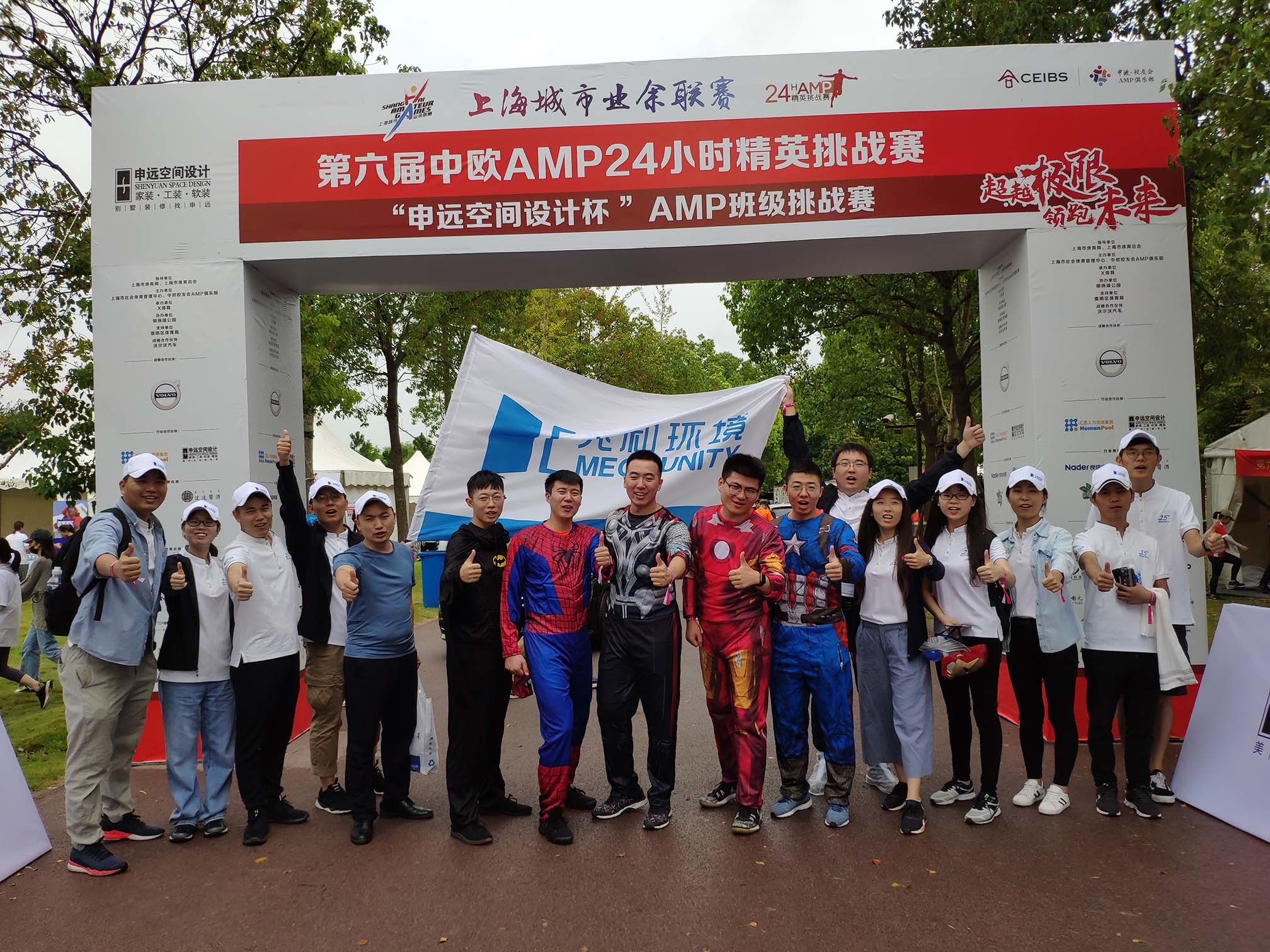 Megaunity organized employees to attend outdoor magic training of three days and two nights, to hone employees' minds and to find out employees' potential.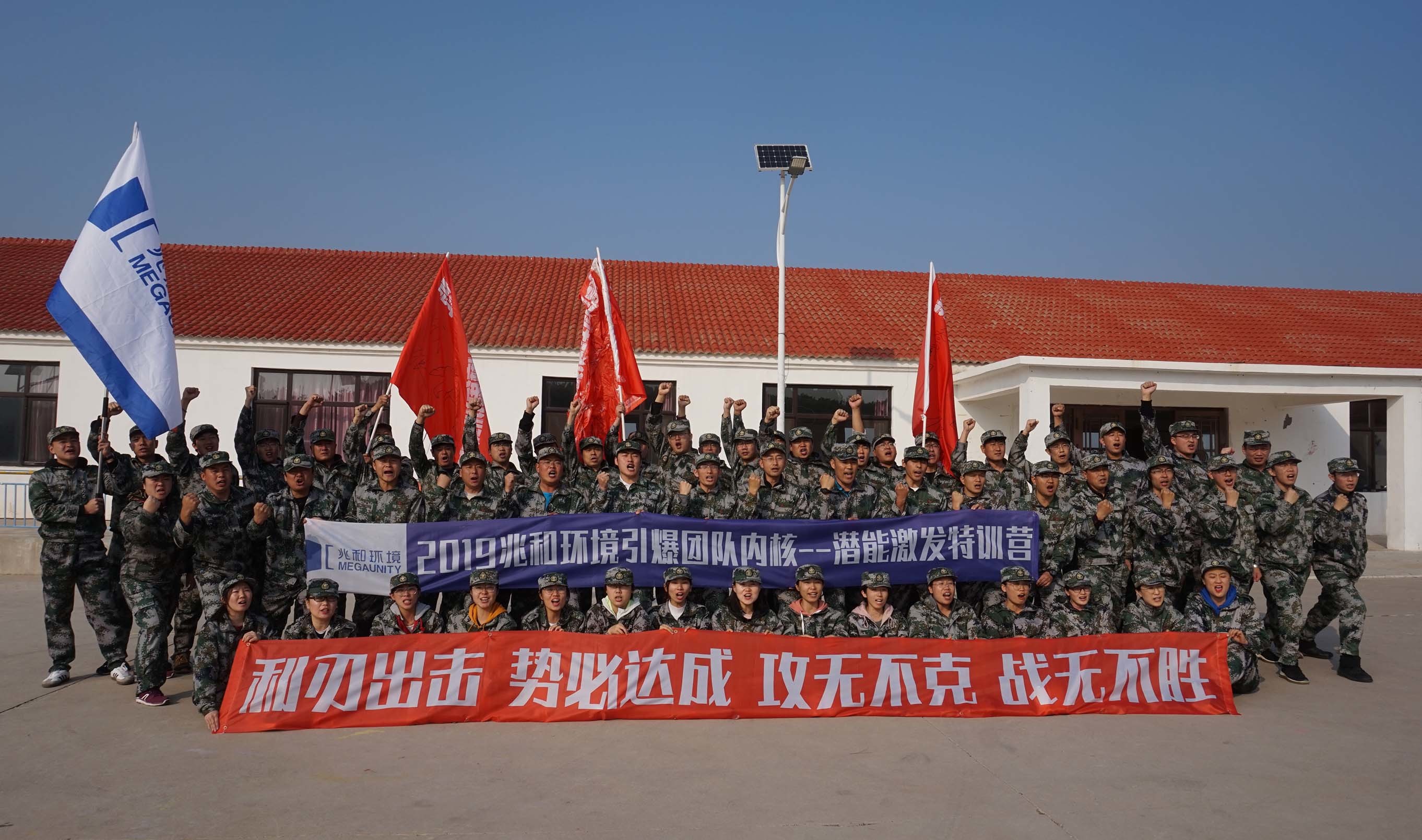 Industrial Air Disposal System Solutions
Tel:400-860-5288
E-mail: marketing@megaunity.com
Adresse:
No.300, Dongxin Road, Wuzhong District, Suzhou, Jiangsu, China
No.8, Shuzi 3rd Road, DD Port, Dalian Jinpu New Area, Liaoning, China
---