Excellent Brand Environment-friendly Enterprise
---
Dalian Zhaohe Environmental Technology was awarded the title of nationwide "Excellent Brand Environment-friendly Enterprise", on the "2019 Domestic and International Double Top 10 Environment News Conference&2020 Ecological Environment Industry Development Forum" sponsored by China Environment News Agency in Beijing on January 14, on which were in attendance at awards ceremony some leaders, Liu Youbin, spokesman of the Ministry of Ecology and Environment (PRC), also subministry director of the Department of Publicity and Education; Li Ruinong, President of China Environment News Agency; Wu Shunze, director of Environment&Economic Policy Research Center of the same Ministry, and the likes.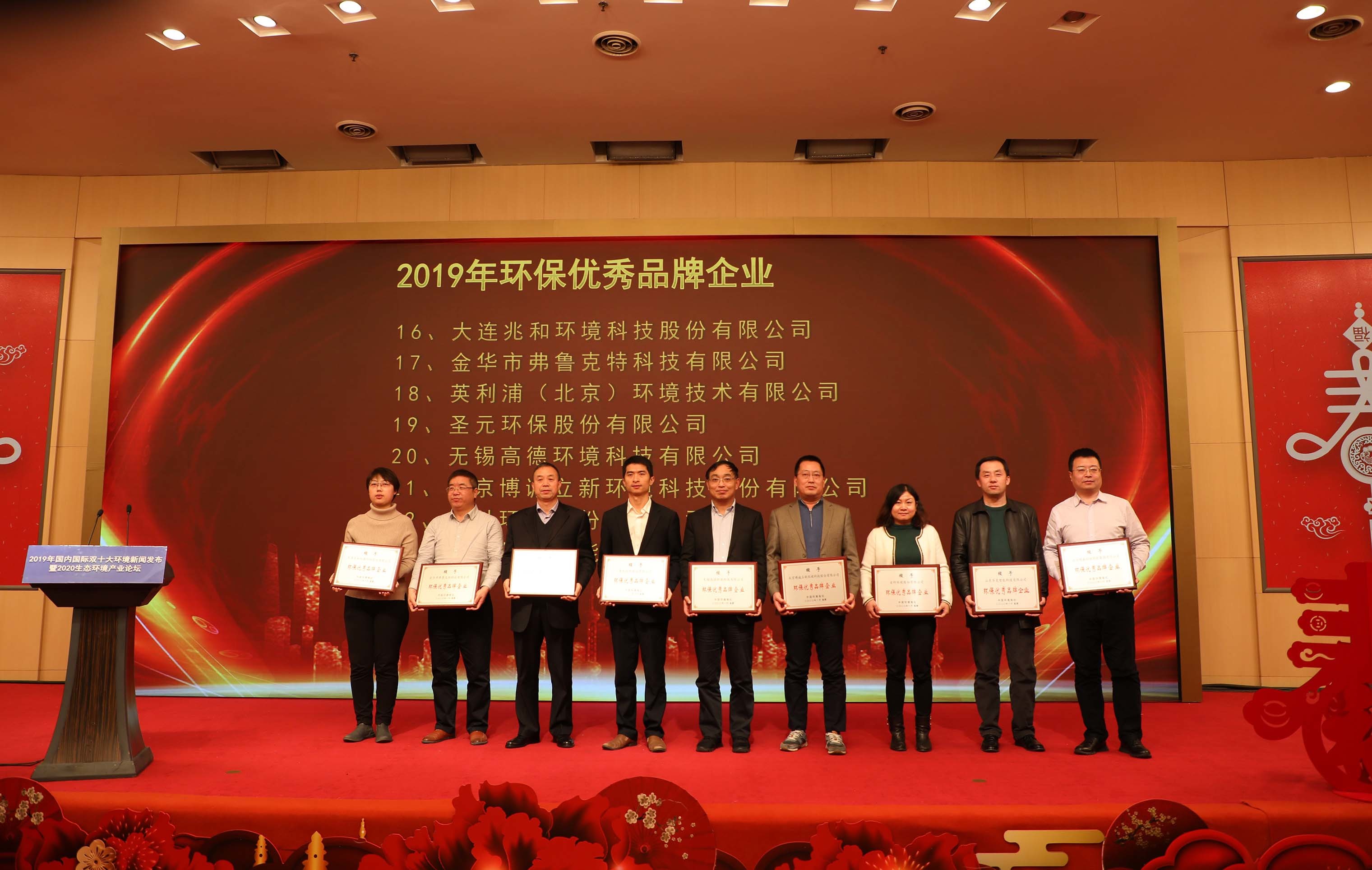 As a news agency directly under the Ministry of Ecology and Environment (PRC), China Environment News Agency picked up the candidates of "Excellent Brand Environmental-friendly Enterprises", based upon a wide array of all-rounded evaluations such as scientific research achievements and technical strength, engineering equipment, customer service adaptability to market demands, qualification, honors and social responsibility related to environmental-friendly products of enterprises.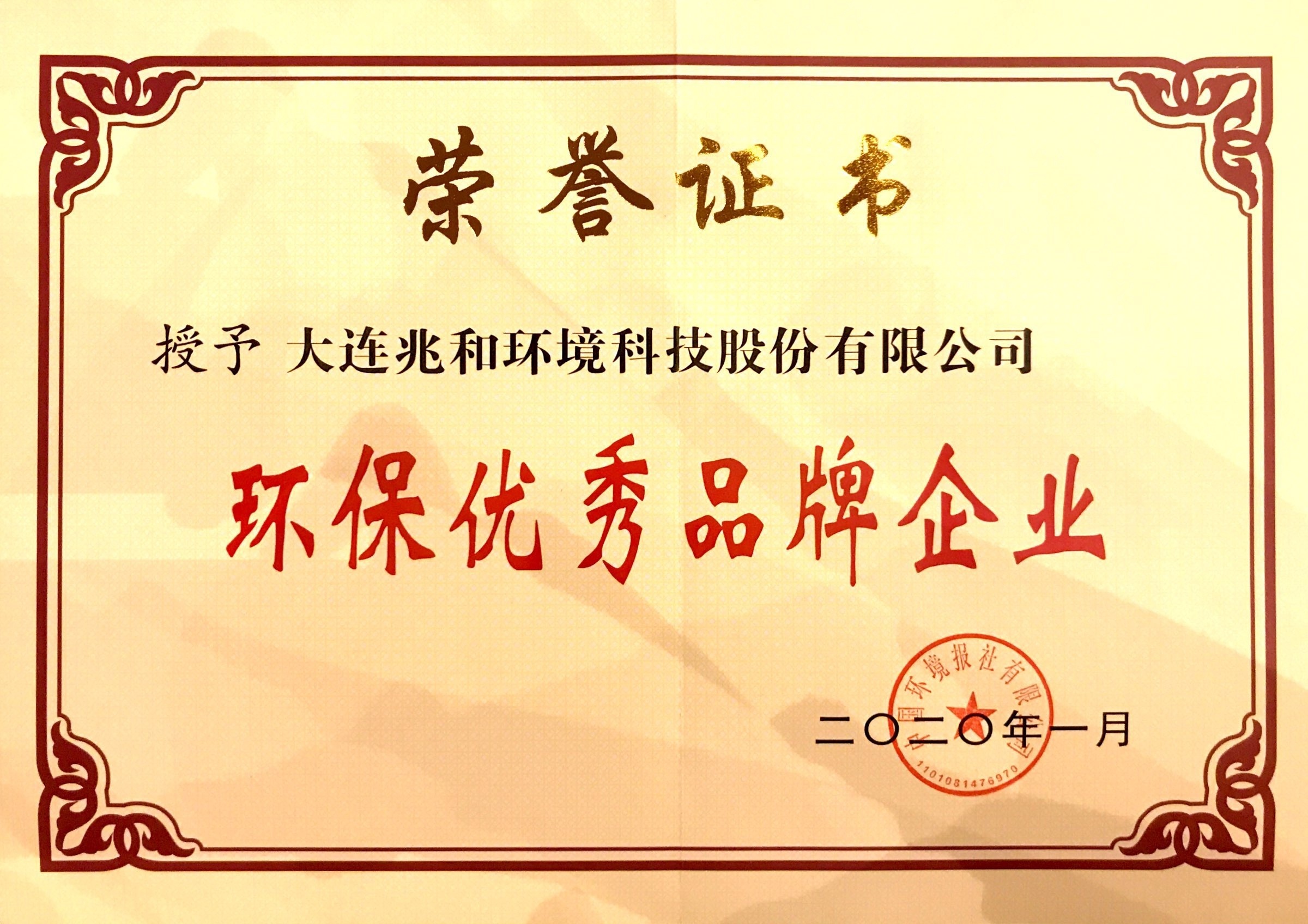 Launched in 1994 as a state-level high-tech enterprise, and strategically oriented towards a service provider of air treatment system solutions for industrial plants, Dalian Zhaohe Environmental, boasts a design team with bountiful environmental protection know-how, ready to offer users with systematic custom solutions. Supported by Provincial Engineering Research Center and Technology Center, a Dalian-based intelligent environmental protection equipment manufacturing base, as well as an industry leading R & D experiment center, and empowered by years of extensive project management experience, we have delivered high-quality environment-friendly projects for many users. Our follow-up equipment operation and maintenance not only guarantees its stable and reliable operation, but also long-term and continuous value-added services.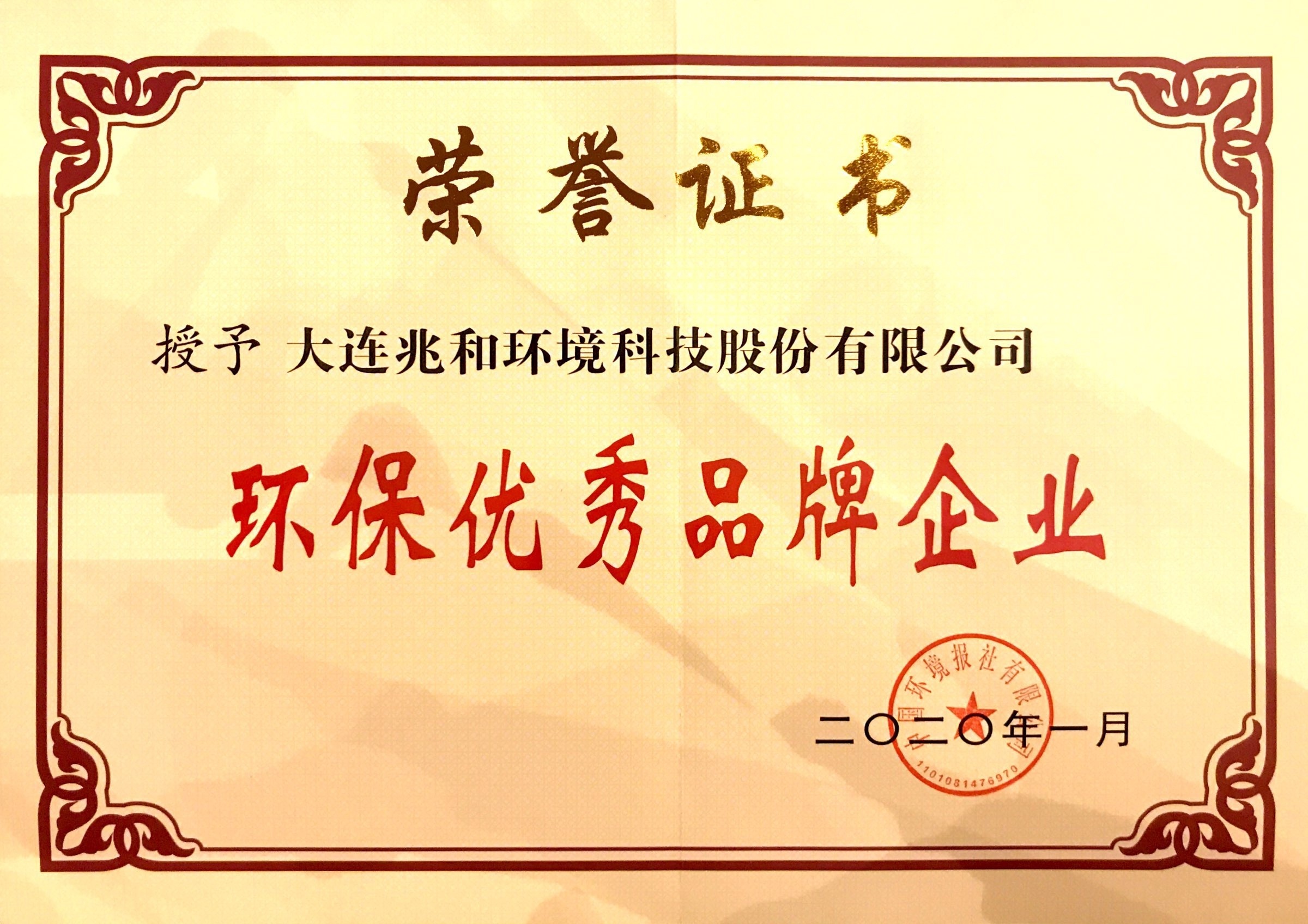 Over years, having serving coating workshops of many a automobile factory, Mercedes Benz, BMW, Audi, Volkswagen and more, we have developed into the largest supplier of air conditioning and ventilation system across China. With the introduction of foreign advanced environment-friendly technology, plus independent R & D, our oil mist purification system, as well as smoke and dust purification system, competitively featuring German quality and Chinese price, is widely used in automobile and locomotive, mechanical processing, equipment manufacturing and more. The regenerative waste-gas incinerator system (RTO), used in coating, packaging and printing, pharmaceutical and chemical industries, is a high-efficiency and energy-saving solution for the treatment of organic waste gas.
Our clients include: DURR Coating System Engineering (Shanghai), Eisenmann Mechanical Equipment (Shanghai), Wuzhou Taikisha Engineering, Takasago Constructors and Engineers (Beijing), China First Heavy Industries Machinery, China Automotive Engineering, Ninth Design Institute of Machinery Industry, CRRC Qingdao Sifang, CRRC Zhuzhou Locomotive, Chengdu Aircraft Industrial, COFCO Packaging, Volkswagen (Changchun) and many more.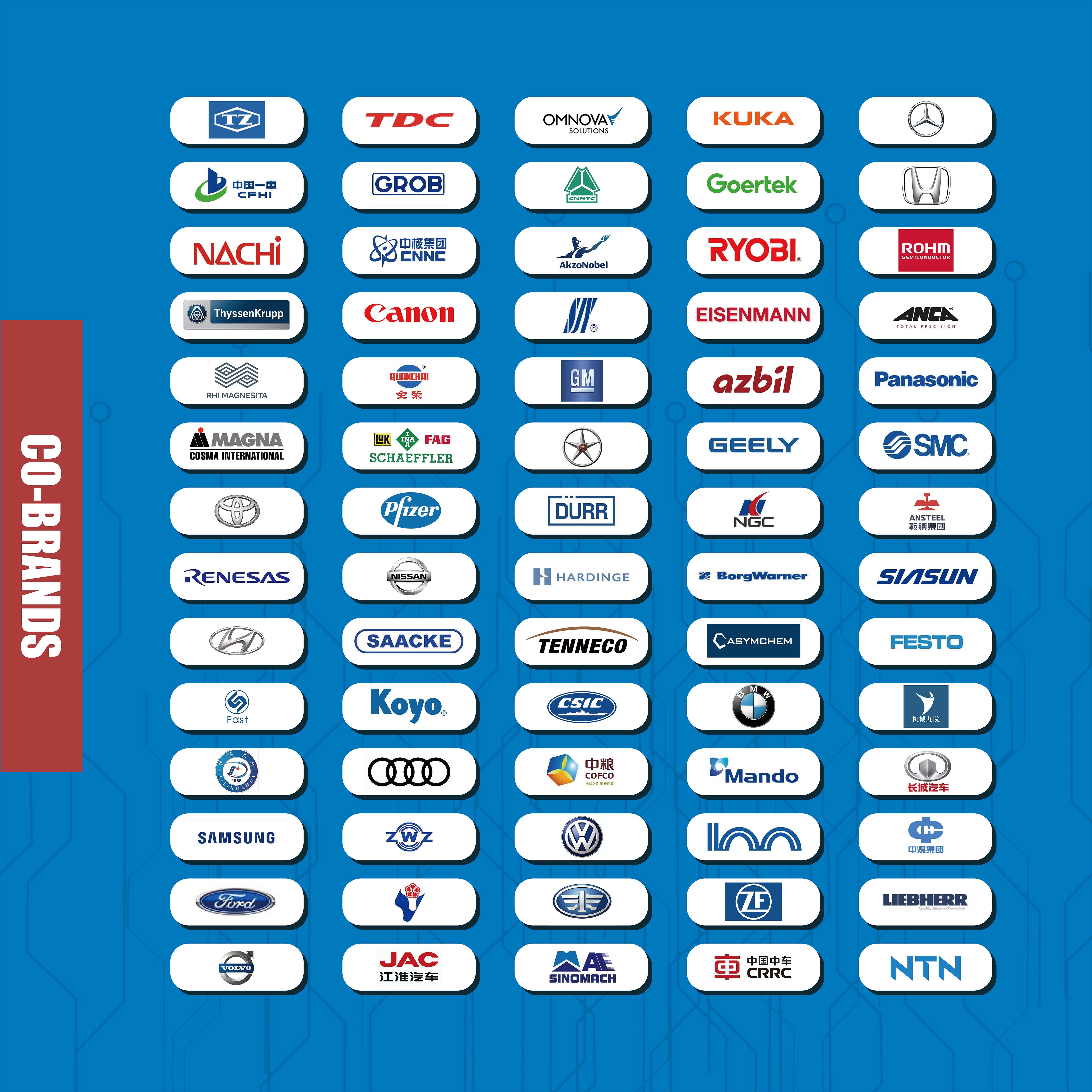 Blessed with billion trillion, human harmony with heaven and earth - Zhaohe! With our mission of upgrading and sharing a fresh life, and the vision of inheriting a century-honored enterprise and world-famous brand, we have persistently adhered to our core values of integrity, innovation, refinement and win-win, practiced our business philosophy of "user-oriented, employee-inspired, company-pioneering and social-benefiting, and dedicated to our enterprise spirit of self-motivation, moral integrity, self-improvement, and society-serving. Spanning the past 26 years, we have meticulously developed a platform for future generations to retrieve an environment-friendly dream!

Industrial Air Disposal System Solutions
Tel:400-860-5288
E-mail: marketing@megaunity.com
Adresse:
No.300, Dongxin Road, Wuzhong District, Suzhou, Jiangsu, China
No.8, Shuzi 3rd Road, DD Port, Dalian Jinpu New Area, Liaoning, China
---