2019 Summing up Conference and Spring Festival Evening Party
---
On January 16, 2020, 2019 Summing Up Conference&2020 Spring Festival Evening Party, themed with "You and Youth", was celebrated by Megaunity in Dalian Jin Shi Tan Culture Expo Center. Megaunity employees nationwide were gathered together to look back upon the past laborious and glorious year, and look forward to the forthcoming brighter and better prospect.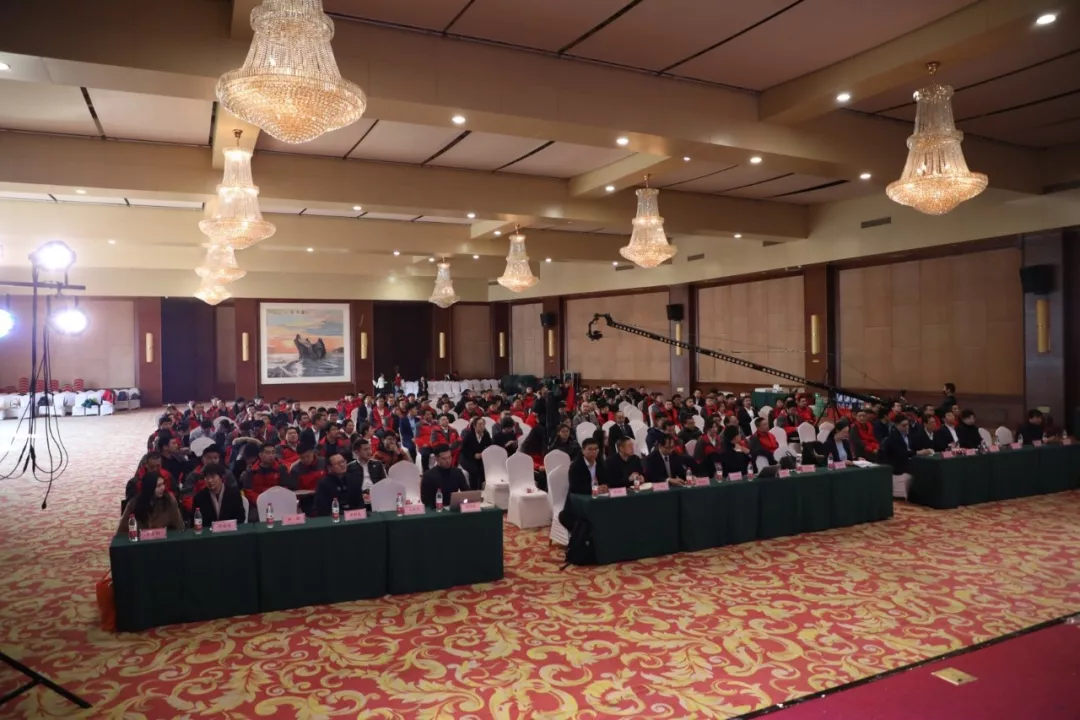 Chapter of Review and Outlook
2019 turned out to be an impressive year, when Megaunity was making great strides to forge ahead. Yao Weiqiang, general manager of Megaunity, made a speech on "Work Summary for 2019 and Work Outlook in 2020" with the theme of"Seize the day to be Environment-friendly and Highlight Your Youth to be Innovation-inspired". All our sweaty hardship has been ultimately rewarded with joyous success. The highlights of our work in 2019 are summarized by Mr. Yao with "New Height in Business Income, New Breakthrough in Business Technology, New Improvement of Personnel Capacity and New Measures in Lean Management". Spanning the past decade of our burgeoning sales performance, across 2019, we have achieved business breakthroughs in medicament, chemical industry, pesticide and many other fields, by means of brand promotion, distribution channel layout, product technology innovation and more. Meanwhile, we have fulfilled further transformation into "intelligent manufacturing", by upgrading and optimizing enterprise digital and intelligent platforms such as the "environmental protection intelligent platform", and"CRM + BI + scanning code". We will, in the approaching 1-3 years, improve our digital management level, and enhance our operation efficiency, delivering higher quality and efficient services to customers, by way of a myriad of measures such as "daily operation data management" and "data visualized management of all departments", Mr. Yao added.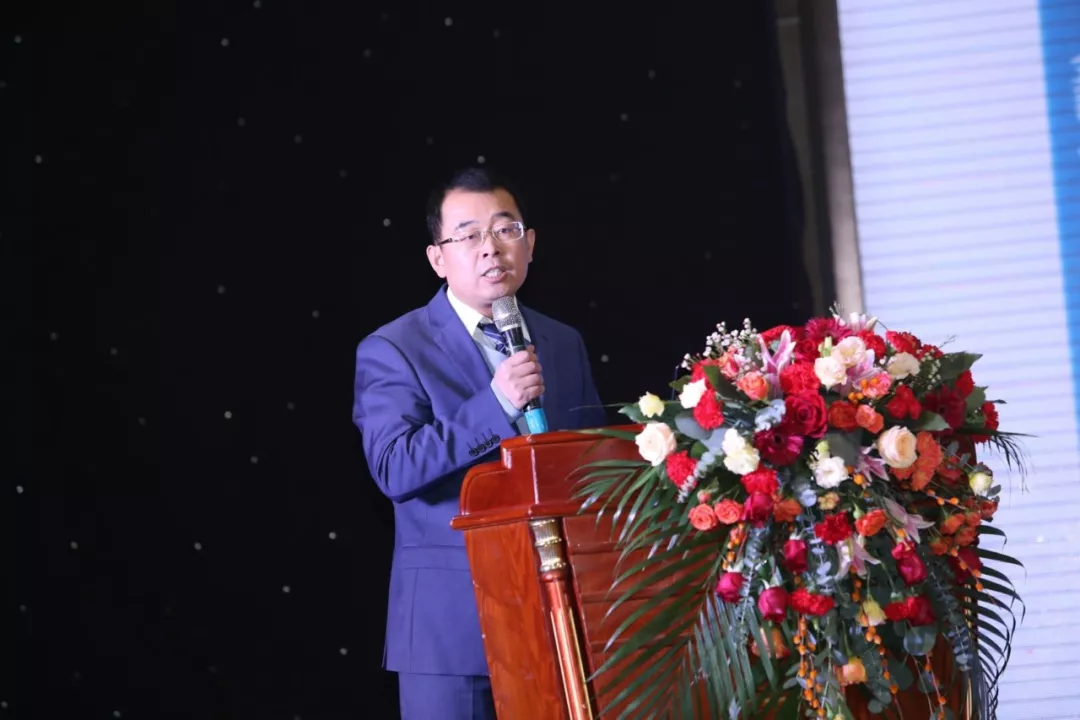 Yao Weiqiang, general manager of Megaunity, made a speech on 2019 Summary and 2020 Outlook
In 2019, Megaunity accelerated its pace of international development and attained double innovations of "internationalized technical cooperation" and "internationalized business layout". Yao Hongrui, manager of International Business Department, first reviewed with all employees our international development process starting 2008, detailing our technical cooperation with excellent enterprises from Italy, Britain, Germany, Japan and more in 2019. Furthermore, he also reported that our products and engineering services have won a good reputation from customers out of Malaysia, Argentina, Thailand, Vietnam and many more. In 2020, we will continue to push on our international layout process, in-depth analysis of international customer pain points, and strive to attain our international vision of "honoring Zhaohe, serving customers, and boosting industry", Mr. Yao suggested.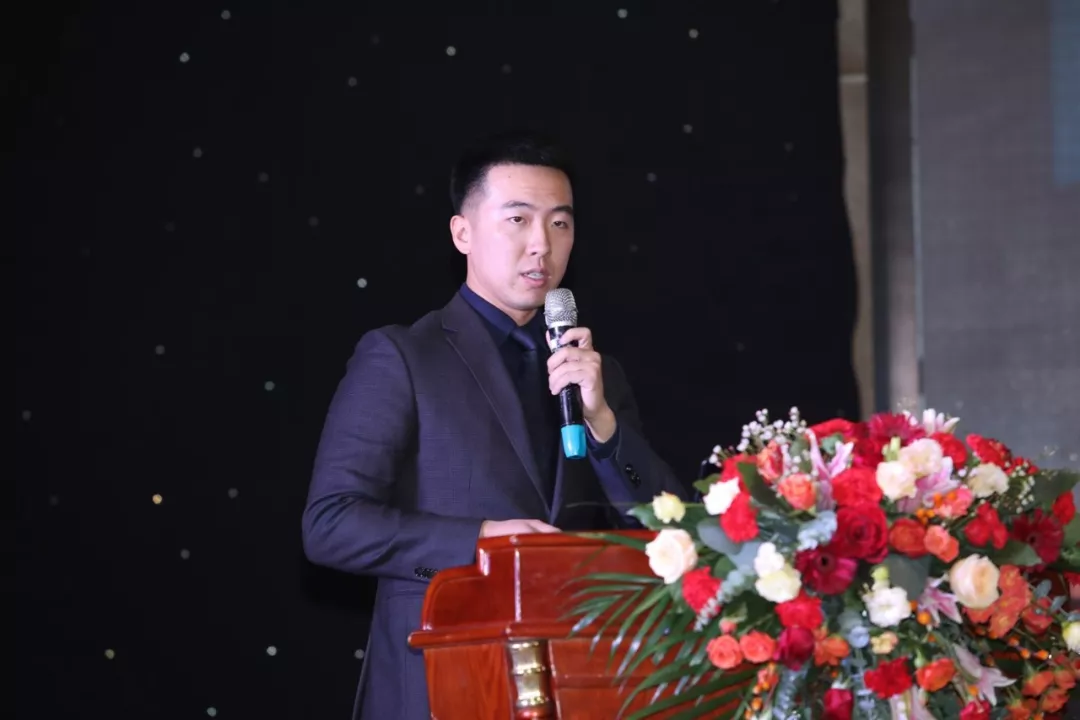 Yao Hongrui, manager of International Department, Megaunity, detailed the development of our international business
Technological innovation always sharpens the core competitiveness of enterprises. Fu Mingzhi, vice general manager of Megaunity, underlined that new products and technologies of enterprises are based upon "process efficiency innovation", "user experience innovation" and "technology innovation". Over the past year, new products of Zhaohe independent R&D, have effectively solved the problems of smoke, oil mist and VOCs in industrial plants, such as Tubular Wet-type Dust Remover, Air Conditioning Dust Remover, Self-cleaning Oil Mist Purifier, as well as rotary RTO-programmed forging and die casting in medicament, machinery and other fields. In the near future, our R & D team will boost access to product intelligent R & D tools, improve technology R & D speed, keep pace with rapid market development and respond to customer needs quickly, Mr. Fu added.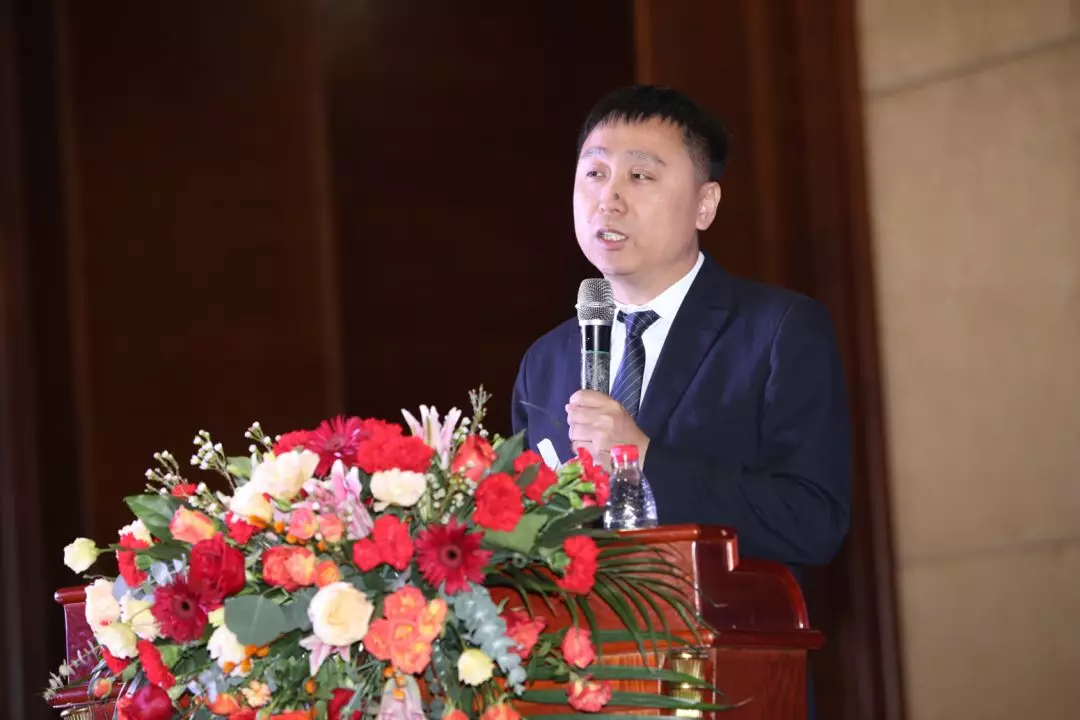 Fu Mingzhi, vice general manager of Megaunity, made a speech on technical innovation
Finally, Yao Weiguo, chairman of Megaunity, with regard to the theme "change and eternity", deeply analyzed the current situation of rapid development in the world, such as international development, intelligent manufacturing, artificial intelligence and so on. He proposed that we should adopt the ever-changing program of technological innovation, management innovation, and continuous learning. Moreover, we should stick to our enterprise value orientation of "integrity and quality" and "craftsmanship spirit" to win our forthcoming hafl-a-century prospect. Mr. Yao also pointed out that in the coming 50 years, enterprise development is founded on the construction and training of personnel. We will continue to improve the construction of "talent echelon", gradually realize the average-age reduction of management, provide welfare for employees' parents and education benefits for their children, and achieve the multi-win purpose of "employee-improving", "enterprise-developing", "family-prosperous", "community-progressive" via active participation in "social public welfare activities". Thus, we can fulfill our ultimate core enterprise goal of "customer-oriented", as well as our enterprise mission of "creating and sharing a fresh life, serving and building a beautiful China".
Yao Weiguo, chairman of Megaunity, delivered a keynote speech of "change and eternity"
Chapter of Glory
Saying goodbye to the old and ushering in the new year, we are grateful to our staff who have greatly contributed to corporate development over the past year. Our company has 15 awards to be presented, including "Excellent New Recruits Award", "Excellent Service Award", "Fastest Progress Award", "Model Worker Award", "Best Service Staff Award", "Craftsman Spirit Award", "Safety Award", "Excellent Project Award", "International Expansion Project Team Award", "Pioneering Spirit Award", "Talent Scout Award" and "Excellent Project Manager Award". In 2020, empowered with great changes, and imbued with supply-inspired value, all Zhaohe staff will joint hands together to brave a myriad of opportunities in the future.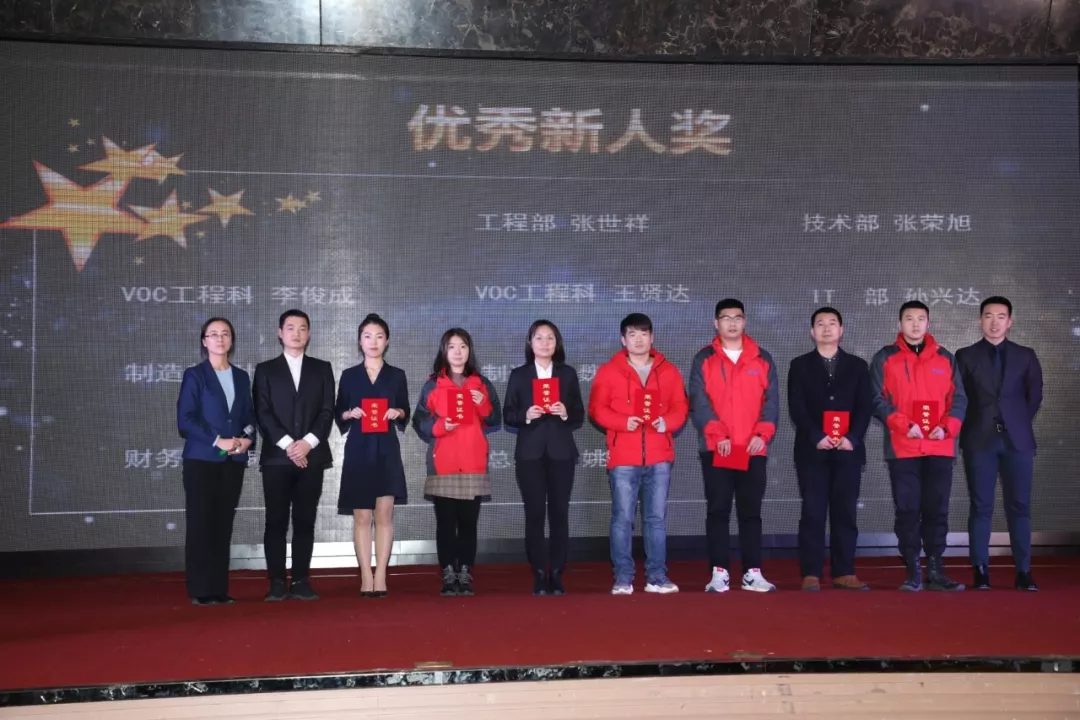 Excellent New Recruits Award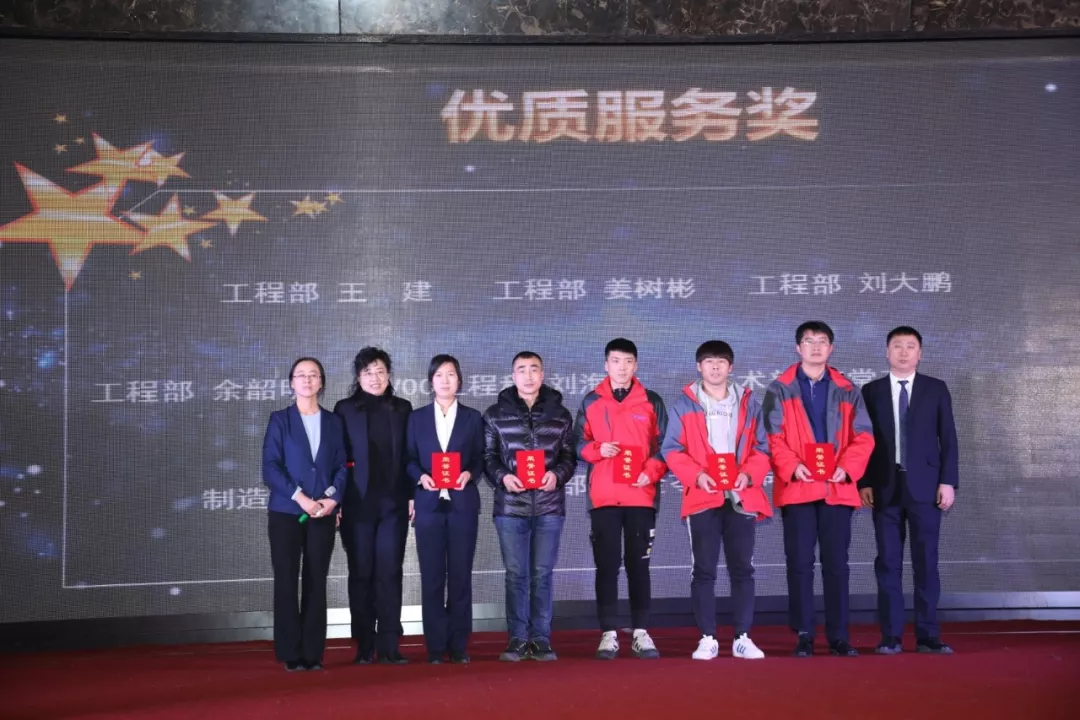 Excellent Service Award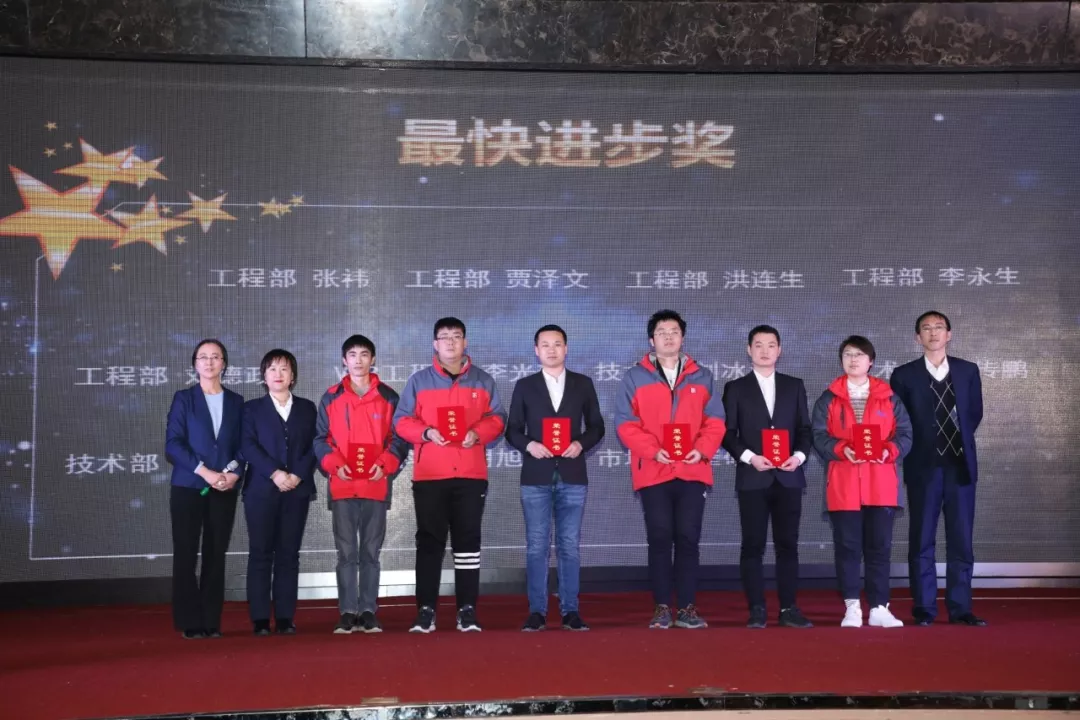 Fastest Progress Award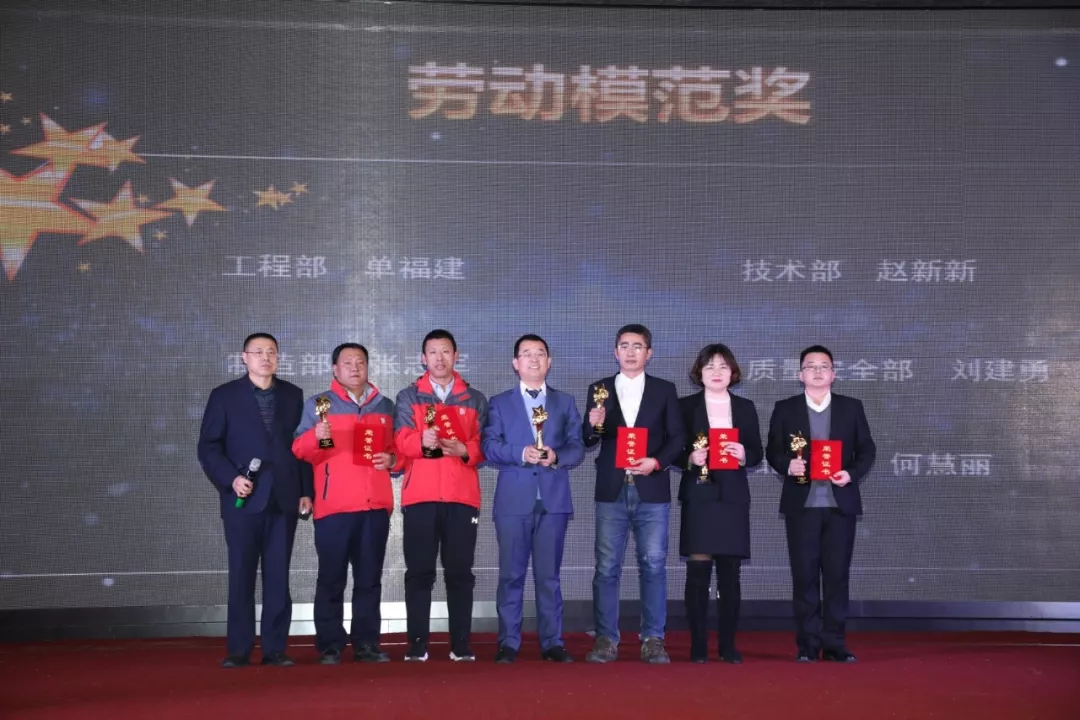 Model Worker Award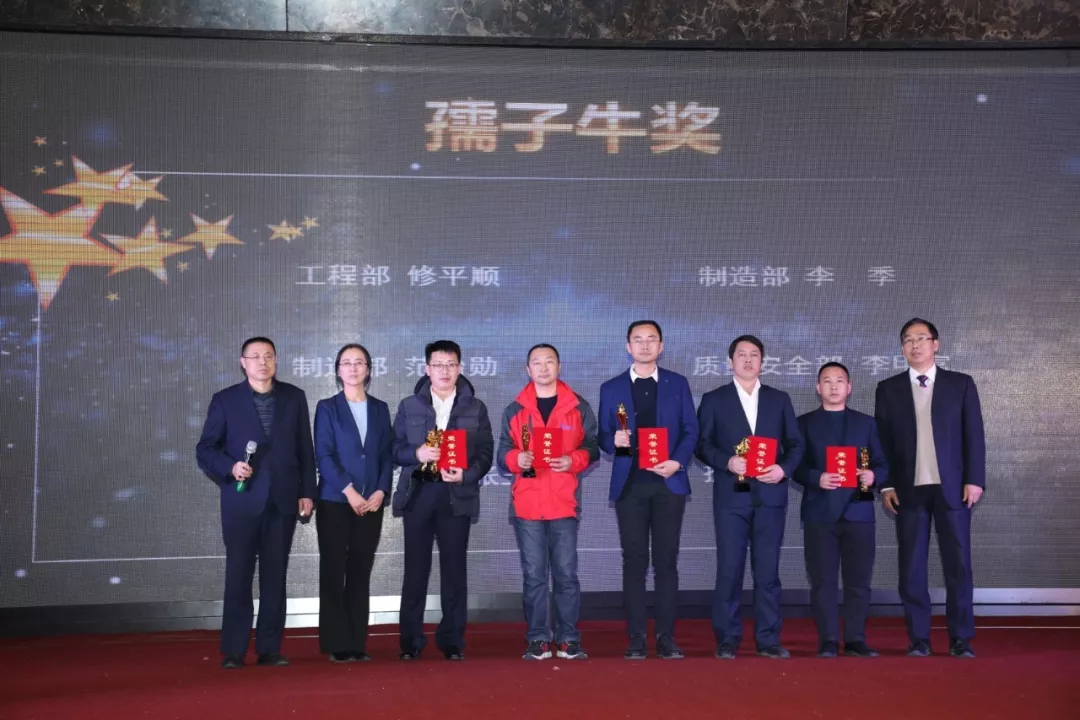 Best Service Staff Award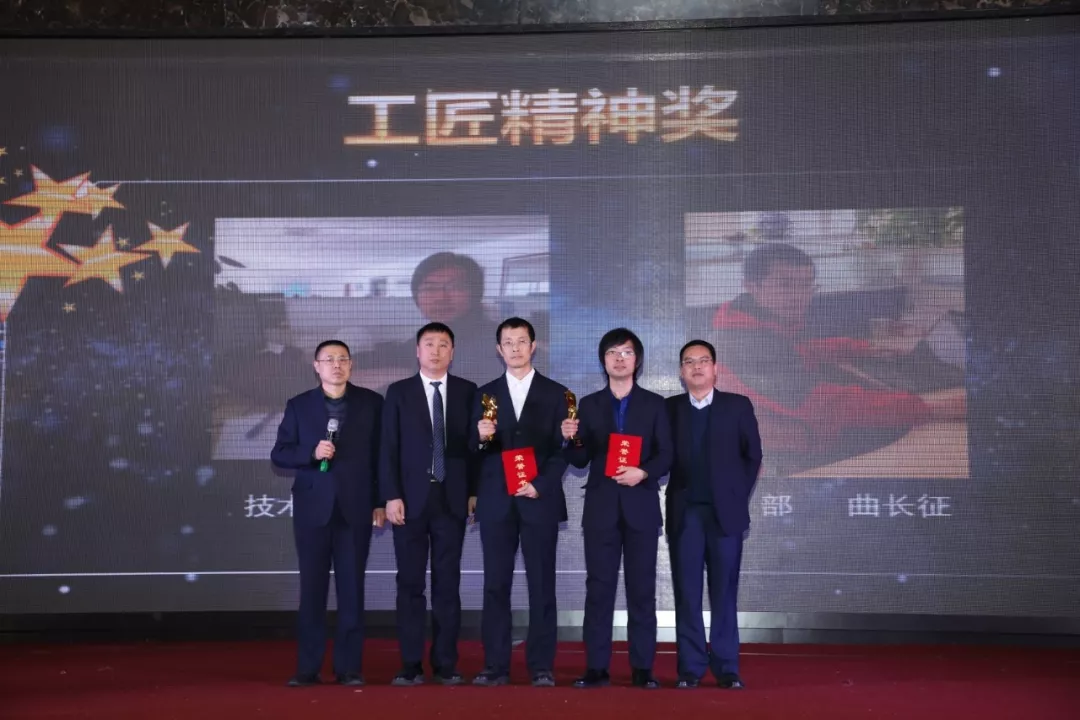 Craftsman Spirit Award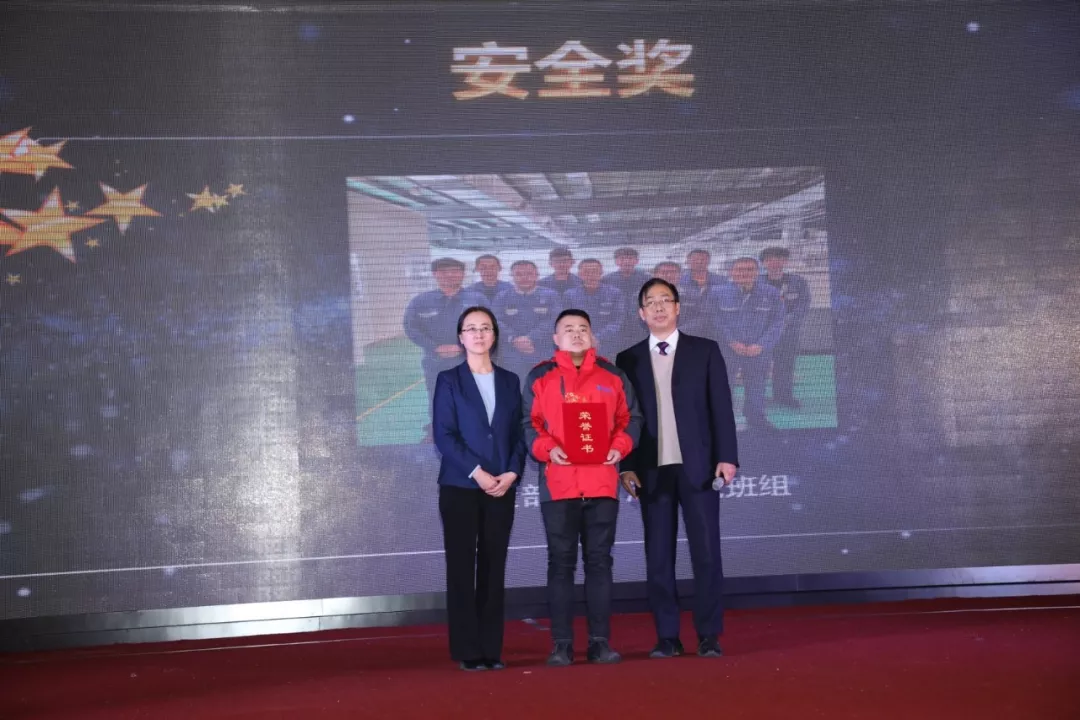 Safety Award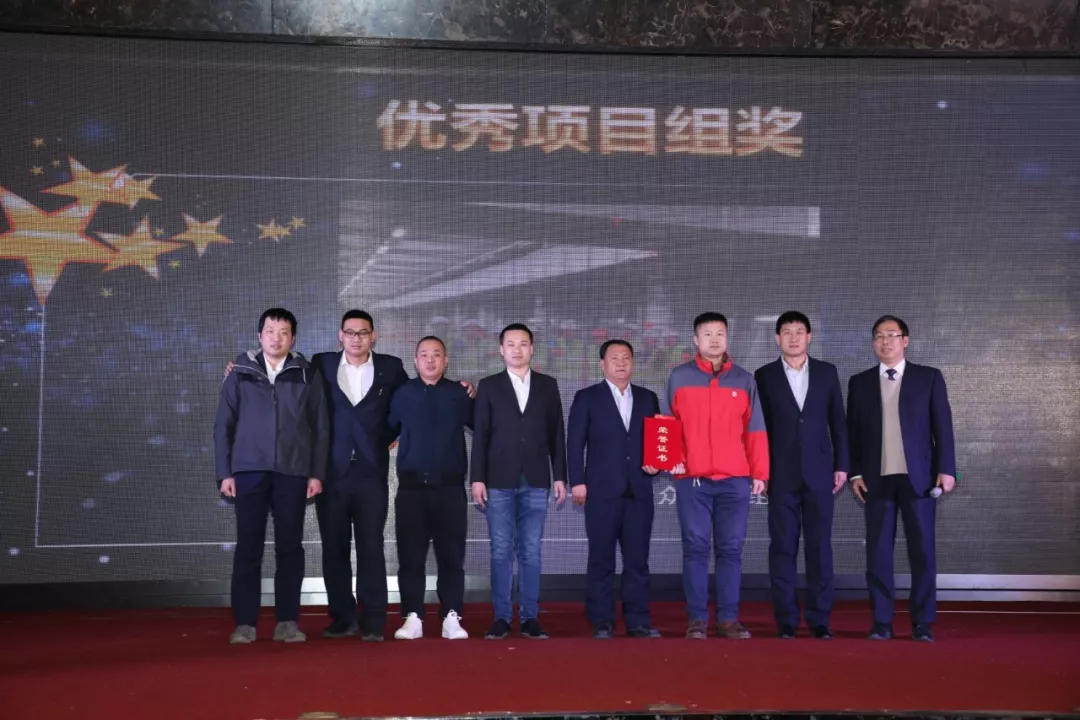 Excellent Project Award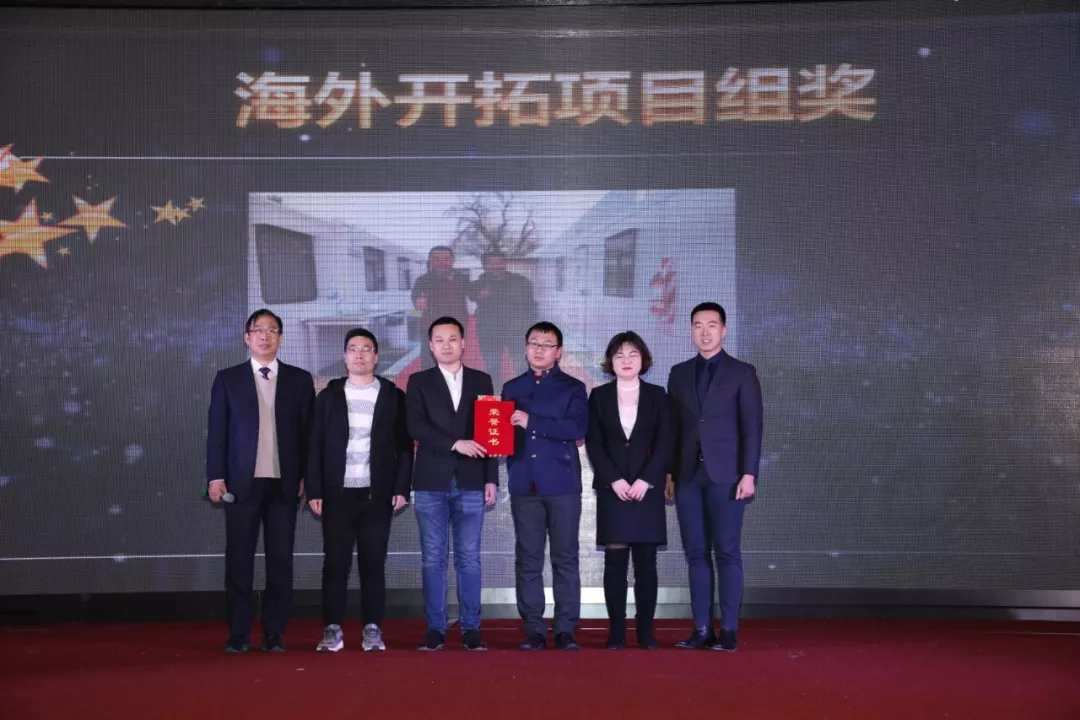 International Expansion Project Team Award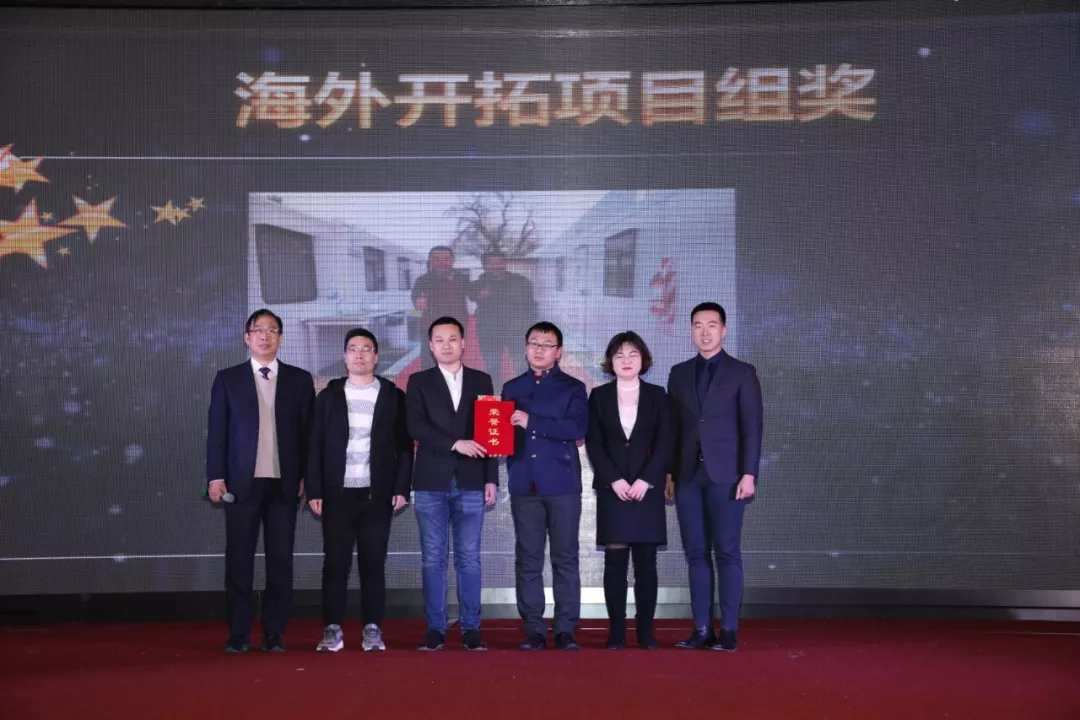 Pioneering Spirit Award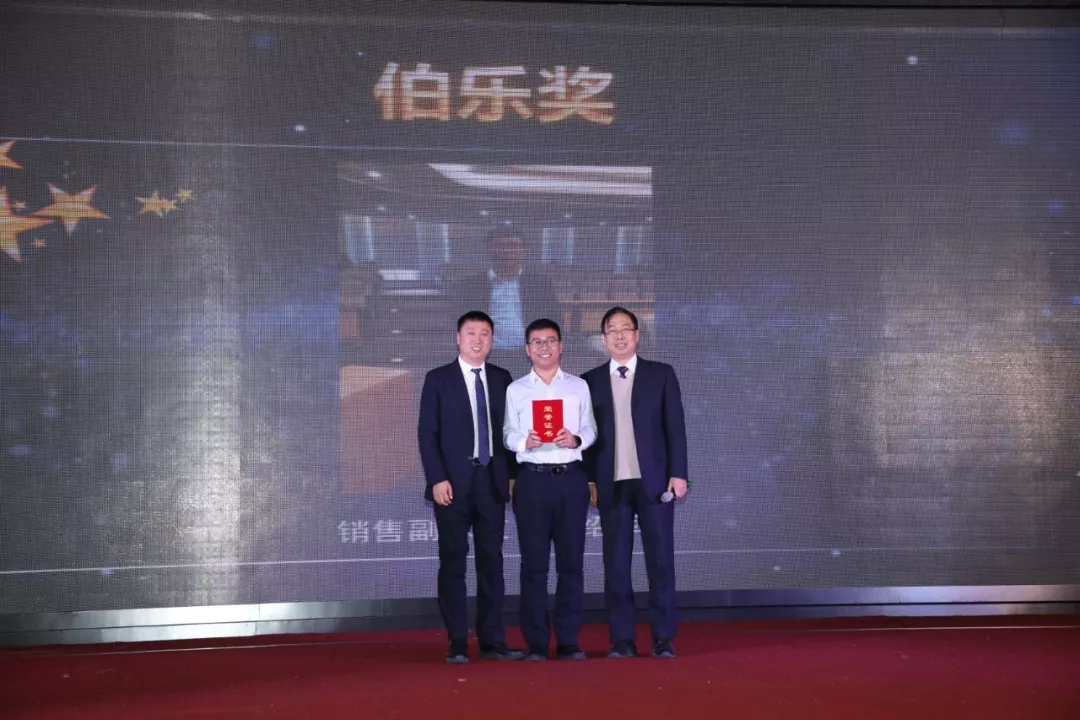 Talent Scout Award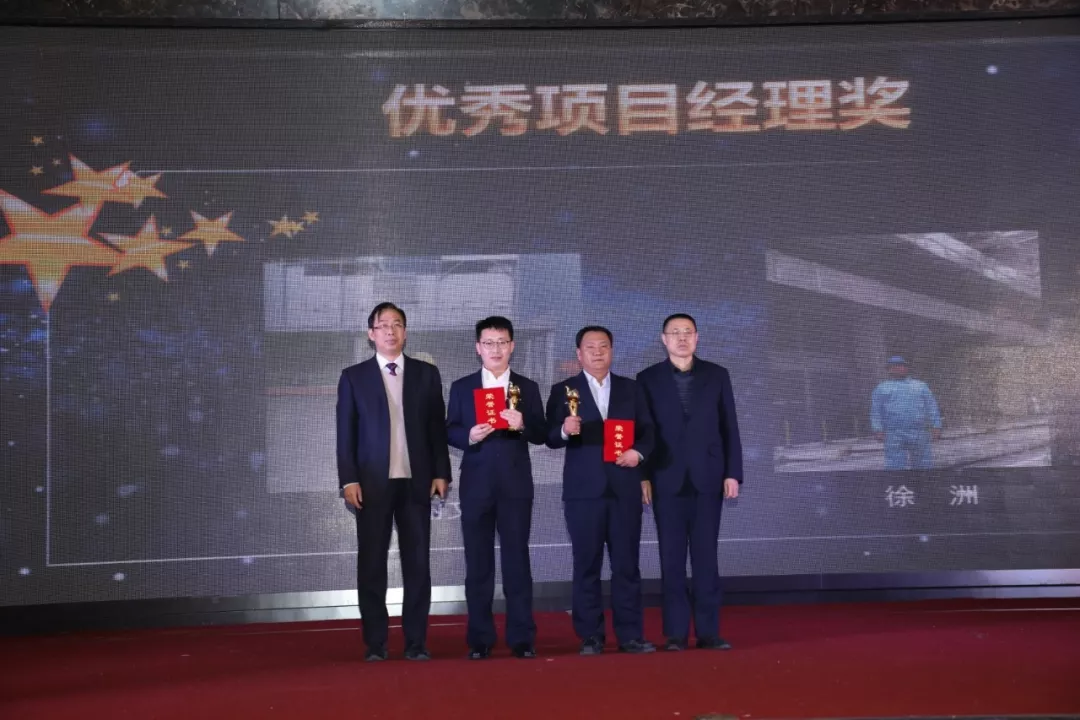 Excellent Project Manager Award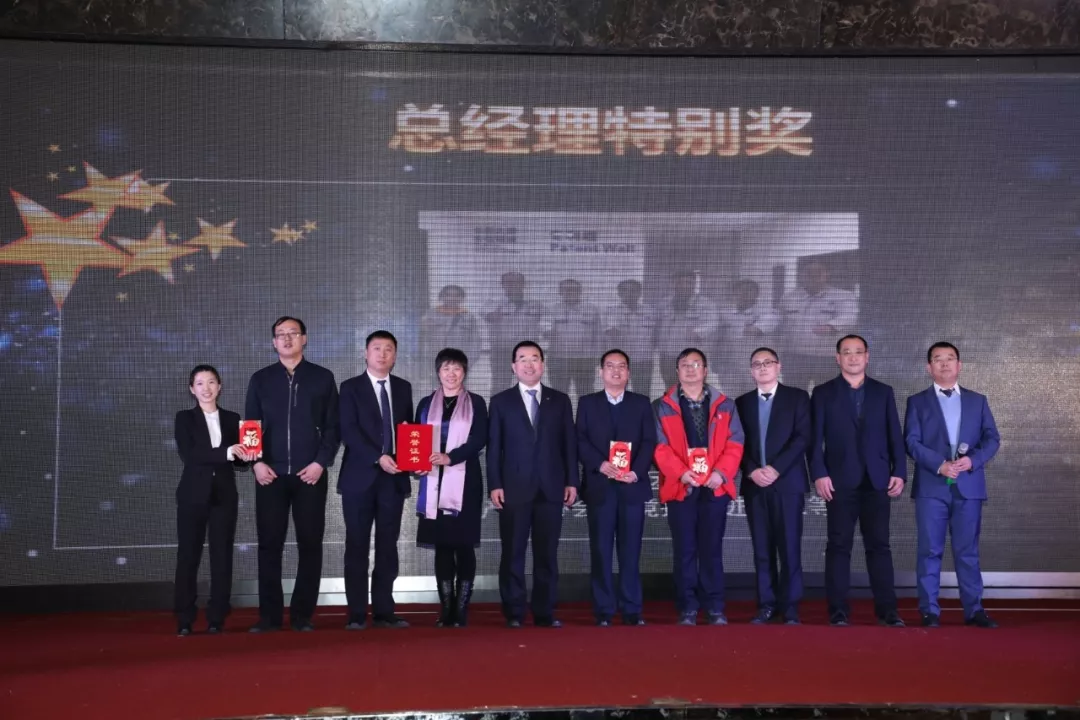 General Manager Special Award
Chapter of Happy Gathering
All the programs of the Spring Festival Evening Party were self arranged, directed and performed by Megaunity staff. All the show was unusually brilliant in a climaxed atmosphere, exhibiting grandeur and greatness of Megaunity.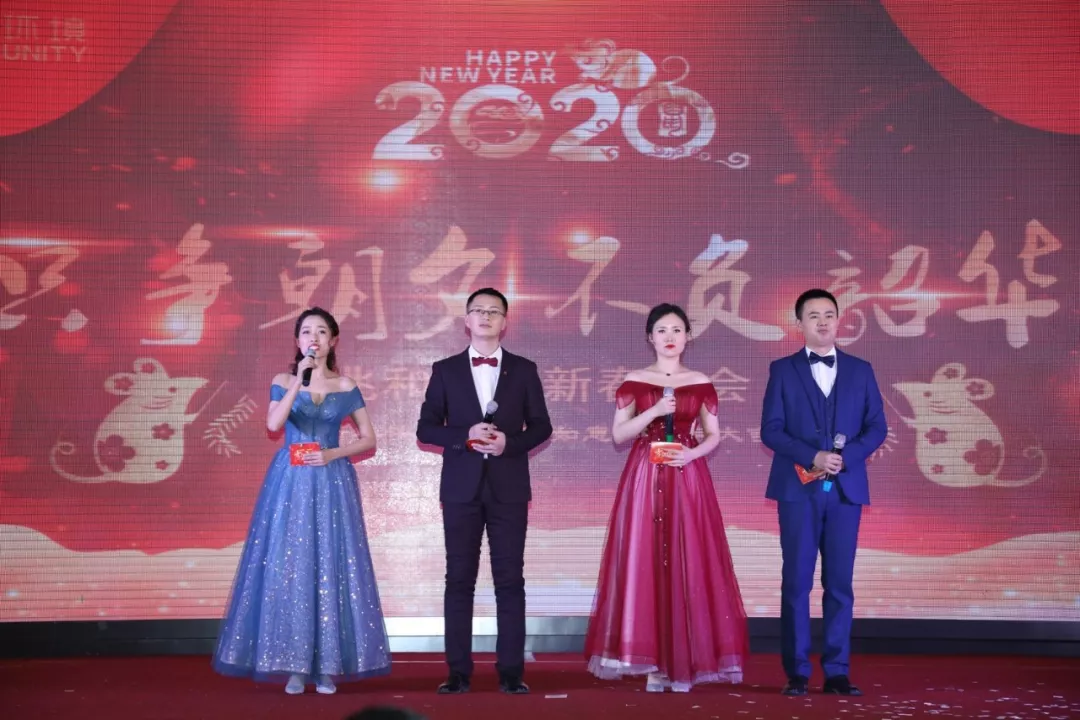 Opening Dance "Fighting Dance"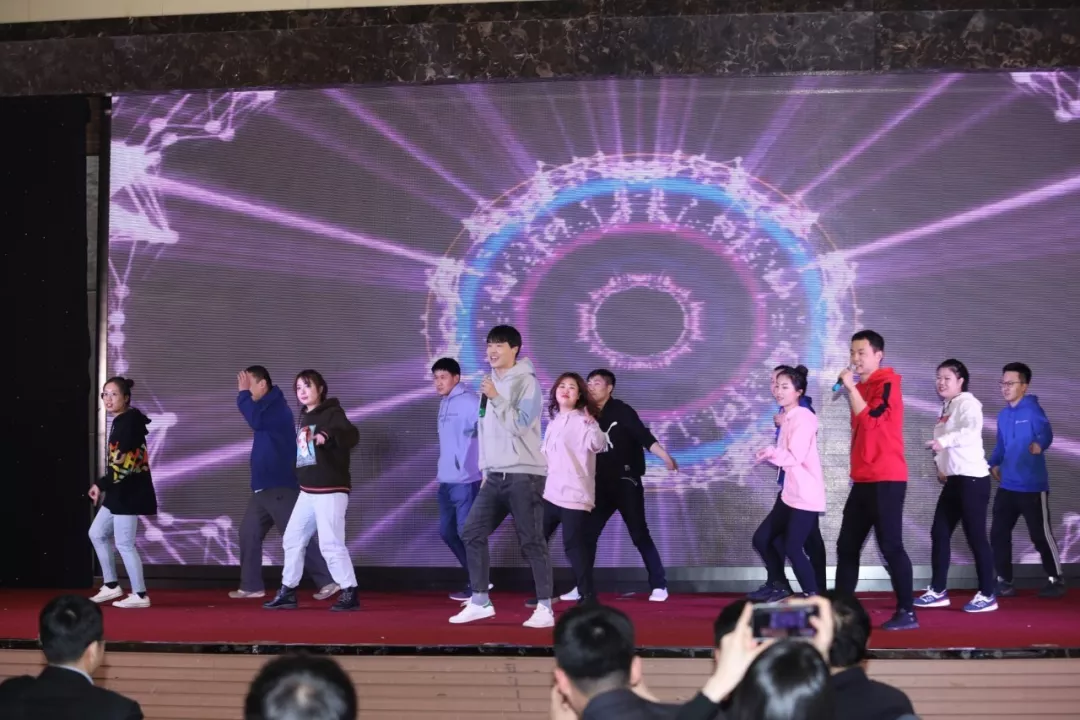 Song with Dance "Lifting the Veil of Yours"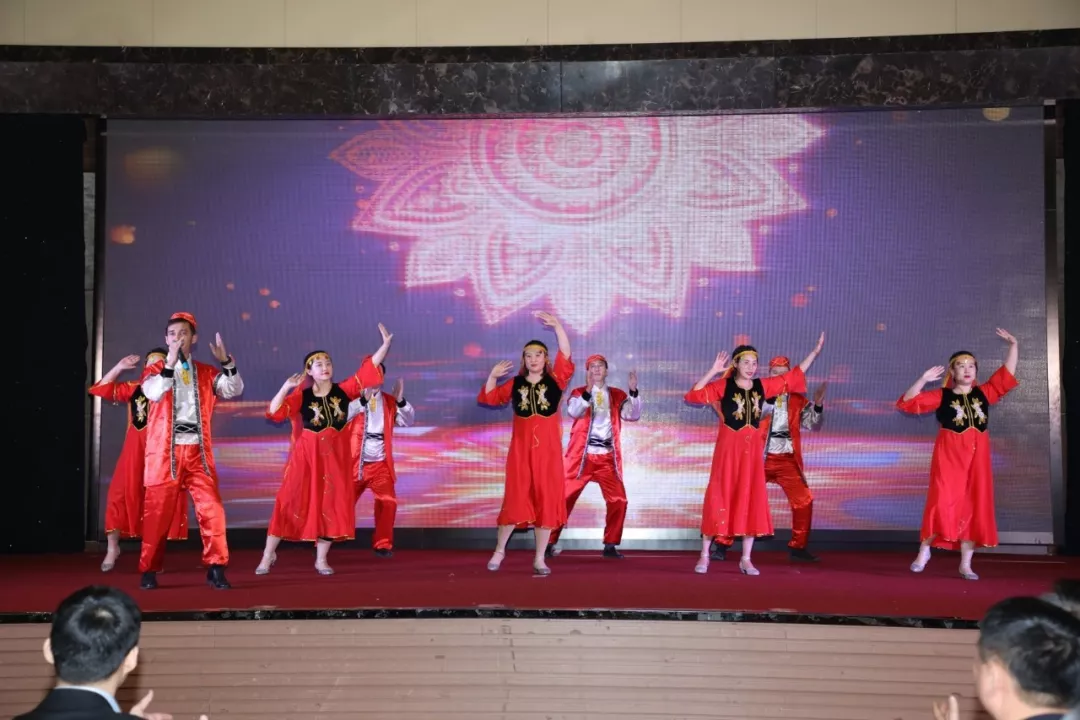 Crosstalk "Unusual Show"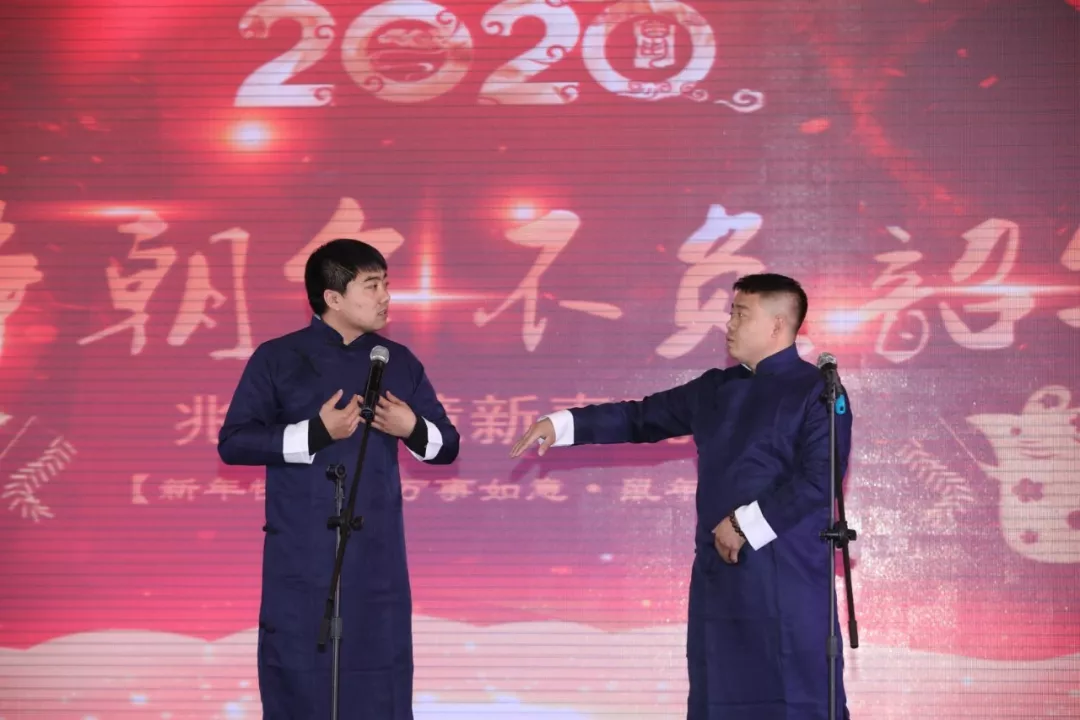 Song "Wild Goose"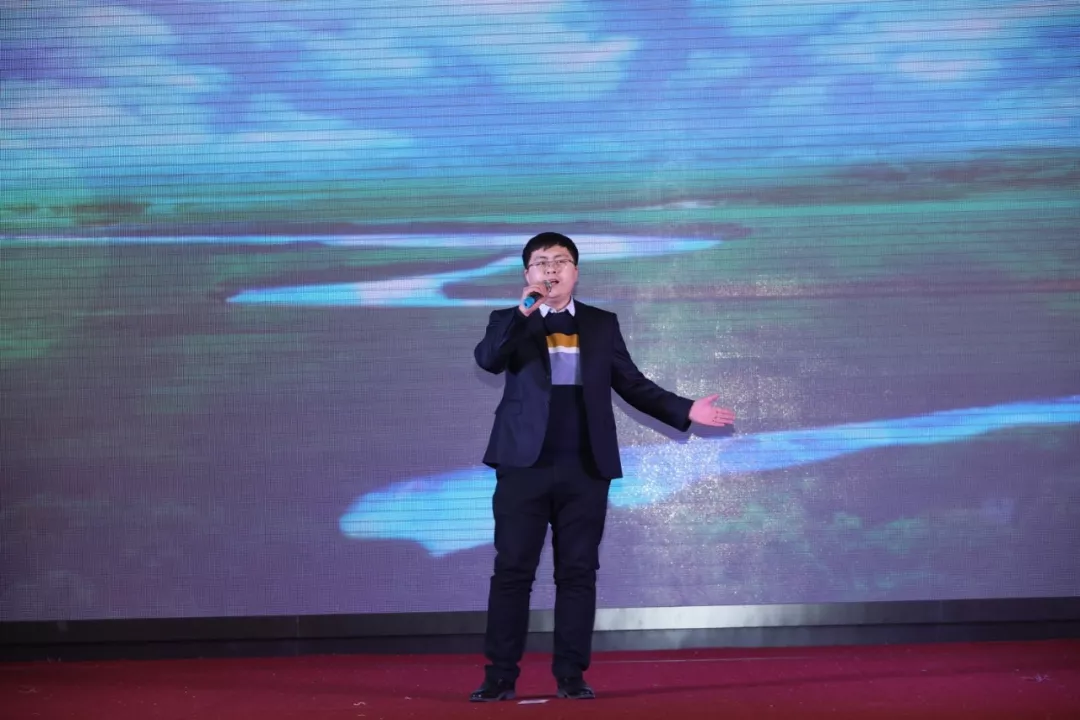 Stage Play"Story of Snow White and Little Talent"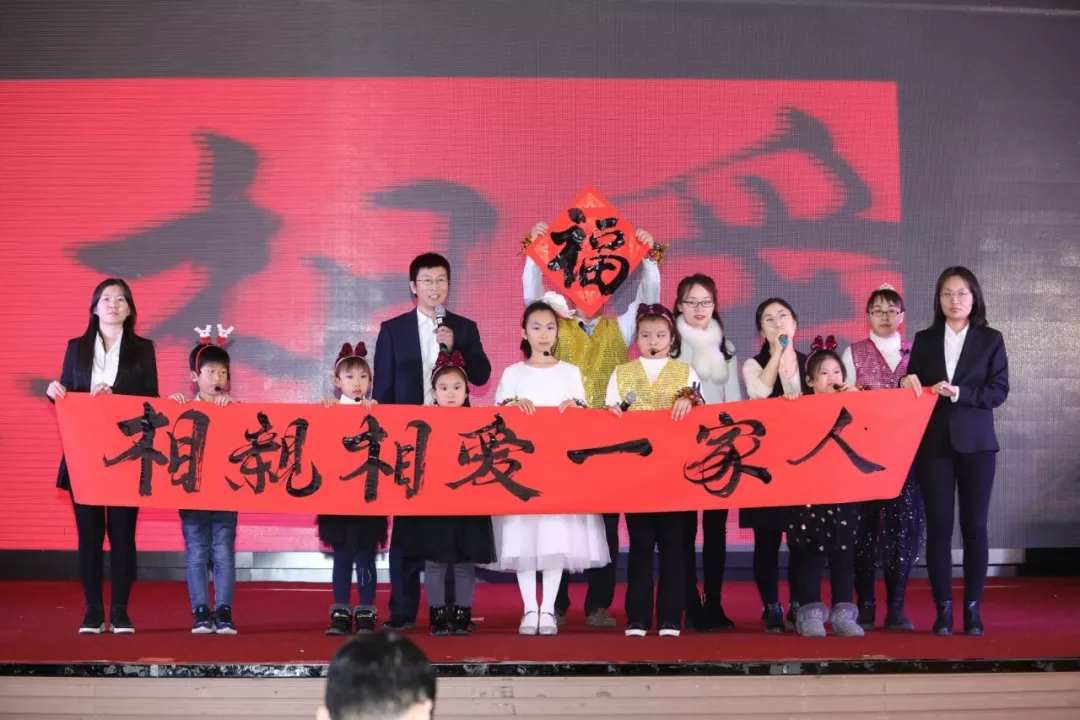 Chorus "Wanna to Sing Me to You"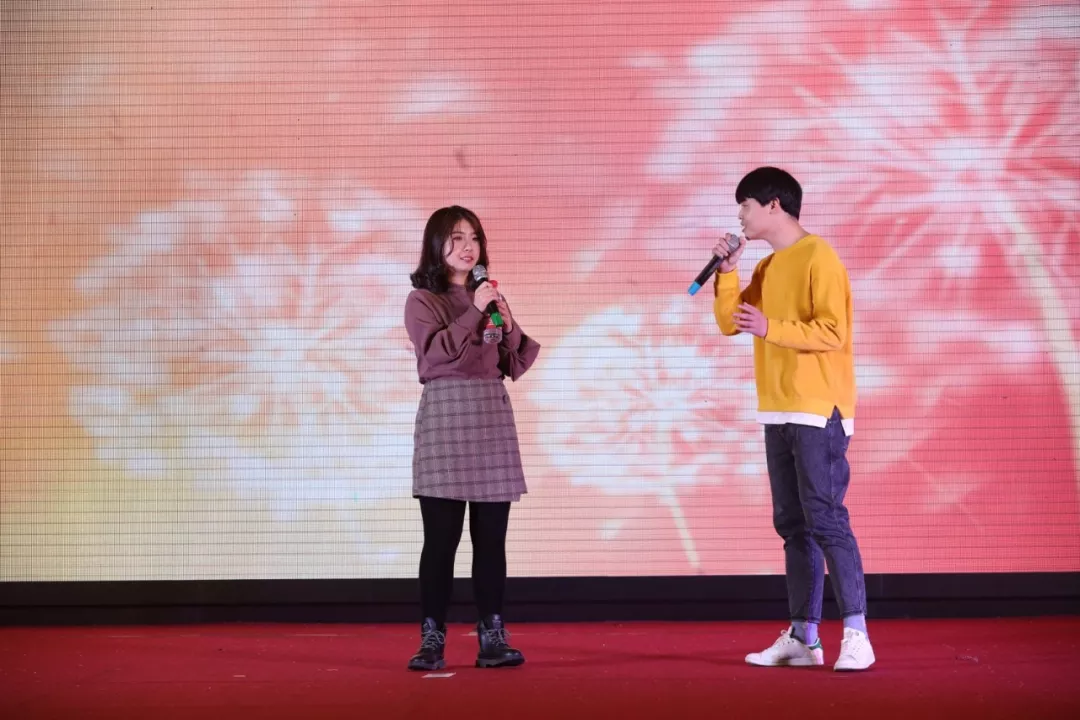 Song to Instrumental Accompaniment"Chengdu"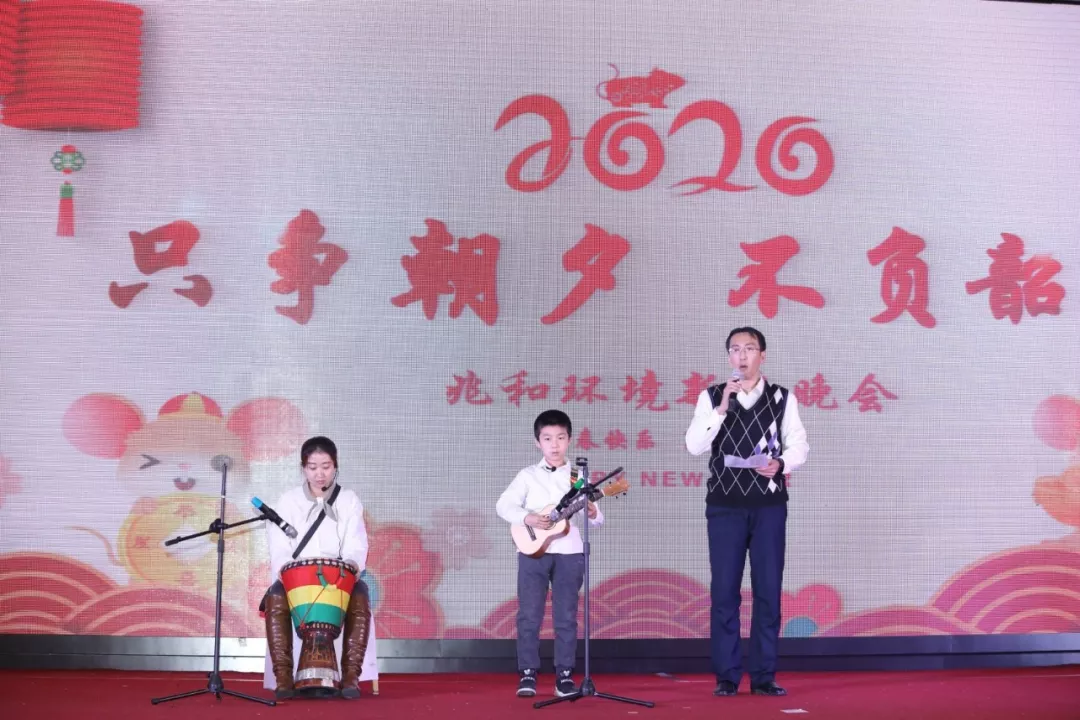 Sketch "You Really Can"
Dance "You've Got a Sweet Smile"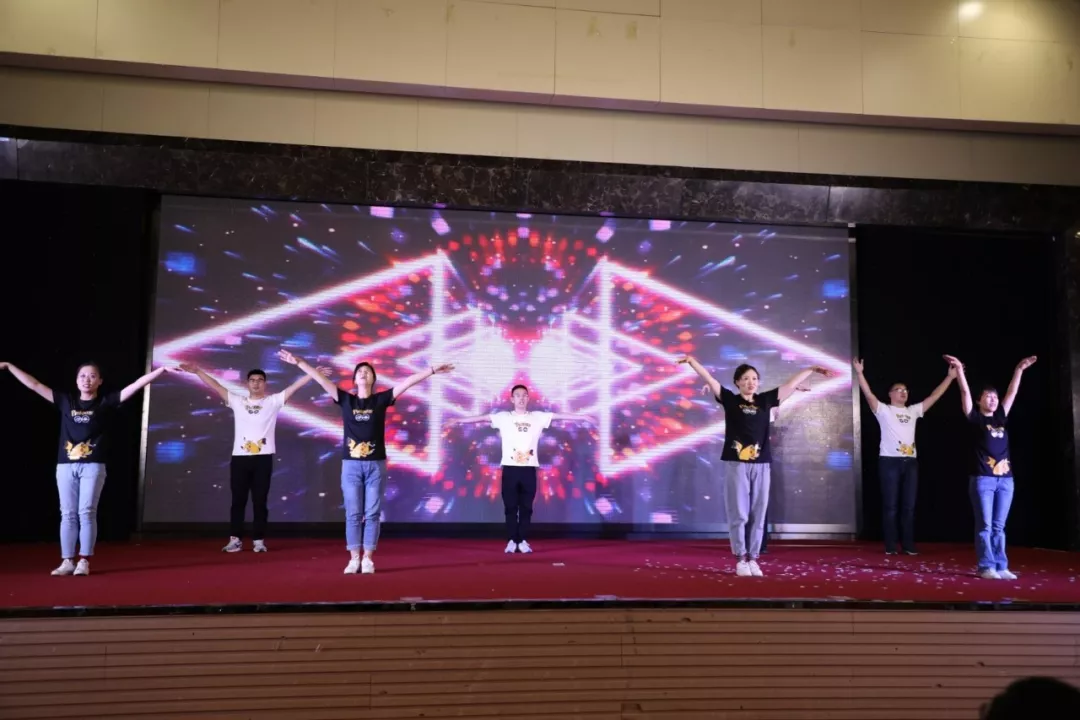 Crosstalk "News Comes Late"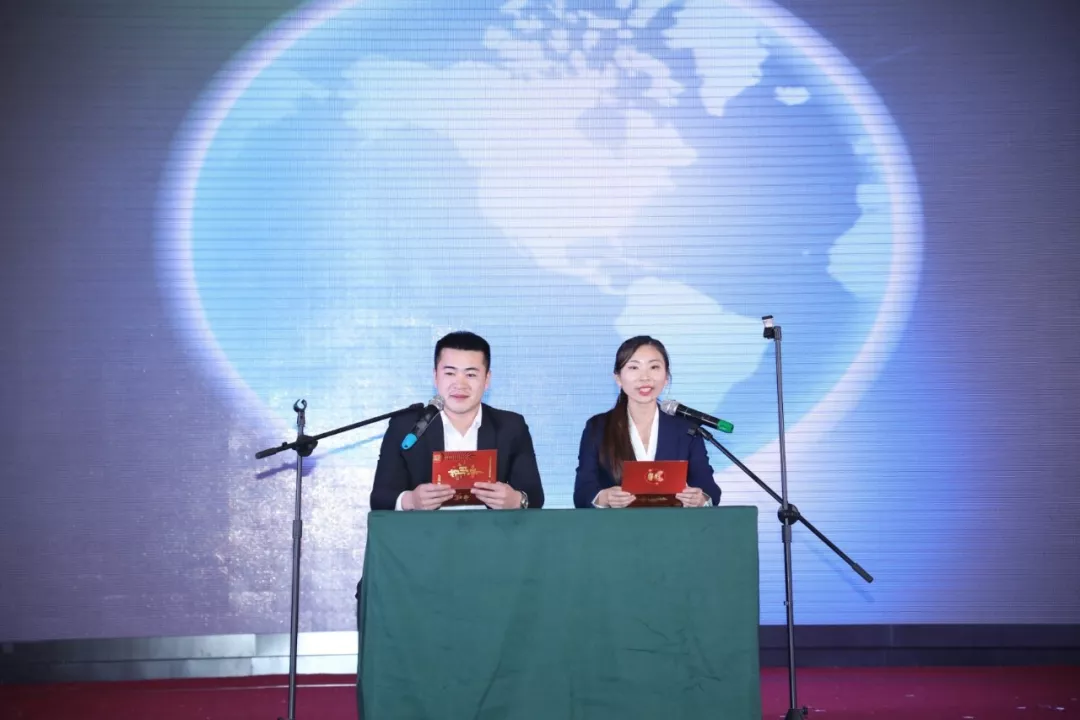 Chorus "Because of love in the heart"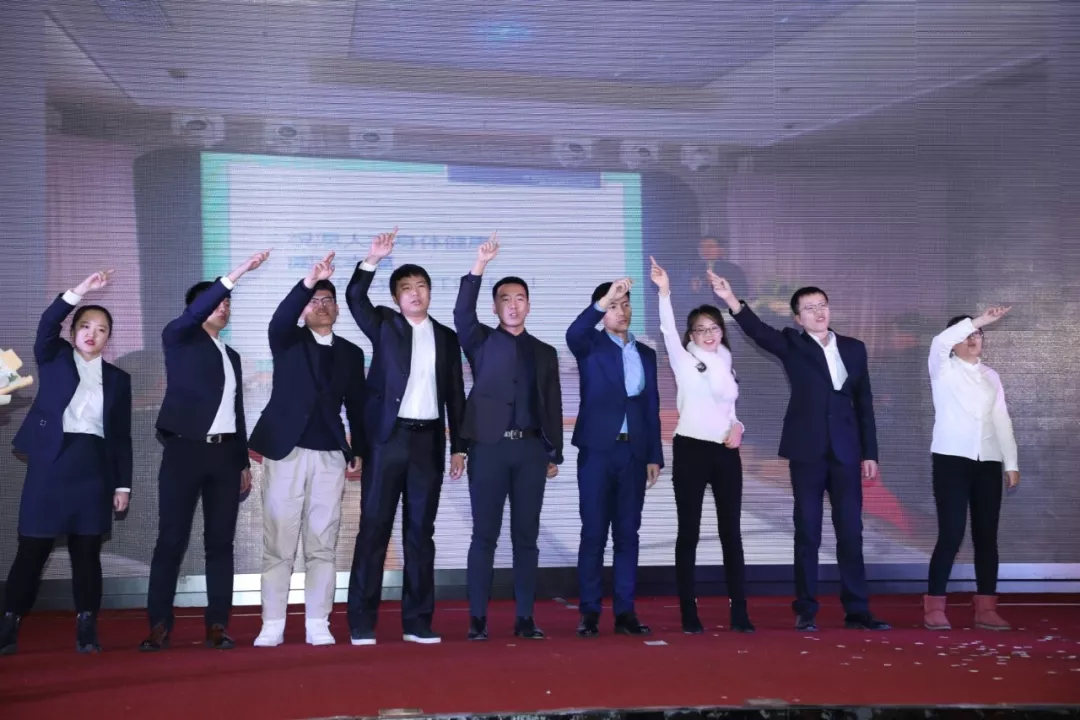 The gala was successfully concluded in the chorus of For Love in the Heart, warm and sweet, impressive and expressive. In 2019, we took great efforts and many measures to upgrade our brand and our value. In 2020, adhering to "quality and integrity", we will seize the day and see our energized youth contribute to Zhaohe's new and more progress.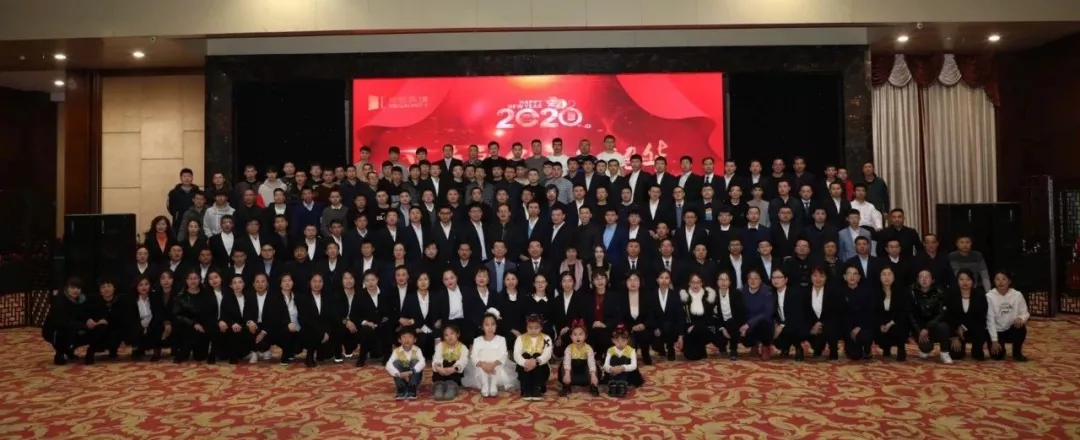 Notice hereby

Please follow Megaunity official account on Douyin for more videos.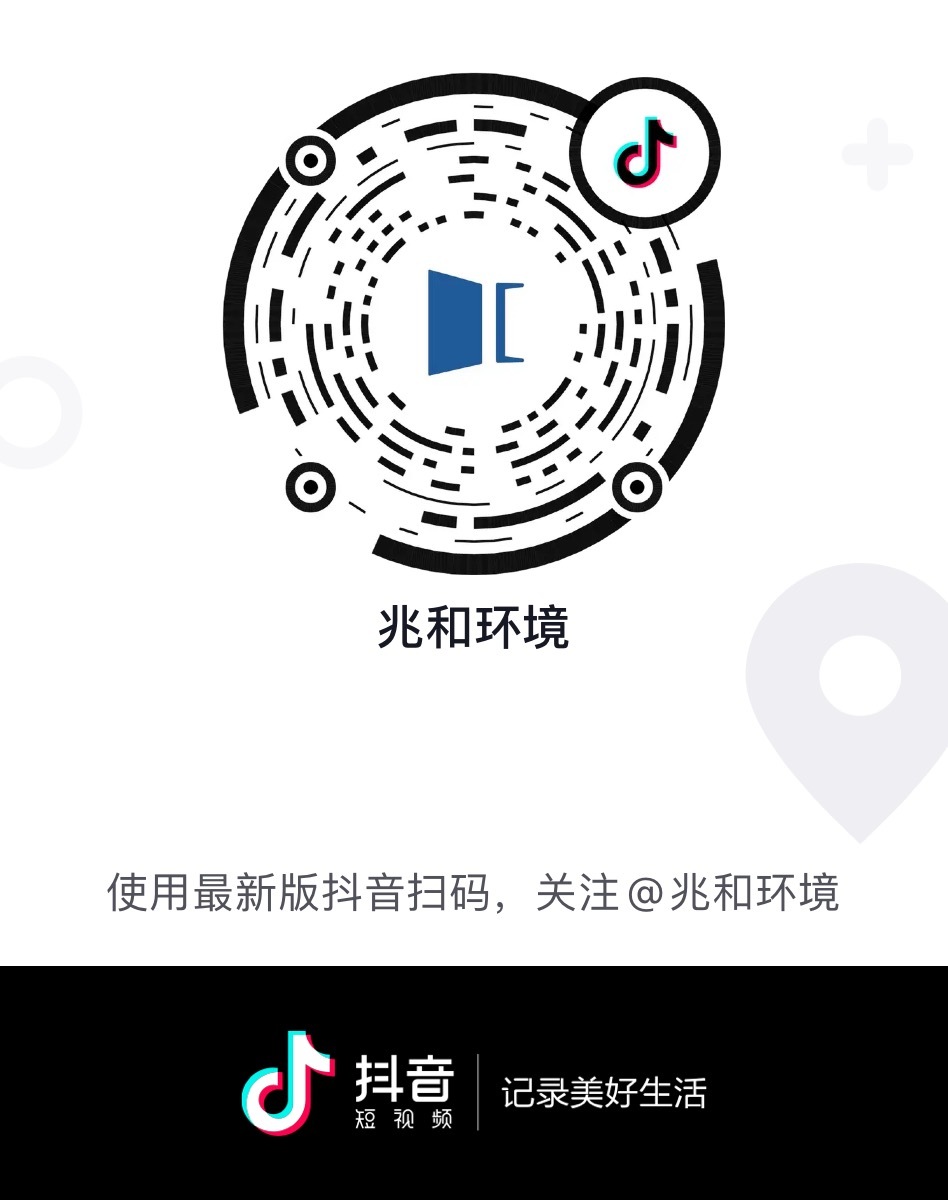 Industrial Air Disposal System Solutions
Tel:400-860-5288
E-mail: marketing@megaunity.com
Adresse:
No.300, Dongxin Road, Wuzhong District, Suzhou, Jiangsu, China
No.8, Shuzi 3rd Road, DD Port, Dalian Jinpu New Area, Liaoning, China
---