Megaunity Environmental Online Public Welfare Class
---
Since the outbreak of novel coronavirus pneumonia epidemic, Megaunity Environmental, while implementing various epidemic prevention and control measures, actively responded to the call for less gathering during the national epidemic, proactively optimized the training model, and made full use of the information platform to open new online training channels to attract many partners in the industry to understand Megaunity's products and technologies, thus obtaining enthusiastic responses and gains.
On March 10th, Megaunity Environmental held the first lecture of "Industrial Air Governance Technology Lecture Series". The seminar was held by Wang Xu, the product manager of die casting machine, with the theme of "Solutions for Flue Gas Purification System in the Die Casting Industry". The seminar gave a vivid explanation of the characteristics and treatment processes of the flue gas in the die casting industry, and introduced the new special-purpose aircraft products developed by Megaunity Environmental for flue gas control in die casting industry.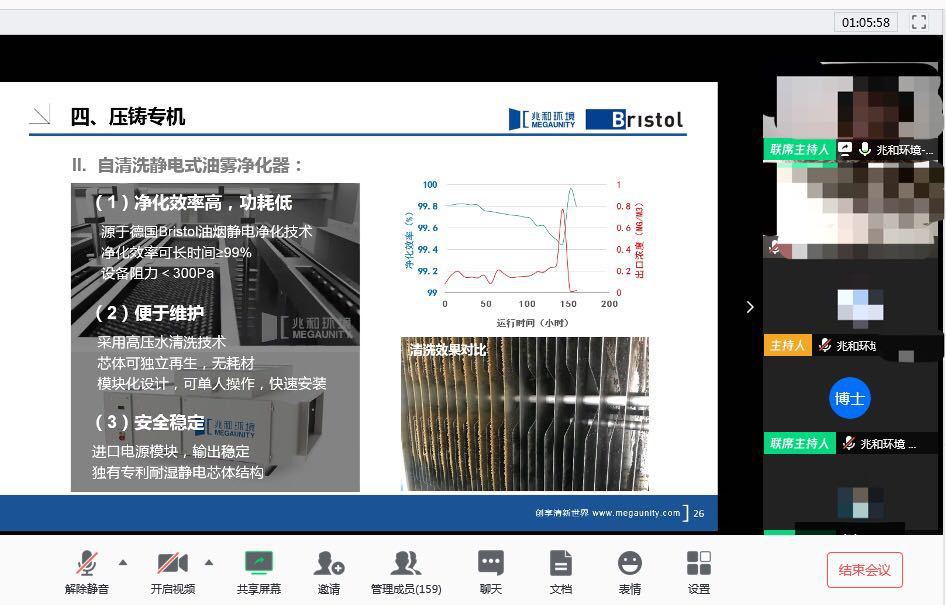 The entire process of the seminar was in the form of online live broadcast. During the seminar, many participating partners gave enthusiastic speeches and proposed questions actively. The technical team of Megaunity Environmental gave full play to its strengths and gave professional answers to the questions proposed by the participants in the discussion area.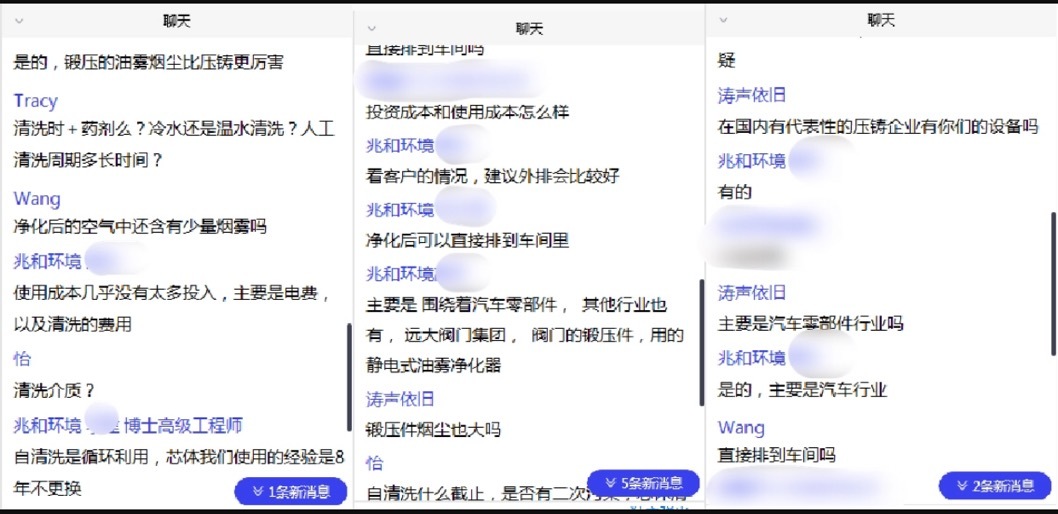 The epidemic is merciless, but human beings have love! Let's struggle and learn continuously. Megaunity Environmental will continue to carry out a series of online technical lectures, and work with environmentalists to continue to benefit future generations