Megaunity Invites You to 20th CPHI World Pharmaceutical Raw Material China Exhibition in 2020
---
On December 16-18, 2020, the "20th China World Pharmaceutical Raw Materials Exhibition" (CPhI China 2020) will take place at the Shanghai New International Expo Center. At this time, more than 3400 domestic and foreign high-quality exhibitors will gather in Magic City Shanghai and present a one-stop vertical trade and exchange event for the world-famous pharmaceutical industry.
Zhaohe Environment will soon become the RTO system model for organic exhaust gas treatment for the pharmaceutical and chemical industries, Exhibit the Zeolith Runner+RTO system model for the chemical industry and the high-level explosion-proof dust removal system for the pharmaceutical industry and provide the professional partners in the industry with a total solution for environmental comfort, environmental compliance, reasonable investment and cost-effective maintenance and operation.
Megasum environment RTO system
By introducing Japan's advanced VOC governance technology and quality management concept, and combining its own excellent system process design and project organization and management skills, Zhaohe Environment can offer customers customized services, process design, core equipment manufacturing, Integrate installation and commissioning of VOC governance systems according to the different needs of customers on site.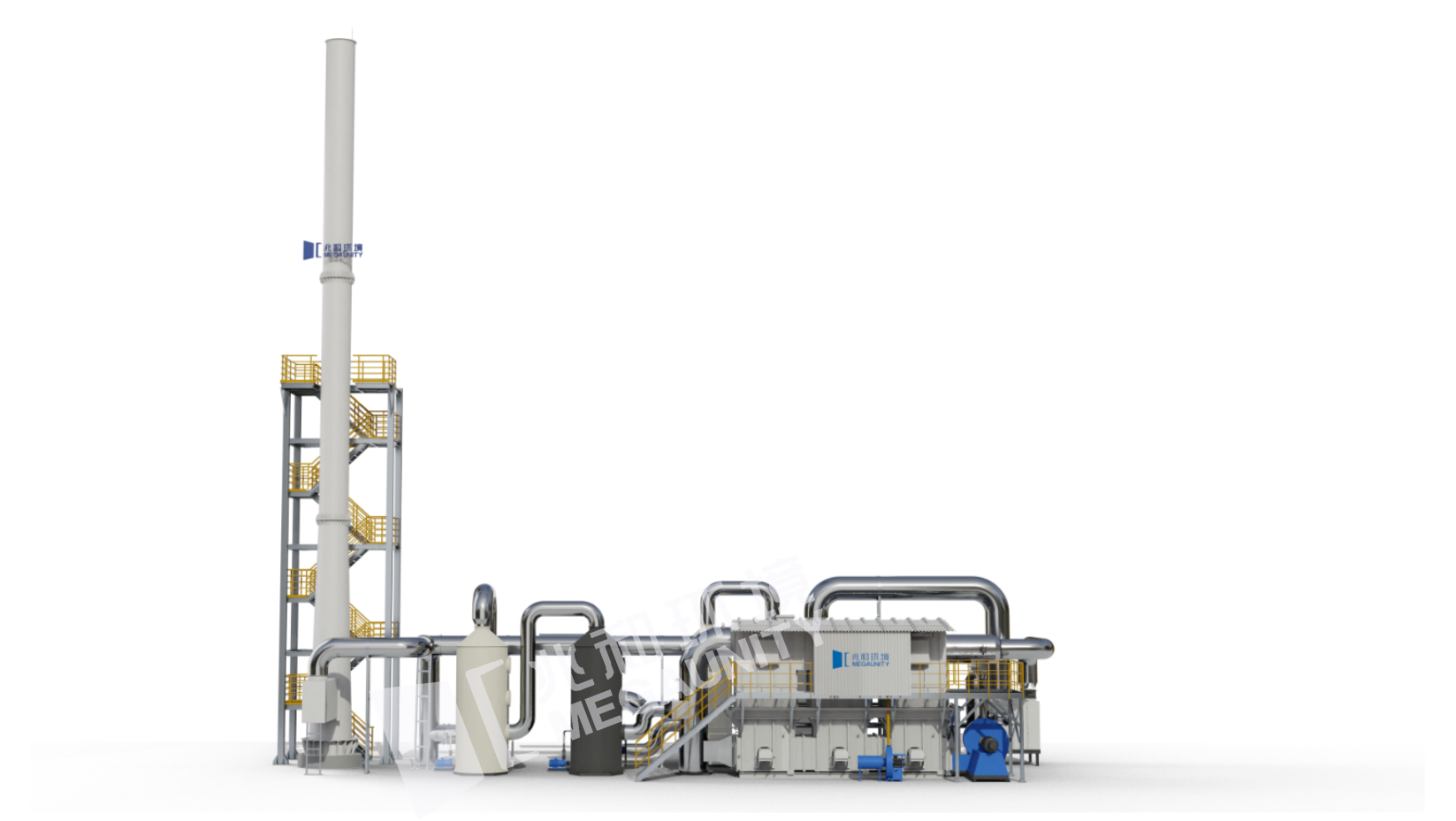 Rendering of a pharmaceutical company RTO System Case
Technical advantages:
• High VOC removal efficiency, three room RTO cleaning efficiency can reach over 99.5%; I'm sorry. I'm sorry.
• Almost all exhaust gases containing organic compounds can be treated; I'm sorry. I'm sorry.
• With proper exhaust gas concentration, it is not necessary to add auxiliary fuel to realize heat self-sufficient operation; I'm sorry. I'm sorry.
• It can adapt to changes and fluctuations in VOC composition and concentration in organic exhaust gases; I'm sorry. I'm sorry.
• Long life of the device;
TRM Pharma dedusting technology
Zhaohe Environment officially signed a strategic cooperation agreement with TRM in July of this year and thus became TRM's strategic partner in China. TRM's dust filtration technology in the pharmaceutical industry will also be presented at the trade fair. TRM Dust Remover helps customers solve complex dust problems through lower energy consumption, longer service life, better dust removal performance, higher ATEX and sealing requirements.
The ECR (All Medical Dust Removal and Filtering System) exhibited at this trade fair has a built-in secondary filter range that can reach the highest level of H14. The sealing stage can be configured to OEB5 level. It is widely used in various processes in pharmaceutical and chemical industry with high safety requirements, such as feeding, granulation, tablet pressing, coating and other pharmaceutical processes. In addition, the technical core components of the ECB system, the occupational safety and safety dedusting and filter unit ECH and the high-pressure dedusting and filter unit ECS for the central dedusting plant are presented.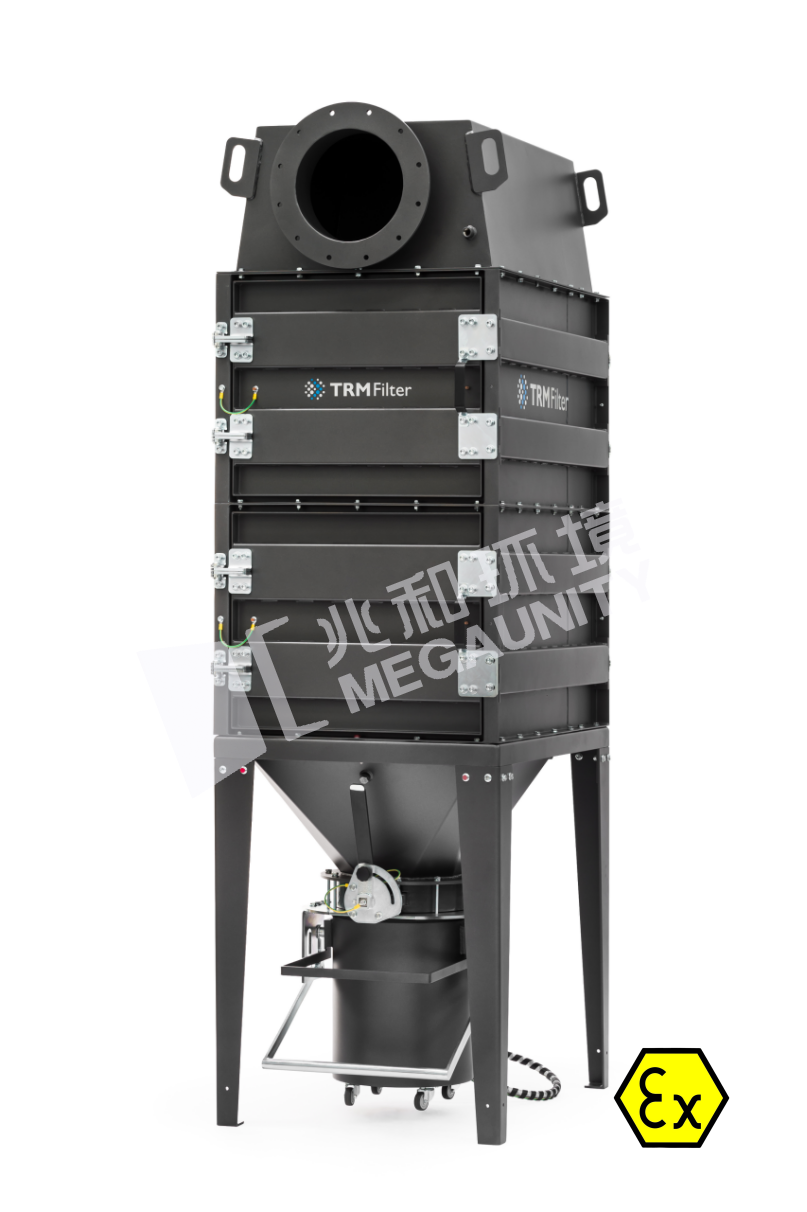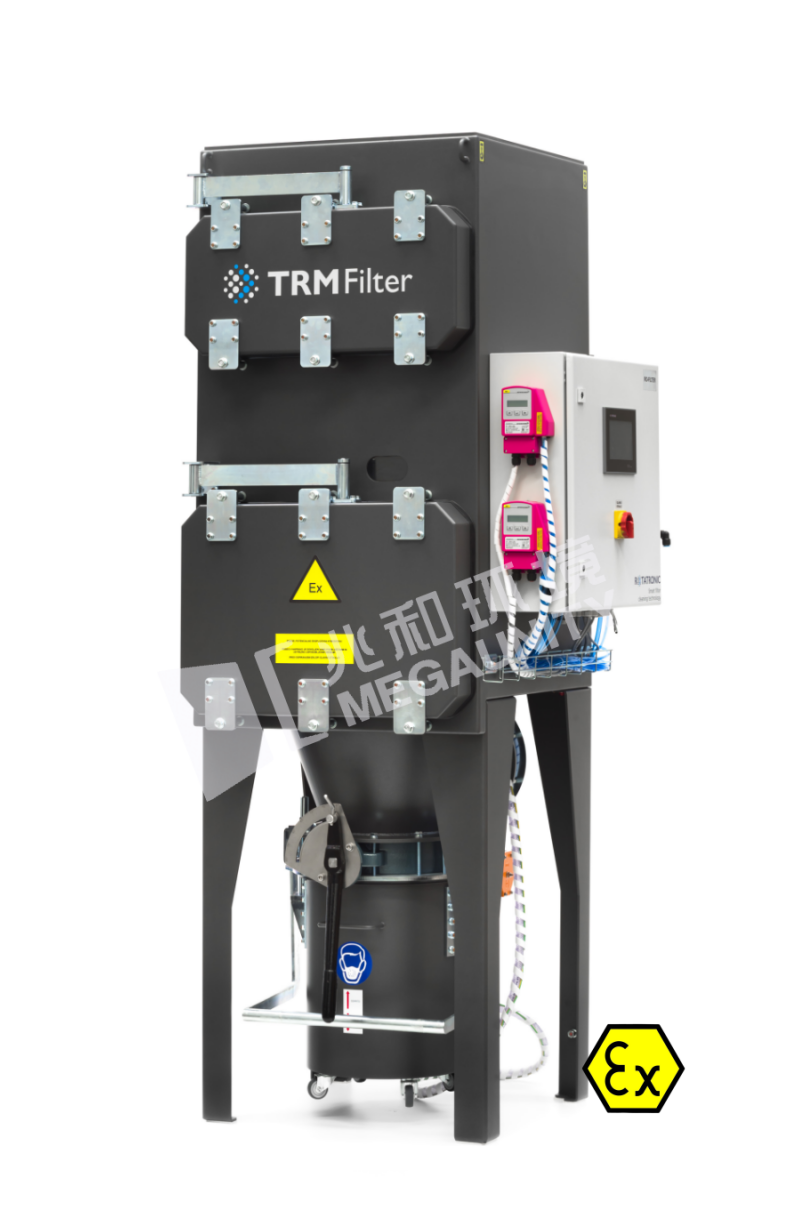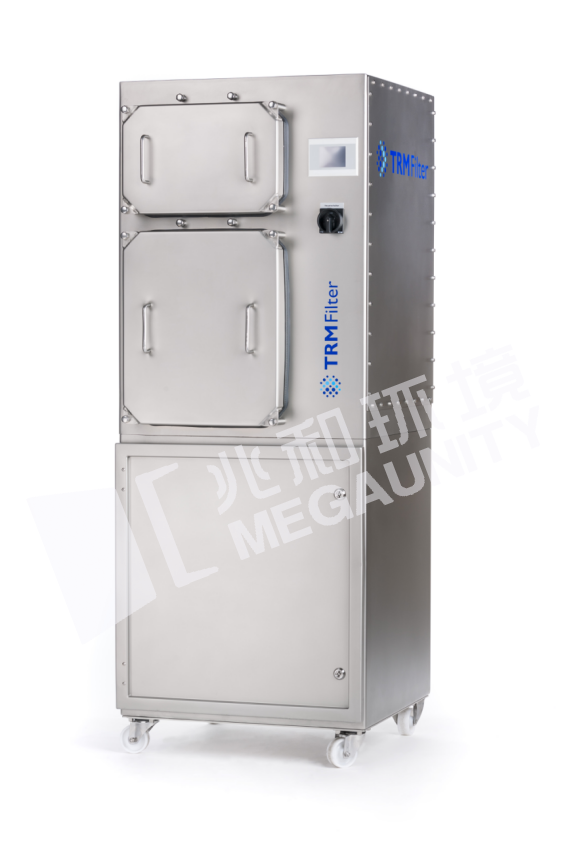 ECR&ECB&ECH Series Products
Trailer of the Technical Forum
Location: N3-M43
Meeting point: 13:00-14:00, December 16
Topic: VOC Governance Solutions for the Pharmaceutical and Chemical Industry
Narrated by: Mao Zhiming
Doctor of Chemical Engineering, Dalian Institute of Chemical Physics, Chinese Academy of Sciences
Postdoktorand in Georgia Institute of Technology
VOC Business Line Director of Megaunity
Exhibition transport
1. Venue
Shanghai New International Expo Center (No. 2345, Longyang Road, Pudong New Area)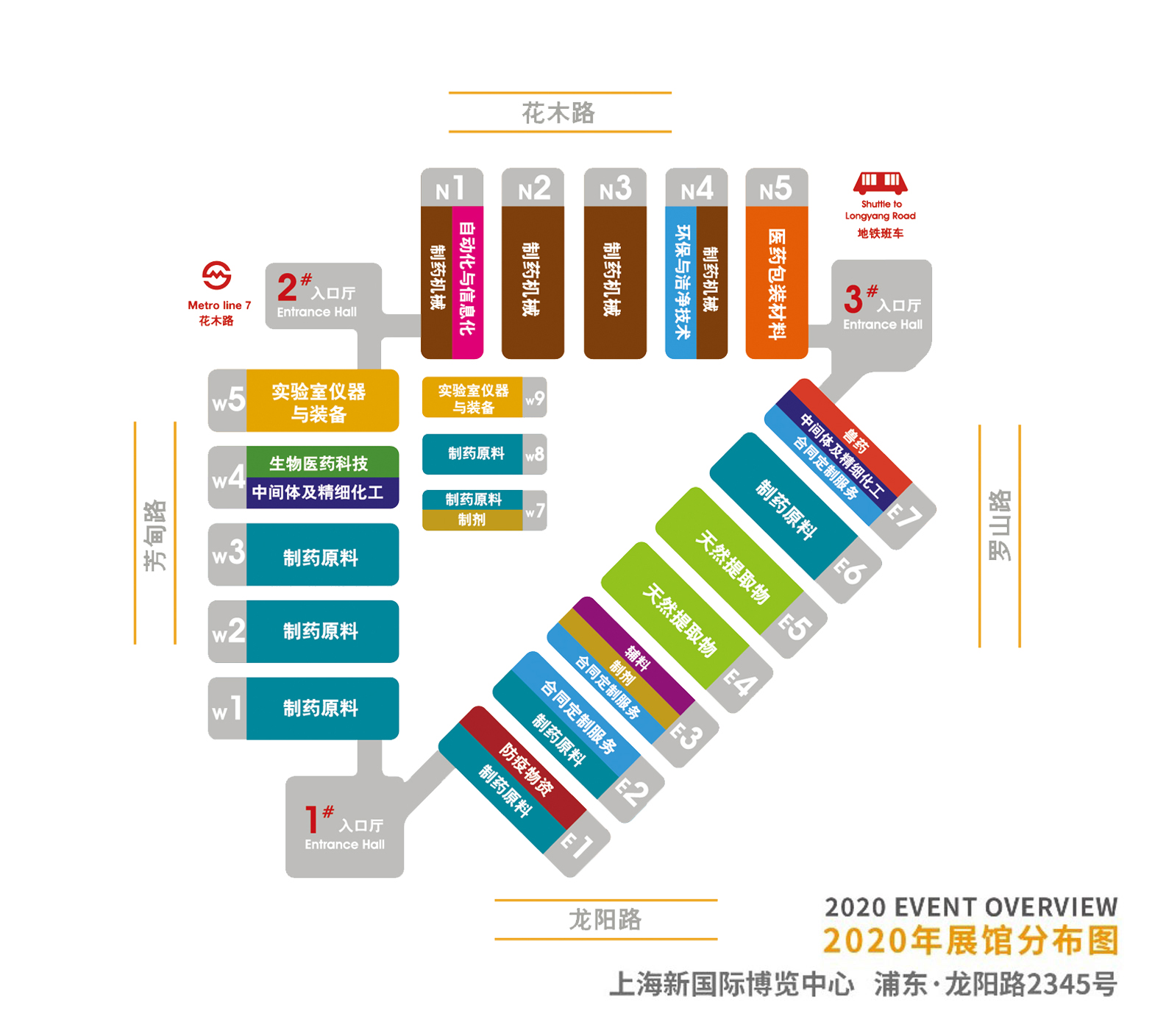 2. Zhaohe Environment Booth No.: N4 A58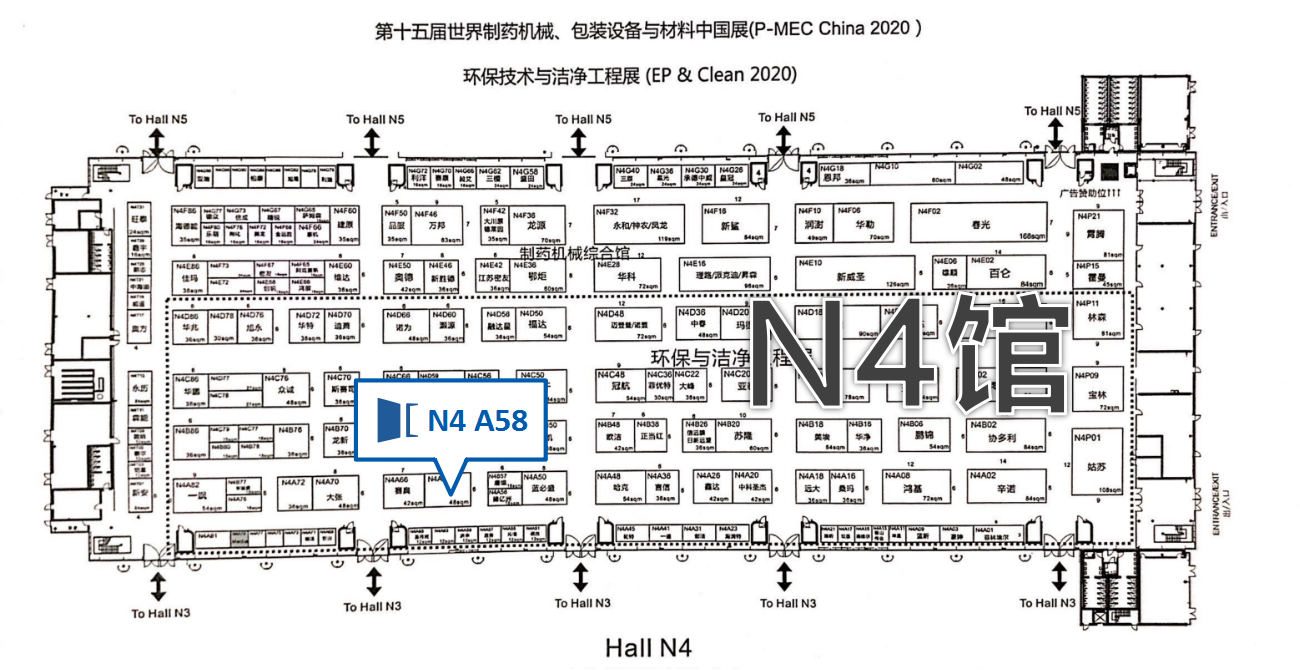 3. Road


Industrial Air Disposal System Solutions
Tel:400-860-5288
E-mail: marketing@megaunity.com
Adresse:
No.300, Dongxin Road, Wuzhong District, Suzhou, Jiangsu, China
No.8, Shuzi 3rd Road, DD Port, Dalian Jinpu New Area, Liaoning, China
---