MEGAUNITY with the 2019 Essen Welding & Cutting Exhibition
---
The 24th Beijing Essen Welding & Cutting Exhibition kicked off on June 25, 2019 at the Shanghai New International Expo Center. As the most influential welding & cutting event in the year, the exhibition attracted many well-known brand exhibitors and professional visitors in the field of welding at home and abroad. As a leading company in the field of industrial plant smoke & dust control, MEGAUNITY has brought a number of new upgraded smoke & dust purification products to the exhibition. Among them, air-conditioning dust remover and compact dust collectors are popular with their flexibility, energy saving, high efficiency and low operating and maintenance costs.
The Exhibition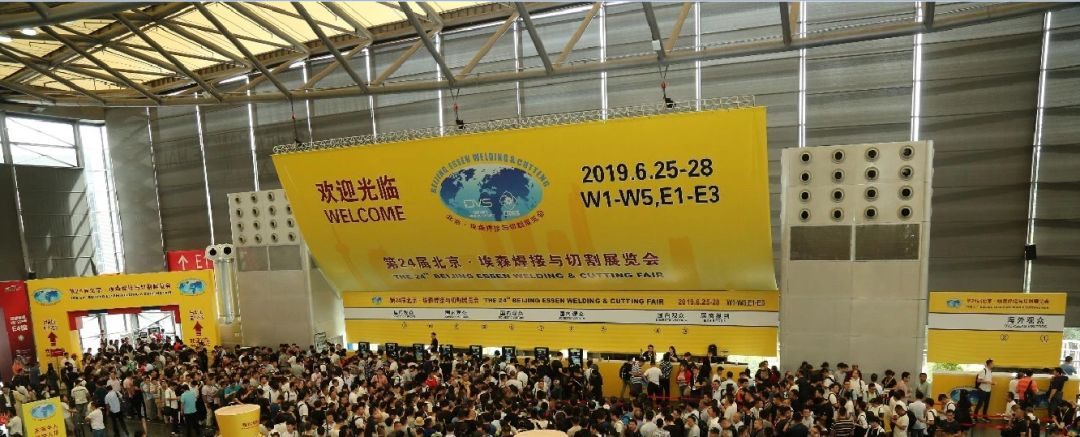 The plum rain in Shanghai continued, and the popularity degree of the MEGAUNITY stand was not reduced. On the second day of the Essen exhibition, many new and old customers made a special trip from South China, Southwest China and Central China to MEGAUNITY stand, and communicated with our sales staff and technicians about the functions and advantages of the new upgraded compact dust collector and explosion-proof dust collector.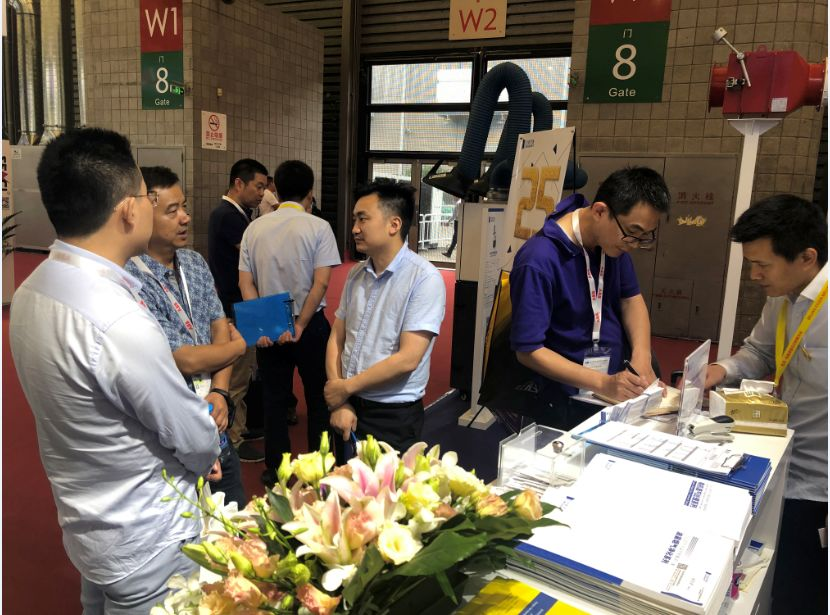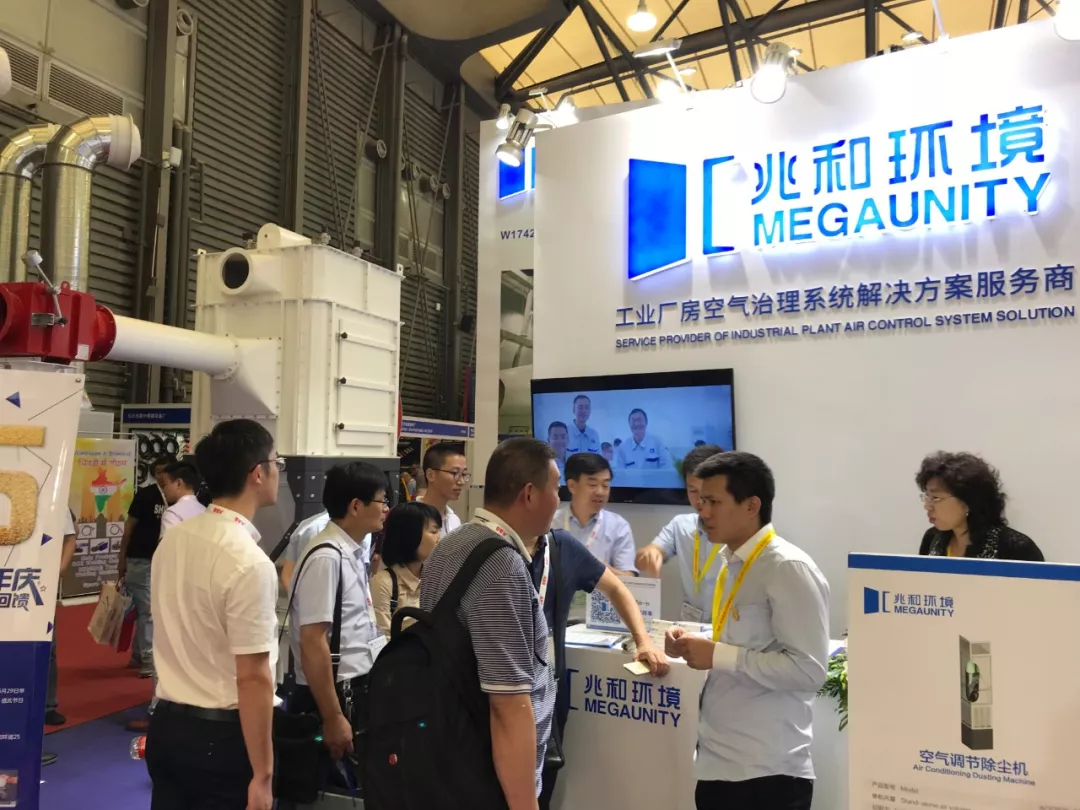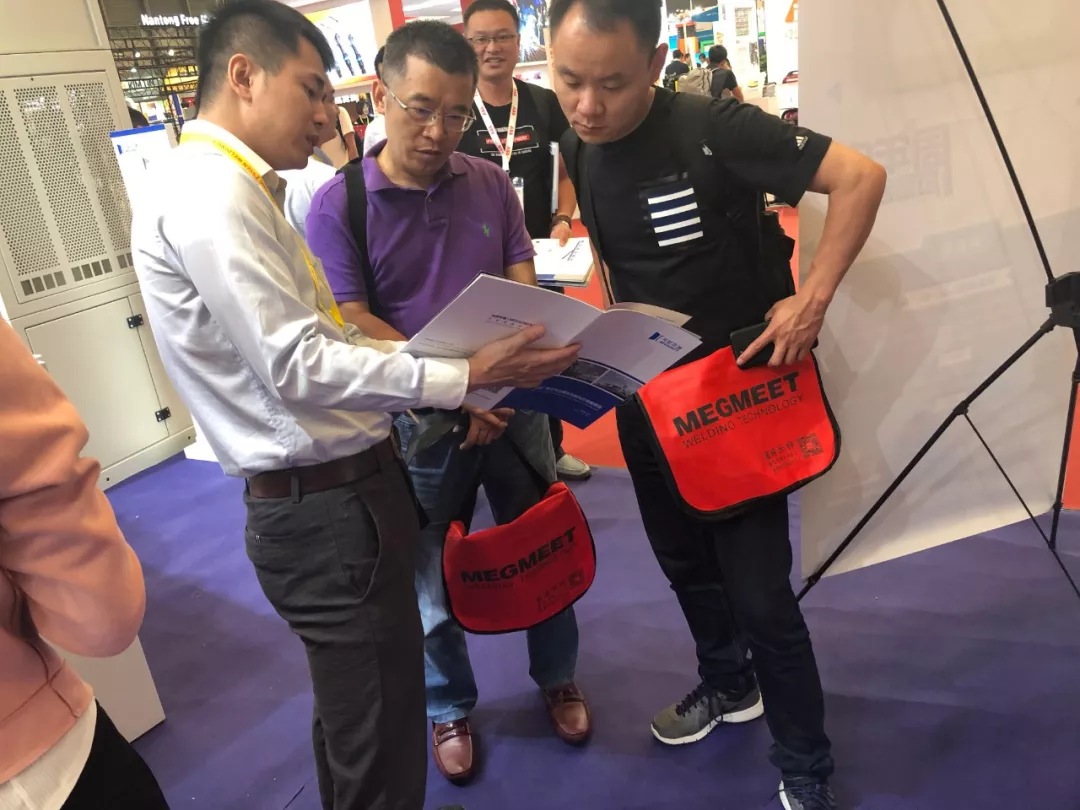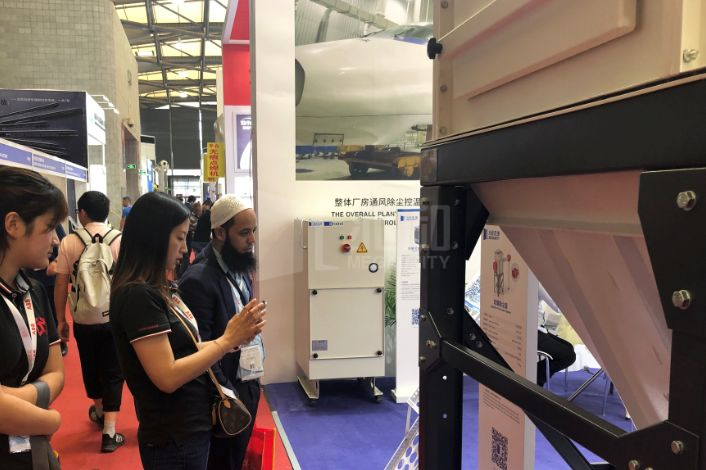 Following the 6th China (Beijing) International Mining Expo, MEGAUNITY's self-developed air-conditioning dust remover has once again become the focus of the exhibition. Many professional audiences have exchanged with each other about high-space distributed dust disposal system solutions.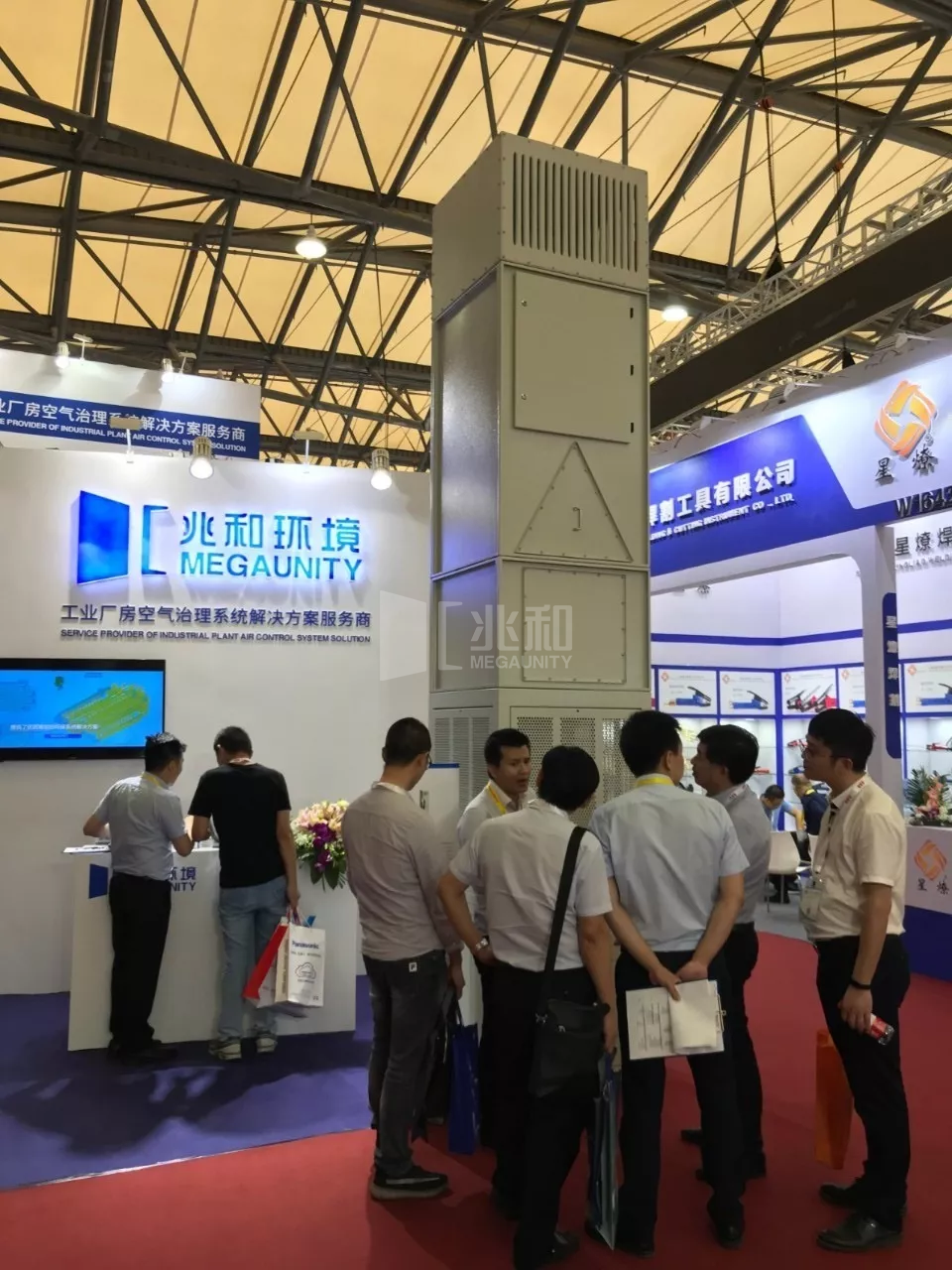 MEGAUNITY Technology Talk of Industrial Smoke & Dust ControlNo empty seats on the spot.
No empty seats on the spot

At 10:00 on June 26, the "Technology Talk of Industrial Plant Smoke & Dust Control" organized by MEGAUNITY was successfully held in the M5 conference room of Shanghai New International Exhibition Center. More than 60 professional audiences came to the conference. Fu Mingzhi, MEGAUNITY Technology Deputy General Manager and Business Line Director, introduced the industrial plant smoke & dust control system solutions and technologies in detail. General Manager Fu gave an in-depth analysis of the environmental problems of current industrial plant, the technical difficulties of smoke & dust control. Combined with the projects of CRRC Qingdao Sifang Co., Ltd. and CRRC Zhuzhou Institute Co., Ltd, Faw Jiefang Automotive Company and CFHI and other large-scale smoke & dust control projects, he detailed introduction of features and advantages of MEGAUNITY smoke & dust purification product and system solutions. Among them, the high space distributed environmental control system and air-conditioning dust remover independently developed and newly upgraded by MEGAUNITY attracted the attention of many customers, and a number of enterprises came to the MEGAUNITY stand for an in-depth exchange after technical seminar.