Megaunity makes its first appearance at CPhI China 2020
---
The 20th World Pharmaceutical Raw Materials Exhibition (China) (hereinafter referred to as "CPhI") will be held at the Shanghai New International Expo Center from December 16th to 18th. With the pharmaceutical, chemical and pharmaceutical dust removal products, Megaunity participated in the industry event together with more than 3,000 domestic and foreign exhibitors.
Exhibition stand
At the exhibition, Megaunity exhibited a model of RTO system for organic waste gas treatment solutions, which is highly suitable for the pharmaceutical and chemical industry. At the same time, it selected ECR and ECB series products in the field of pharmaceutical dust removal, exhibiting the core technical components, attracting many professional exhibitors to have in-depth exchanges with Megaunity marketing partner.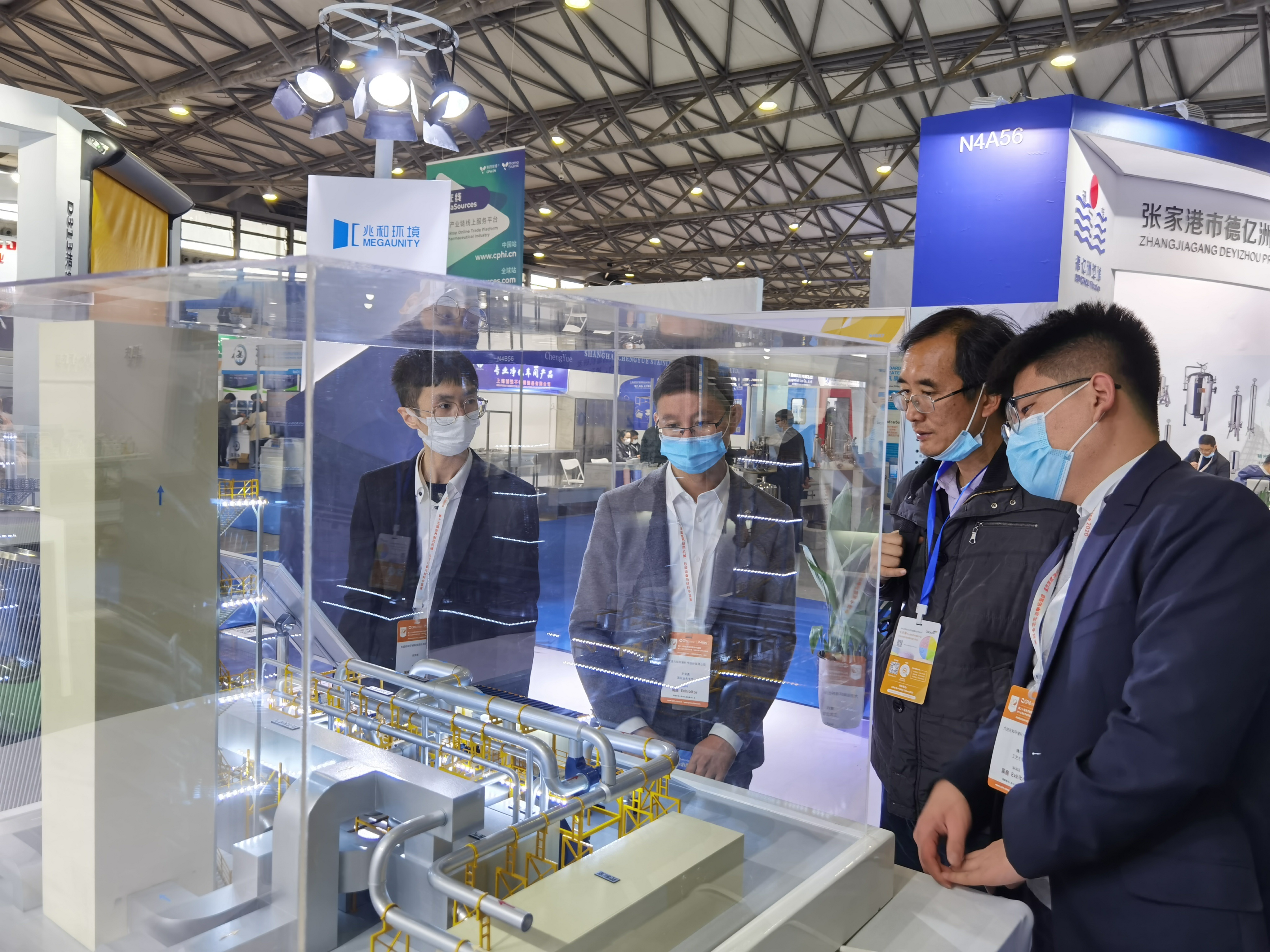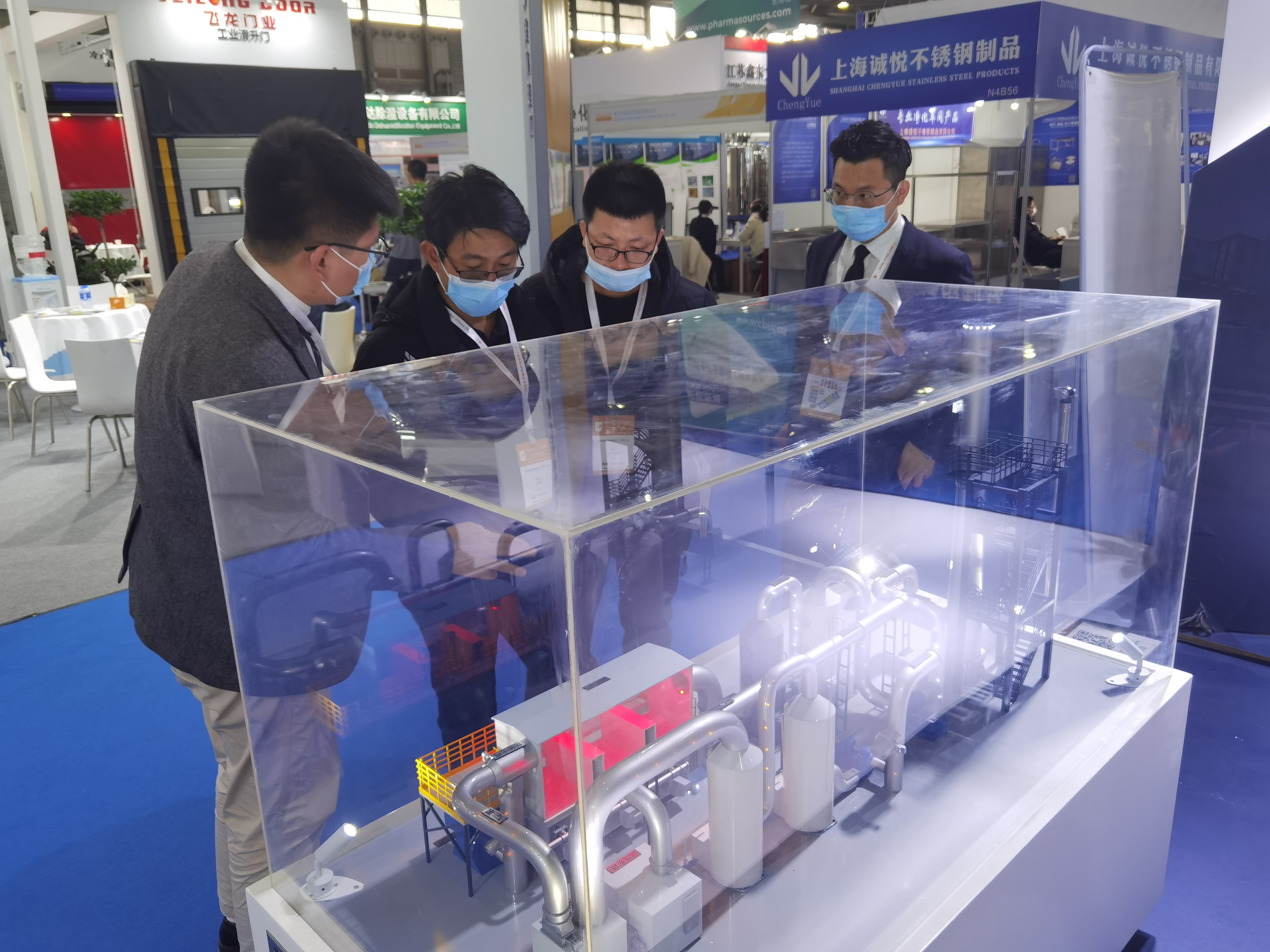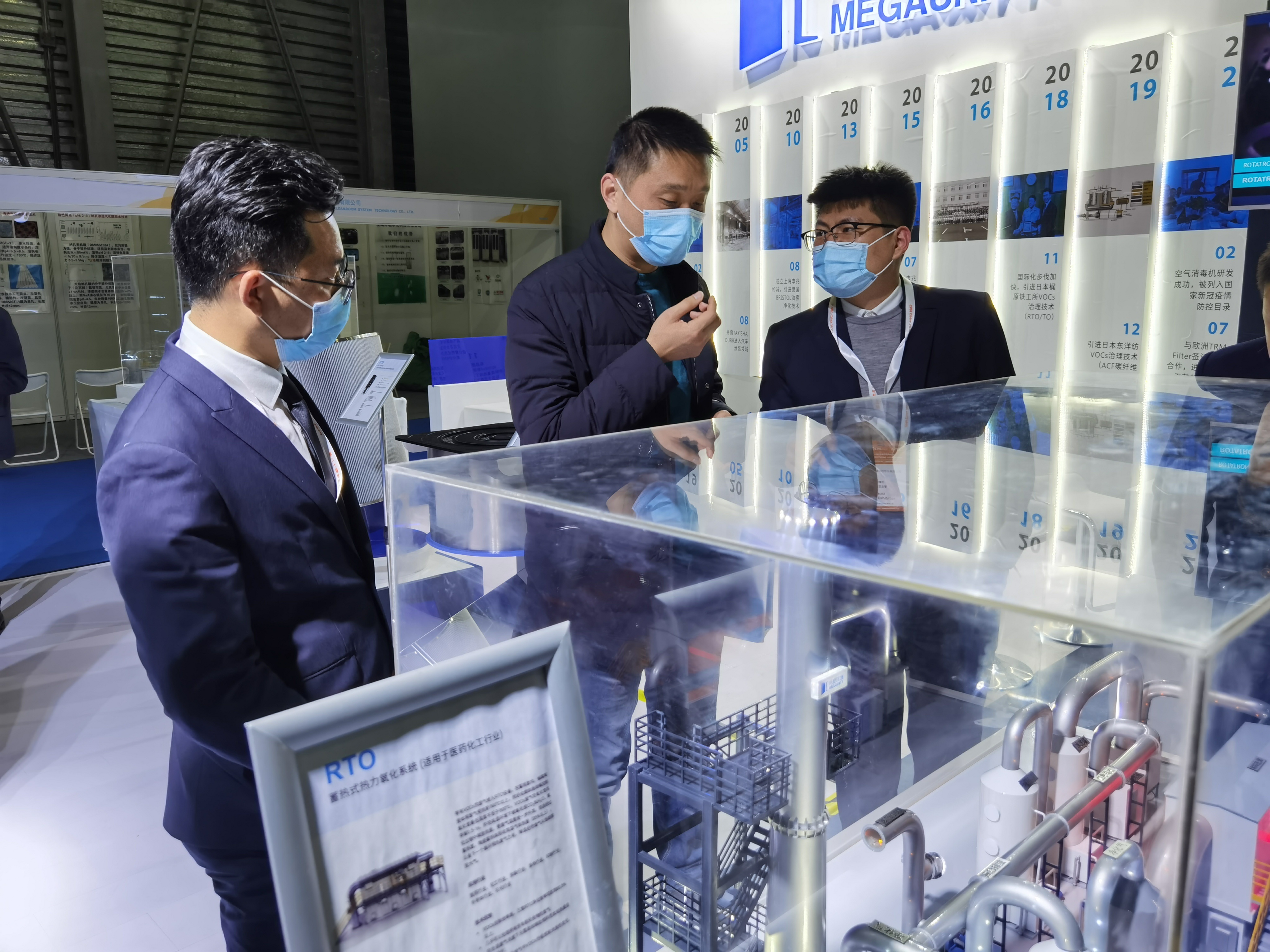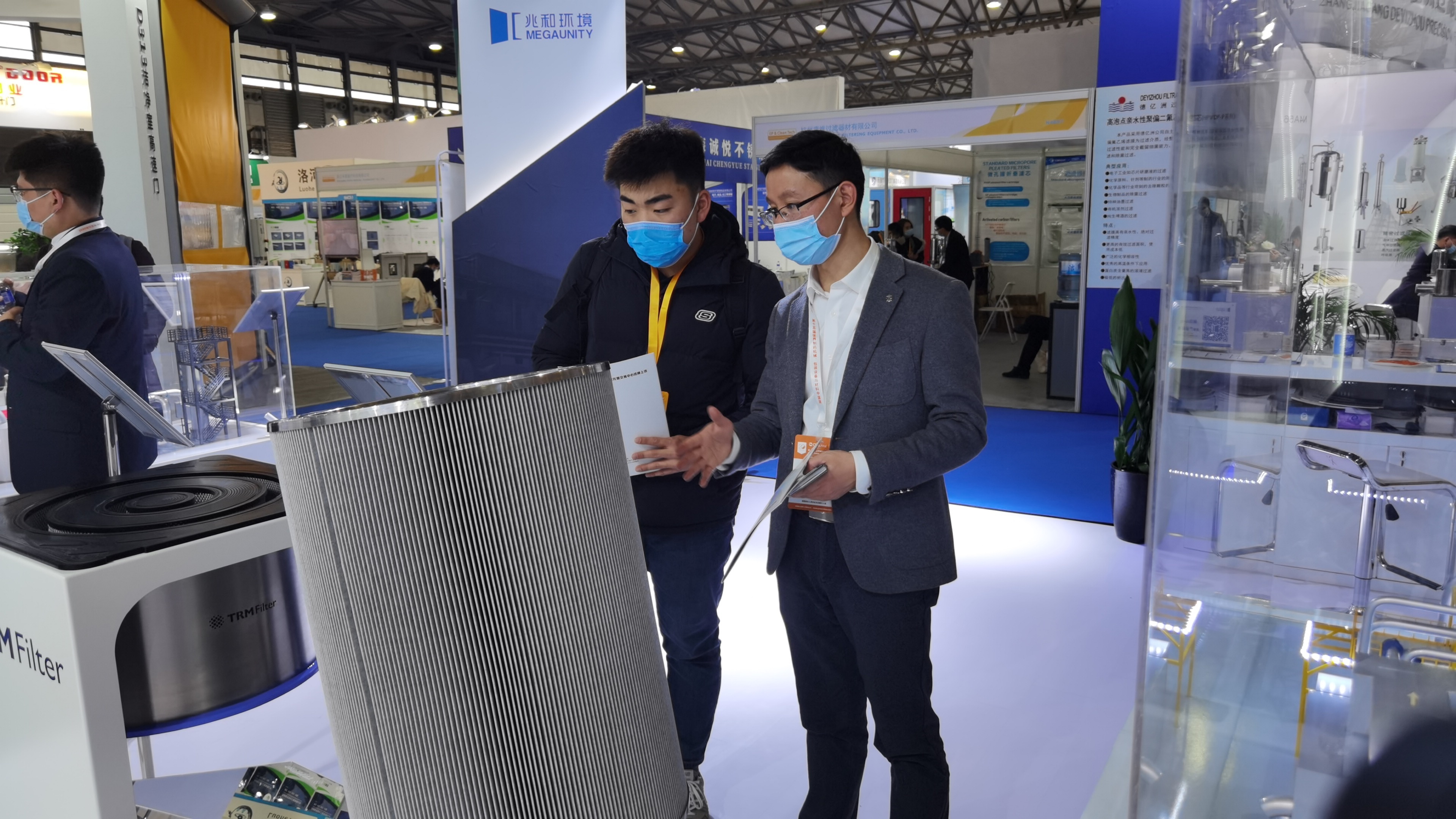 Technology Exchange
On the afternoon of December 16th, the medical and chemical VOCs governance solutions special technical exchange meeting hosted by Megaunity attracted dozens of professional clients to participate. At the same time, online audiences also participated in the meeting through the live broadcast platform. Xu Tao, a process engineer of Megaunity Environmental Systems, introduced the characteristics of VOCs emission in the pharmaceutical and chemical industry to the audience in detail, and focused on the end treatment technology and selection principles of VOCs. Relying on "independent research and development + technology introduction", Megaunity could continuously optimize and upgrade VOCs governance technology, and provide more clients with safer, more efficient and better VOCs governance solutions.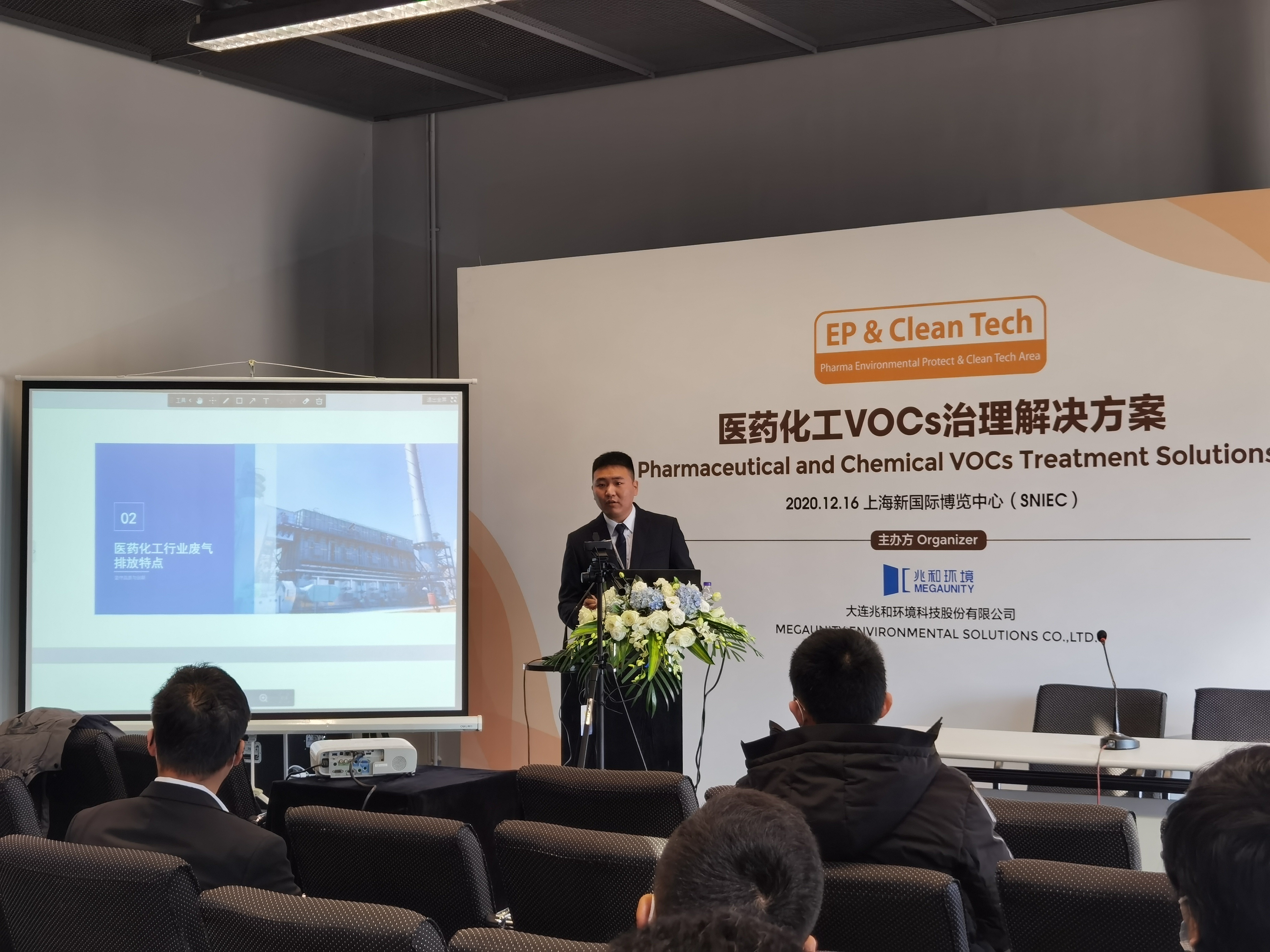 The exciting exhibition continues!
Shanghai New International Expo Centre
Hall N4 N4A58
Megaunity is looking forward to your visit!