Megaunity was invited to participate in VOCs Governance Conversazione
---
On January 29, the Atmospheric Division of the Department of Ecology and Environment of Liaoning Province organized a video conference on volatile organic compounds control. More than ten experts in the field in Liaoning Province and several leaders of Atmospheric Division of Municipal Bureau were invited to particiapte the conversazione, including Zhang Juan, Secretary General of the Liaoning Environmental Protection Industry Association, and Xia Jun, Chairman of the Atmospheric Professional Committee of the Liaoning Environmental Science Association. Li Hongmei, Director of the Provincial Office of Atmospheric Environment and Climate Change, presided over the conference. Dr. Mao Zhiming, Director of the VOCs Business Line of Megaunity Environmental Technology Co., Ltd. and Yan Dong, Marketing Director of Megaunity, were invited to attend the conference.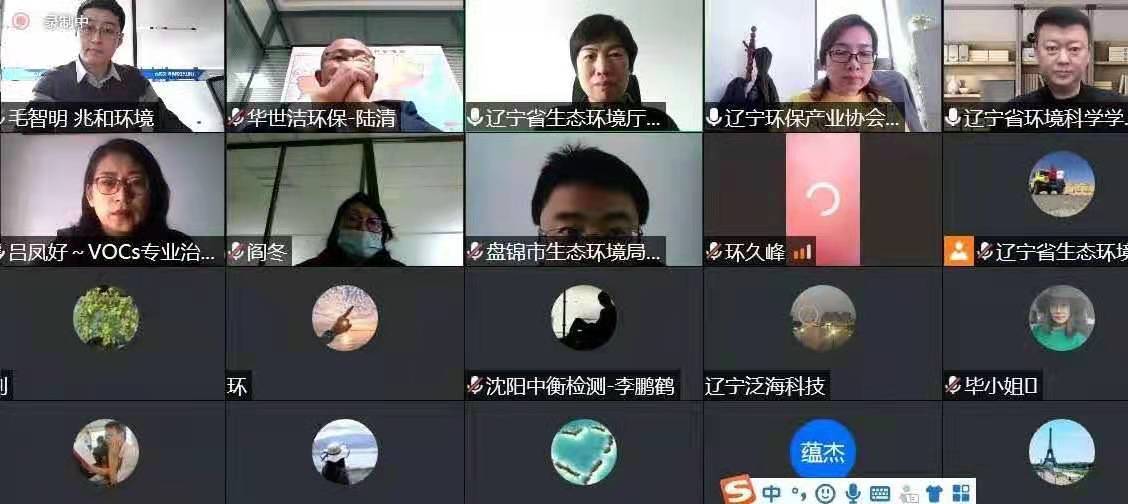 Conversazione on Volatile Organic Compounds Control in Liaoning Province
The conversazione bases on the control situation and phased progress of volatile organic compounds in Liaoning Province during the "13th Five-Year Plan" period, and analyzes the current status and existing problems of volatile organic compounds in Liaoning Province. The leaders of provincial government have clarified the objective of air governance in Liaoning Province in 2021, strengthened the supervision and actual supervision capabilities of key industries and enterprises, and proposed that through technical exchanges and experience sharing, provide VOCs governance ideas and practical solutions to many key industries of VOCs emission.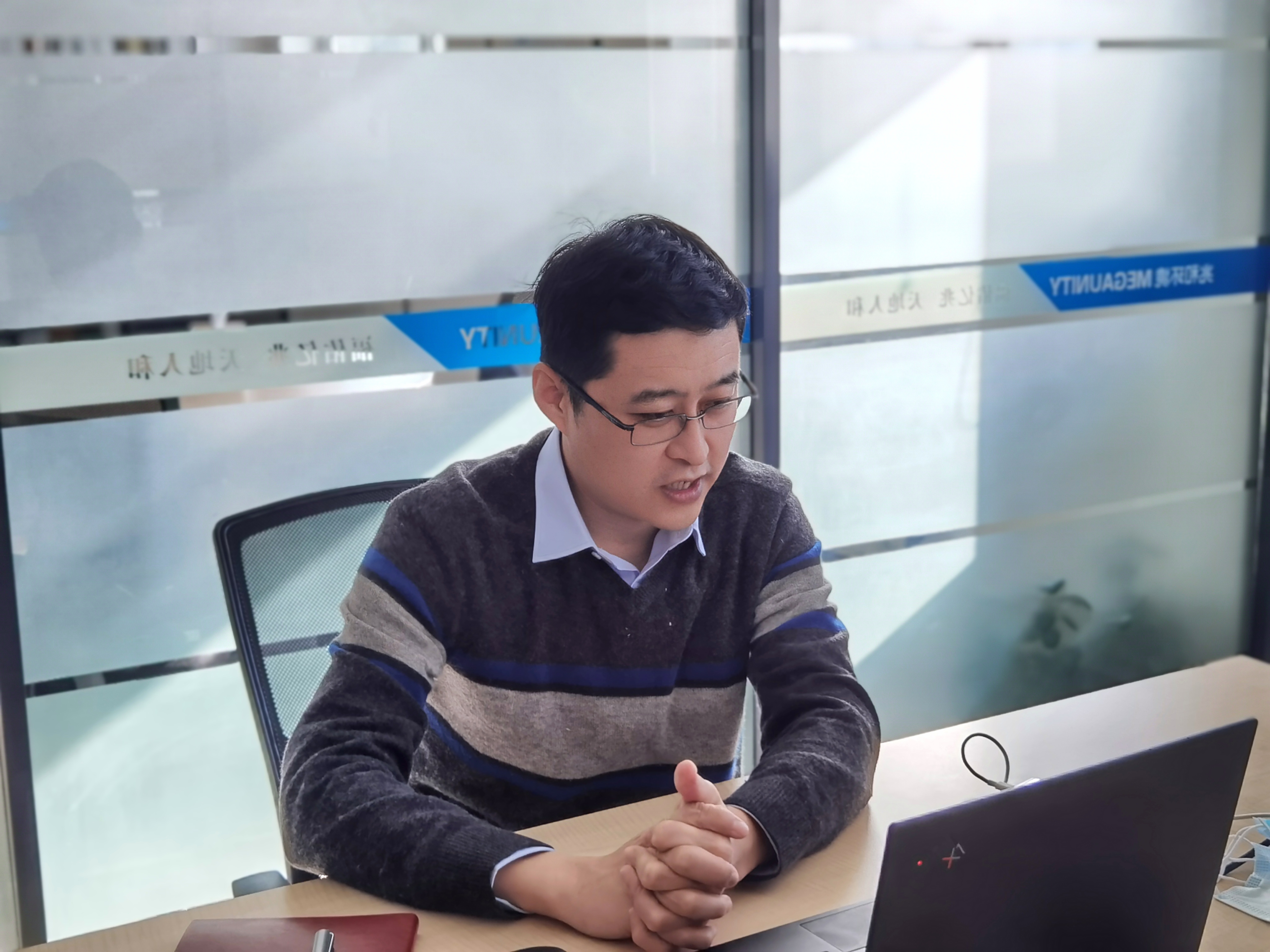 Dr. Mao Zhiming, Director of VOCs Business Line of Megaunity Environmental
Based on current organic waste gas treatment policies and regulations, Dr. Mao from Megaunity shared the characteristics of volatile organic compound emissions in key industries and management and control techniques, and focused on the precautions and design points of organic waste gas treatment in the petrochemical and fine chemical industries. Dr. Mao analyzed the emission characteristics and governance difficulties of VOCs in the coating/spraying and chemical industries, and by combining with Megaunity's experience in VOCs governance projects in key industries, put forward practical suggestions for the provincial government to implement the VOCs governance objectives in key industries in the province. The leaders of the Atmosphere Division of the Provincial Environmental Protection Bureau expressed that they hope to carry out more technical exchanges between government and enterprises in the future, so as to provide guidance and expert-level training for enterprises with governance needs, and to implement the blue sky defense strategy.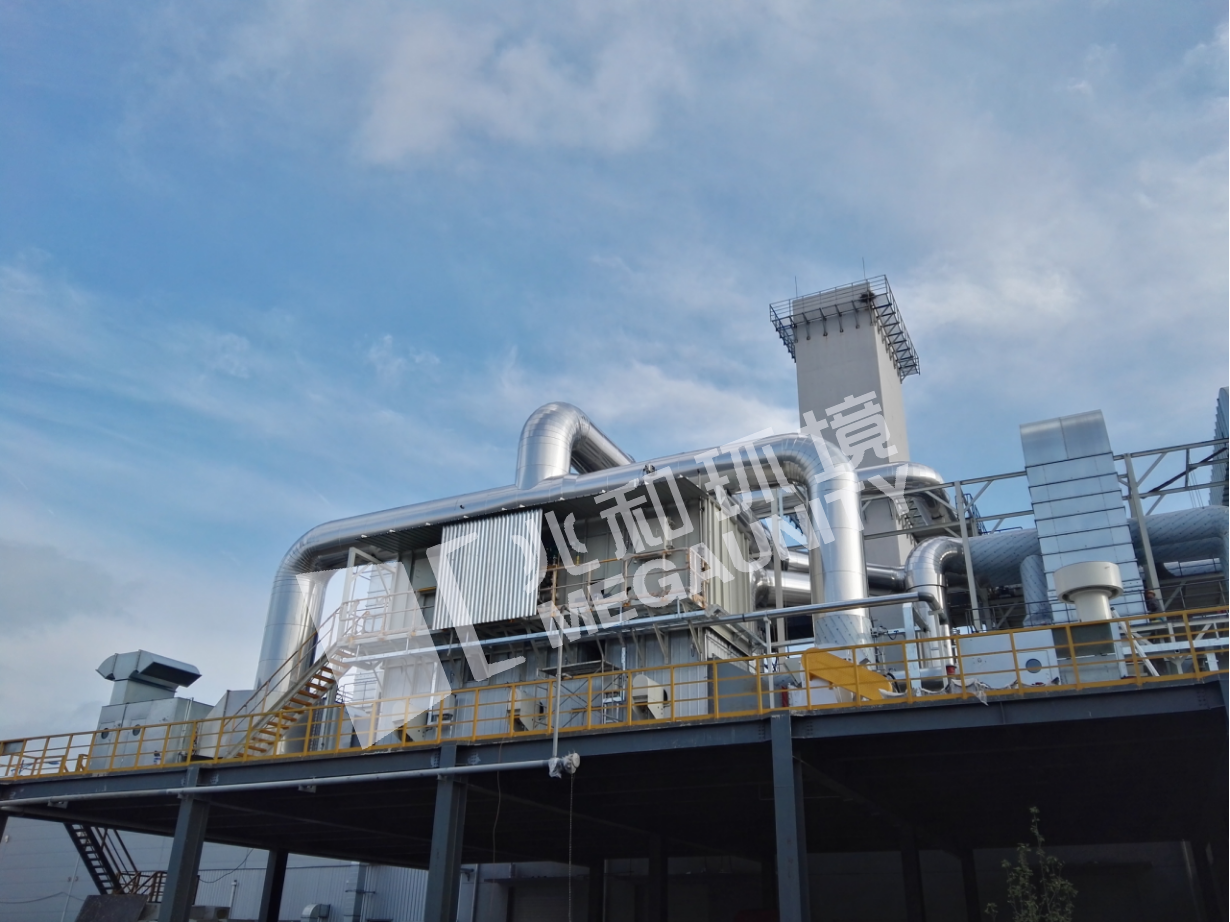 VOCs exhaust gas treatment system of a large domestic enterprise coating plant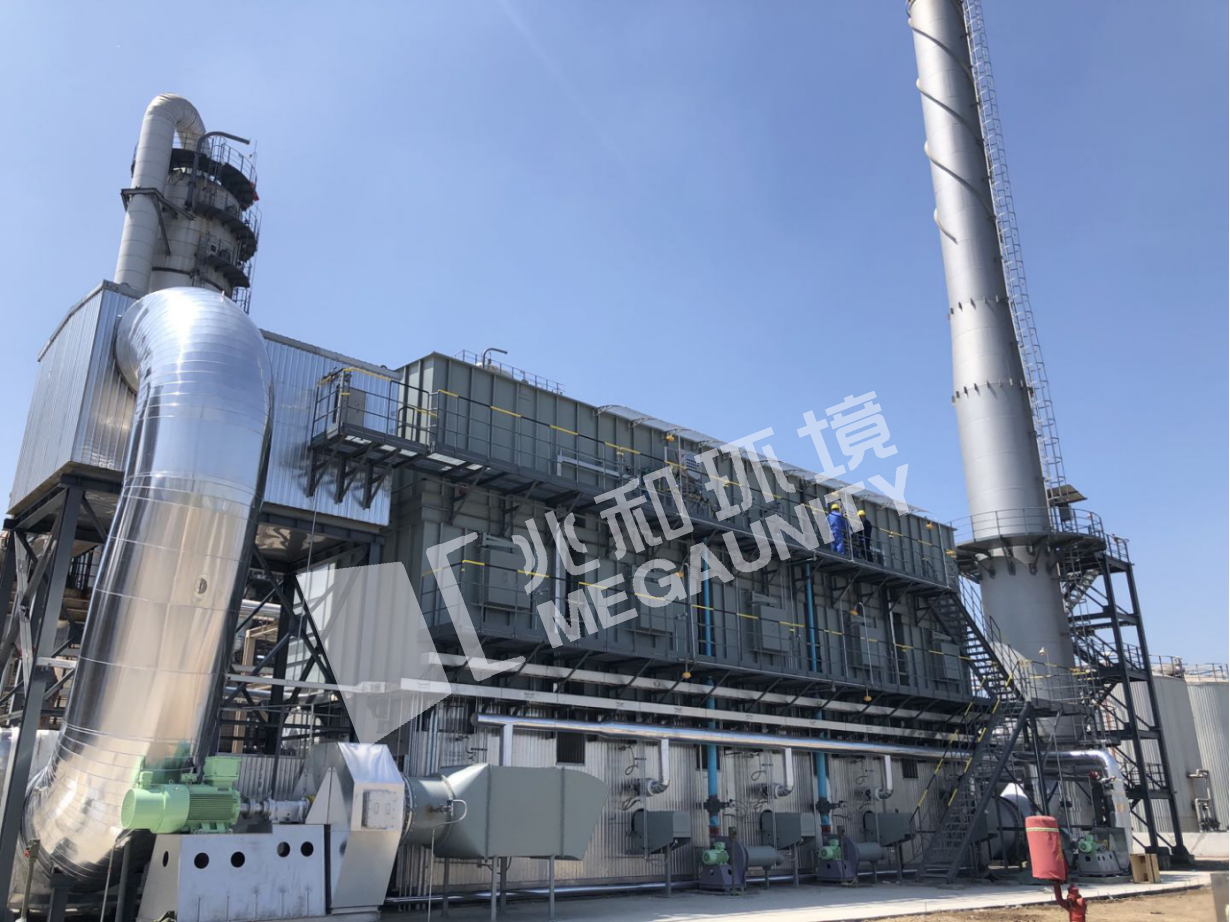 VOCs exhaust gas treatment system of a large domestic chemical company
Based on "independent research and development + technology introduction", Megaunity continuously optimizes and upgrades VOCs treatment technology, and has reached technical cooperation with Japan's Kajiwara and Toyobo. The company has accumulated sufficient practical experience in the field of VOCs treatment and can provide customers with applicable, efficient and energy-saving customized VOCs governance solutions. In the future, Megaunity will adhere to the consistent aim of providing customers with high-quality solutions and services, and will join hands with environmentalists to win the battle against air pollution!

Industrial Air Disposal System Solutions
Tel:400-860-5288
E-mail: marketing@megaunity.com
Adresse:
No.300, Dongxin Road, Wuzhong District, Suzhou, Jiangsu, China
No.8, Shuzi 3rd Road, DD Port, Dalian Jinpu New Area, Liaoning, China
---