Build dreams with one heart and forge ahead丨Zhaohe Group celebrates its 29th anniversary
---
On April 8th, the spring breeze was gentle, and the 29th anniversary factory celebration and spring walking conference of Zhaohe Group were held simultaneously in Suzhou, Dalian and Tianjin. Employees in the three places share the joy of the factory and go to a better future together.


The most beautiful April day in the world, spring blossoms on foot

Zhaohe Suzhou team competed in groups to climb Qionglong Mountain, and set small goals in the process of climbing to motivate members to continue to move up, experience the cohesion of the team in practice, and strive to be the first.

Suzhou Team Climb Qionglong Mountain


Suzhou Team Check in to the prayer altar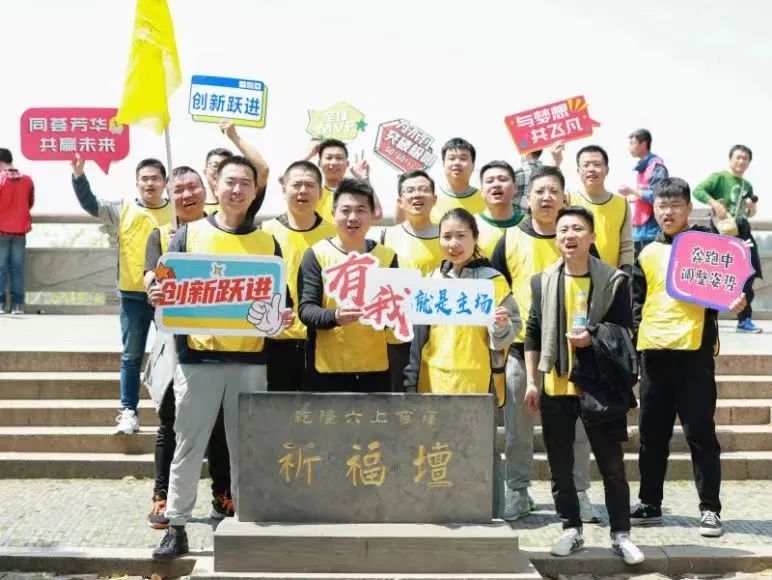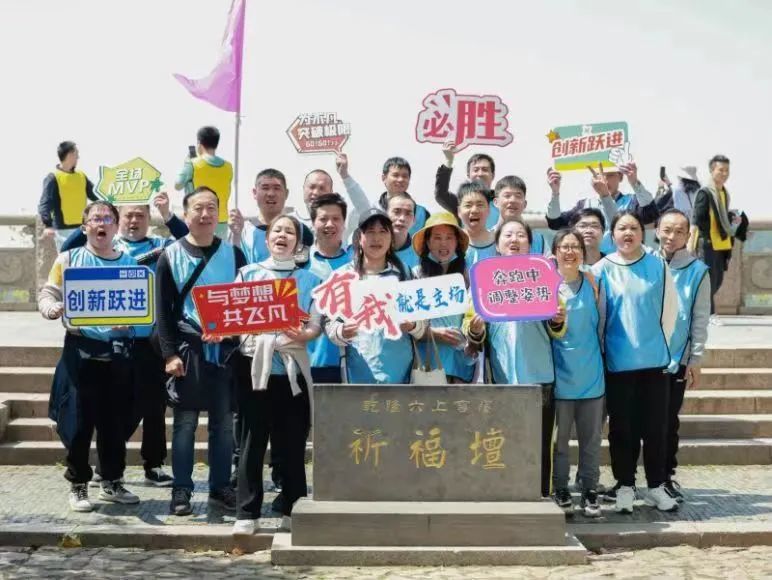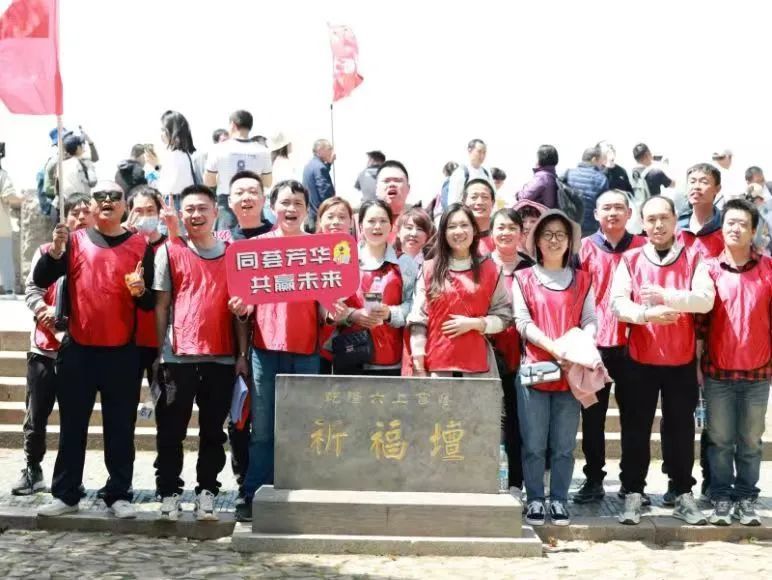 The Tianjin team hiked from Fujun Mountain to the hillside, a distance of about 10 kilometers. The team members are full of spirit and spirit, fully demonstrating the team spirit of unity and tenacious struggle of Zhaohe people.

Tianjin Team Hiking Fujunshan Park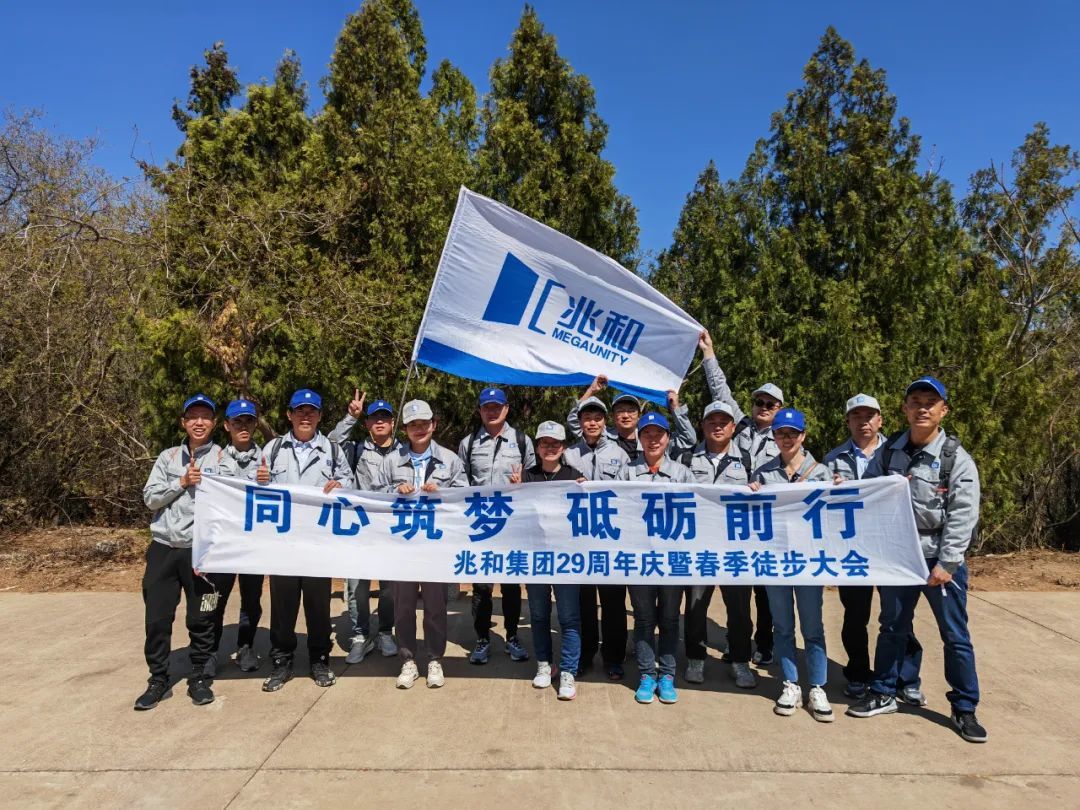 The Dalian team competed in groups, starting from Double D Port and walking to Jinshitan Beach, a distance of 13 kilometers. In the competition, I felt the mutual encouragement and support among the team members, and each successful check-in was a witness of the progress process, and I experienced the importance of perseverance and team cohesion in the sweat.

Dalian Team Check in Xiaoyao Bay - Golden Pebble Beach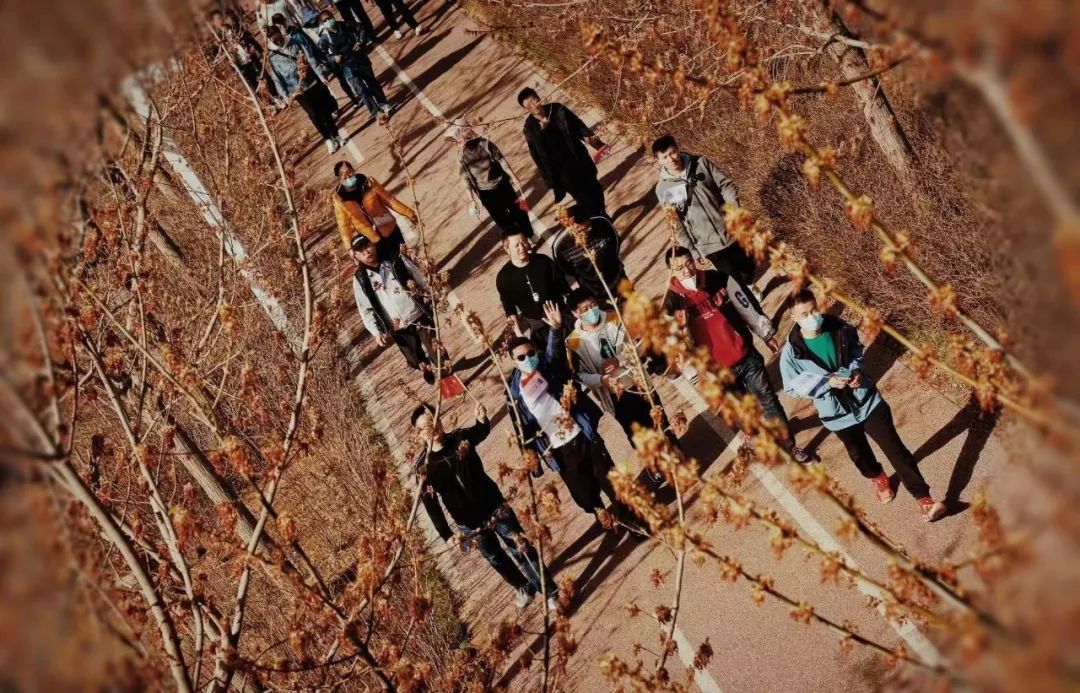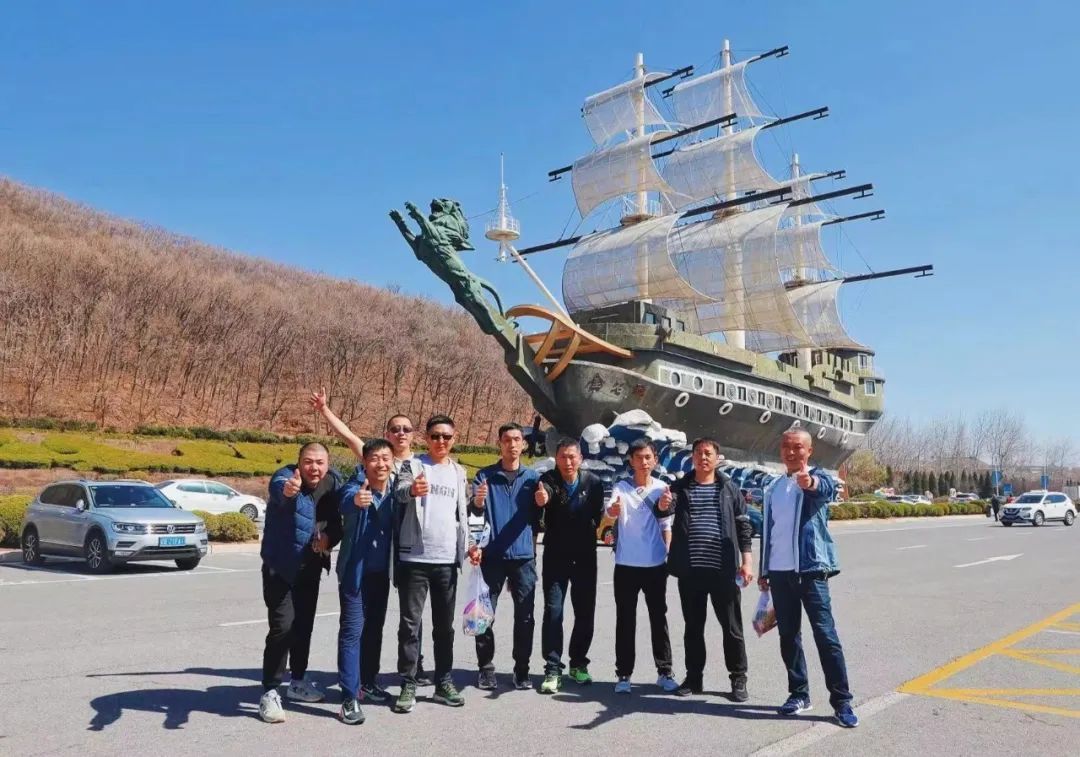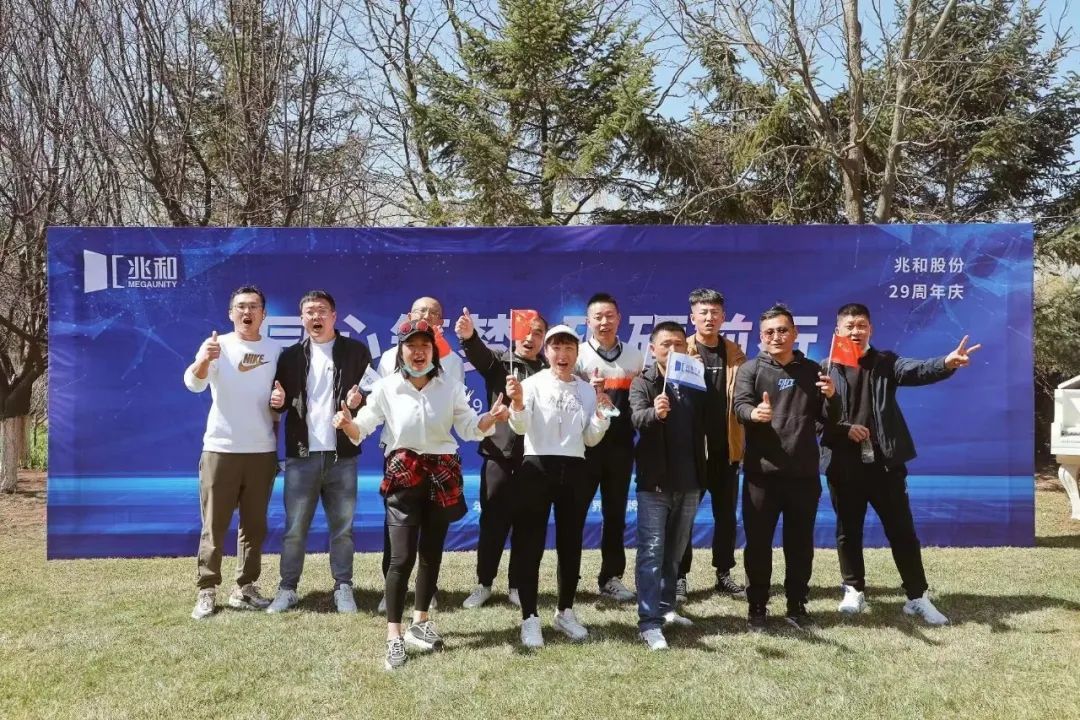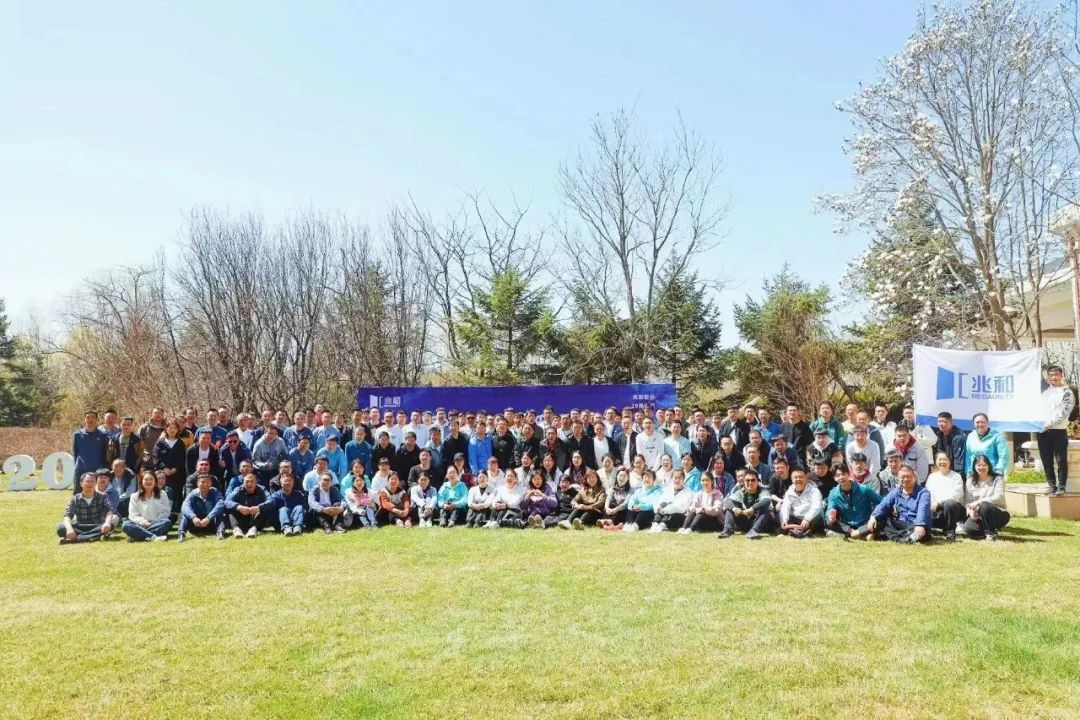 Group photo of Dalian team at the end of Jinshitan Beach

Twenty-nine years of ups and downs, creating brilliant new brilliance together

After the Zhaohe Dalian team arrived at Jinshitan on foot, they held a celebration of the 29th anniversary of the factory.

President Yao Weiqiang reviewed the development history of Zhaohe in the past 29 years. From the hard years at the beginning of its establishment in 1994 to the exploration and accumulation, riding on the momentum, innovation and development, and successful transformation, employees can feel the fearlessness and courage of entrepreneurs, and can also appreciate that it is with the commitment to customers, responsibility and responsibility to employees and society, Zhaohe can adhere to the deep cultivation in the field of air treatment in industrial production environment.

The company relies on technology research and development and introduction, innovative products and industry solutions; Actively respond to market changes with organizational changes, and continue to gain customer praise and recognition with product and service quality.

Zhaohe is positioned as an air system service provider in industrial production environment, and the Group will challenge higher business targets in 2023. Facing the challenges of the internal and external environment, Mr. Yao said that only by increasing innovation, adhering to customer-centric, continuing to build competitiveness, continuing to promote information construction, reducing costs and increasing efficiency, can the company achieve rapid development. Zhaohe people should continue to carry forward the spirit of "courage and responsibility, exploration and accumulation, integrity and quality, innovation and development, hard work and change" and start a new journey.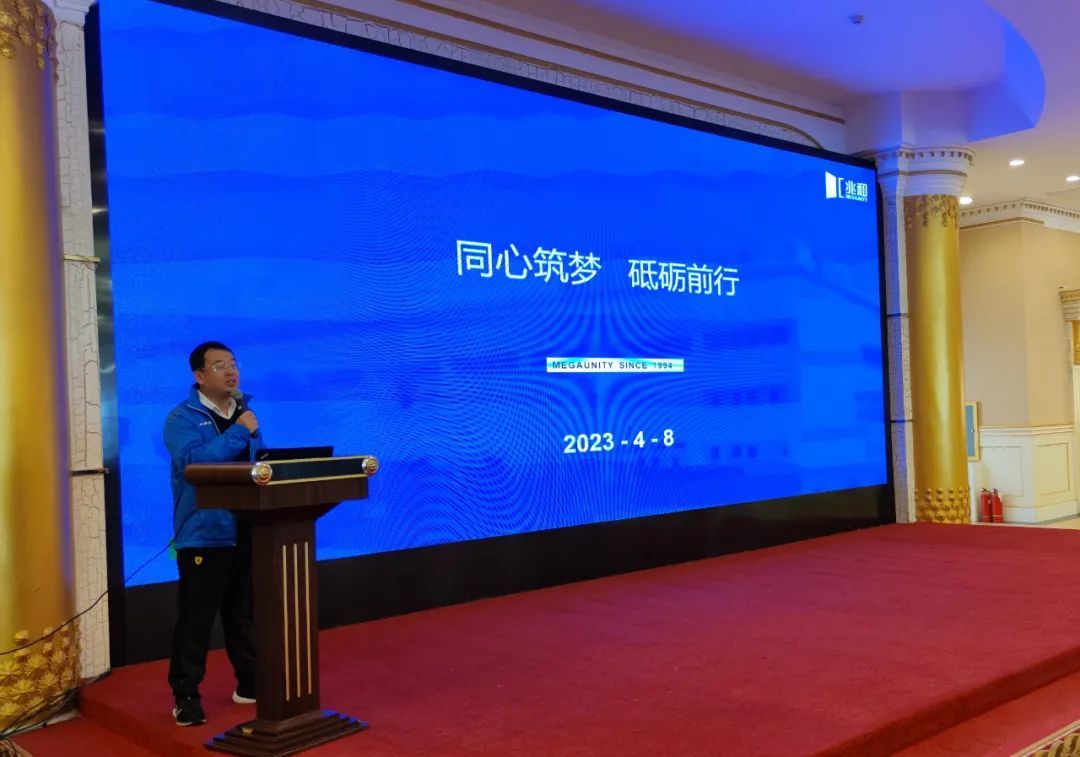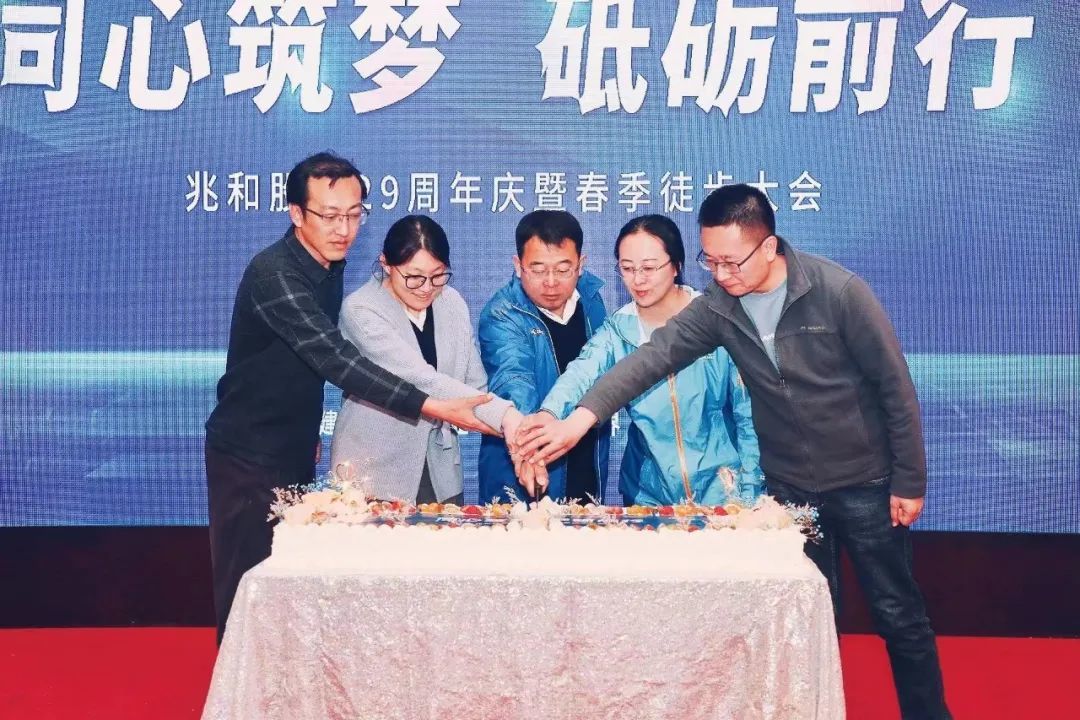 President Yao Weiqiang and the head of the functional department of the group cut the birthday cake to celebrate Zhaohe's birthday

More than 20 awards, including "Excellent Newcomer Award", "Quality Service Award", "Fastest Progress Award", "Xiaoziniu Award", "Model Worker Award", "Sales Champion Award", "Excellent Team Leader Award", "Excellent Project Manager Award", "Safety Project Award", "Excellent Team Award", "Excellent Project Award", "Innovation Award", "Case Award", "Patent Award", etc., were also set up in the factory celebration activity, commending the company in 2022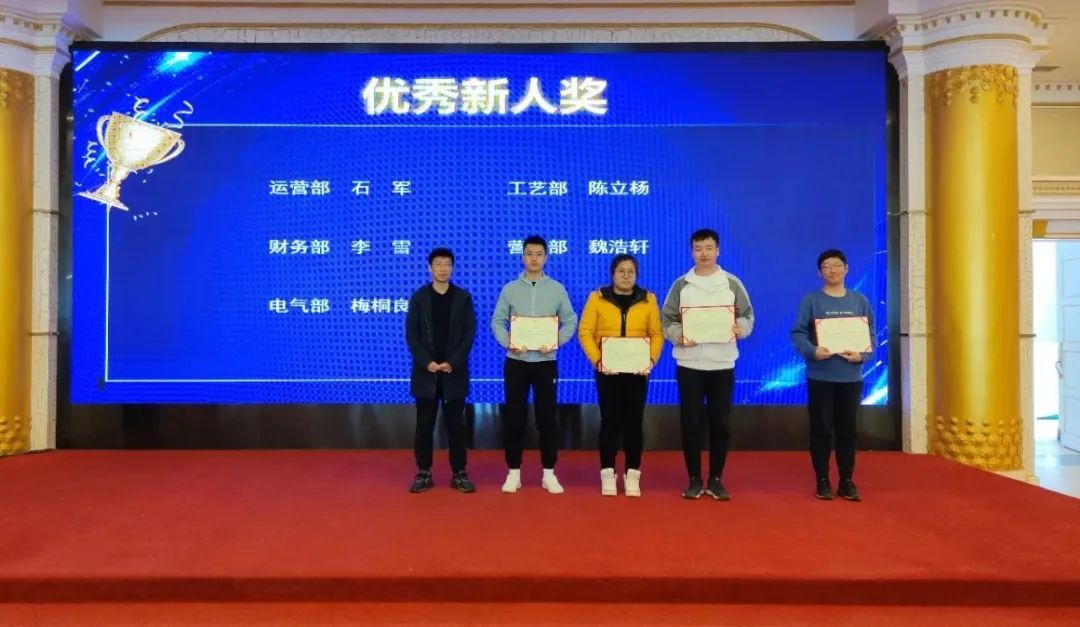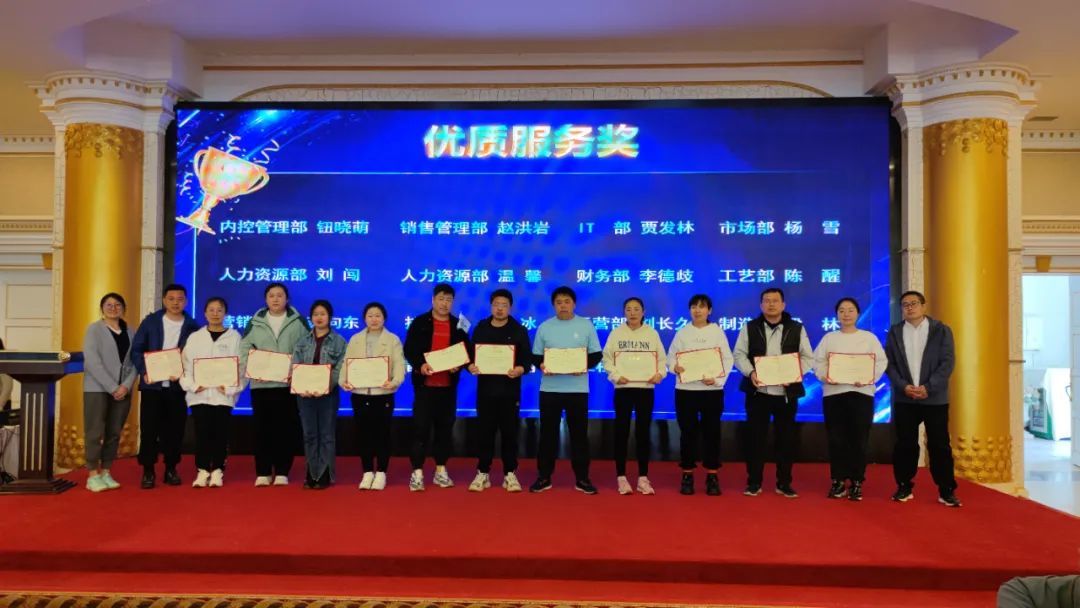 Industrial Air Disposal System Solutions
Tel:400-860-5288
E-mail: marketing@megaunity.com
Adresse:
No.300, Dongxin Road, Wuzhong District, Suzhou, Jiangsu, China
No.8, Shuzi 3rd Road, DD Port, Dalian Jinpu New Area, Liaoning, China
---