The Yang Triangle Practice Sharing Meeting (Dalian Station)
---
On the afternoon of July 23, 2017, the Yang Triangle Practice Sharing Meeting (Dalian Station) of "Revitalizing the Northeast Economy – the Organizational Capacity Building of Entity Enterprises Under Transforming and Upgrading", organized by the YOLO, was held in Dalian Chengda Building.
There were three guests participating in the Sharing Meeting, namely, Mr. Tan Hao, Executive Director of Hyva Group and member of the Standing Committee of YOLO; Mr. Yao Weiguo, Chairman of Dalian MEGAUNITY, Co-Secretary of the Third Council of CEIBS, Dalian Alumni Association of CEIBS, Secretary General of YOLO Learning Alliance; Ms. Wu Qi, Chairman of Dalian Longsheng Clothing, Leader of YOLO Learning Organization. The three entrepreneurs are based in their respective companies, and show the process and achievements of their company's use of the Yang Triangle Theory (success = strategy * organizational ability) to constantly upgrade the ability to build organizational capabilities, and share with participants the opportunities and confusion during the company's growth.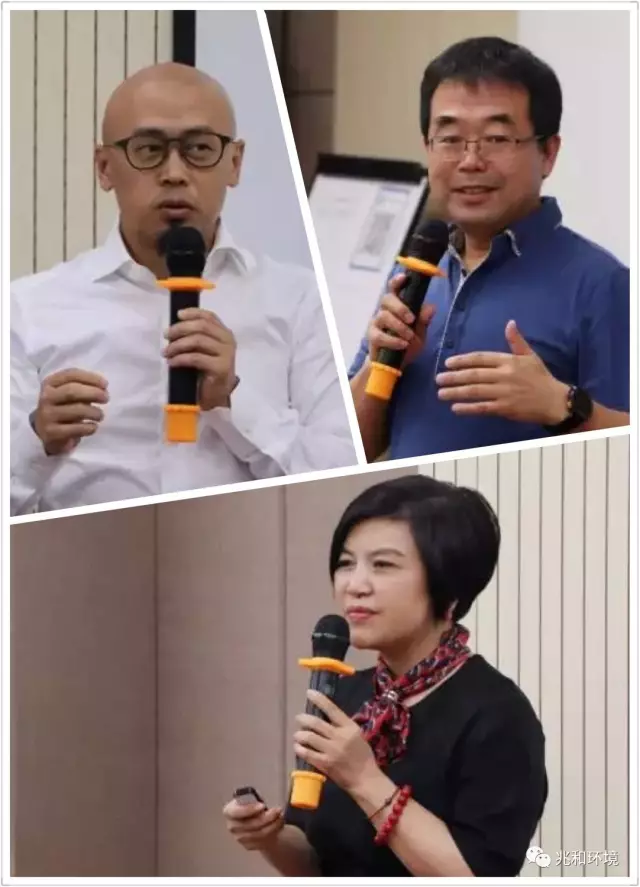 Mr. Yao Weiguo, Chairman of MEGAUNITY, as the guest, shared the measures taken by the company since its organizational transformation from 2012 and the results achieved by the company in terms of organizational innovation, customer orientation and agile building, and confirmed that, since the beginning of 2017, the company's organizational change has entered the second stage. Chairman Yao's sharing logic was clear and deep, and he was well received by the participants.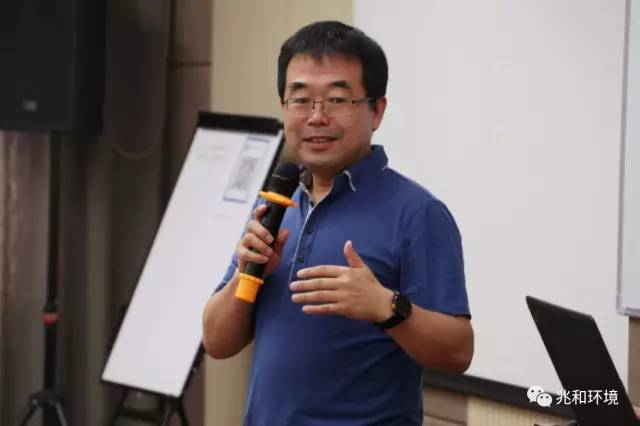 There are more than 80 participants in this sharing meeting, including members of the CEIBS Dalian Alumni Association, as well as business leaders and executives from all walks of life. Wang Yan, Director of the Jinpu New District Human Resources and Social Security Bureau, sacrificed personal rest time and personally led more than 30 entrepreneurs and HR directors in the district to learn the secrets of corporate growth and share the confusion and gains in the process of building organizational capabilities, in order to seek development ideas for the enterprises in the Jinpu New District, and open a new world.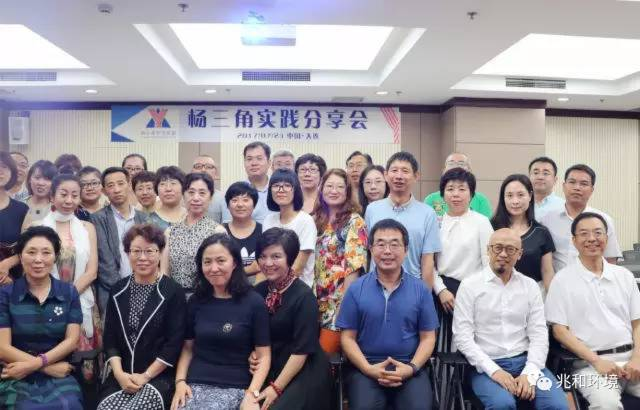 Both the guests and the audience of this sharing meeting was very positive and enthusiastic. The three-hour sharing meeting lasted four and a half hours. After the meeting, everyone still expressed their intentions and continued to benefit. Among them, Director Wang Yan's speech is actively calling on enterprises to use resources, and connect more closely with each other and learn from each other in the future, to jointly promote corporate organizational capabilities and jointly contribute to the revitalization of the Northeast China!