Case Sharing 丨 Megaunity helps Shanghai Jinshan Nippon Paint build a " Green Bay of Carbon Valley"
---
With "refreshing a better living space" as its corporate mission, Nippon Paint has been committed to providing high-quality innovative products for many years, so as to meet the rapid development of China's industry and cities, as well as people's demand for a better life. In addition to achieving the business objectives of the enterprise, Nippon Paint is committed to protecting the environment and has upgraded the waste gas treatment system of the factory in Jinshan, Shanghai. Megaunity has designed and implemented a set of VOCs treatment equipment for it, which has been praised by customers for its efficient operation and stable performance.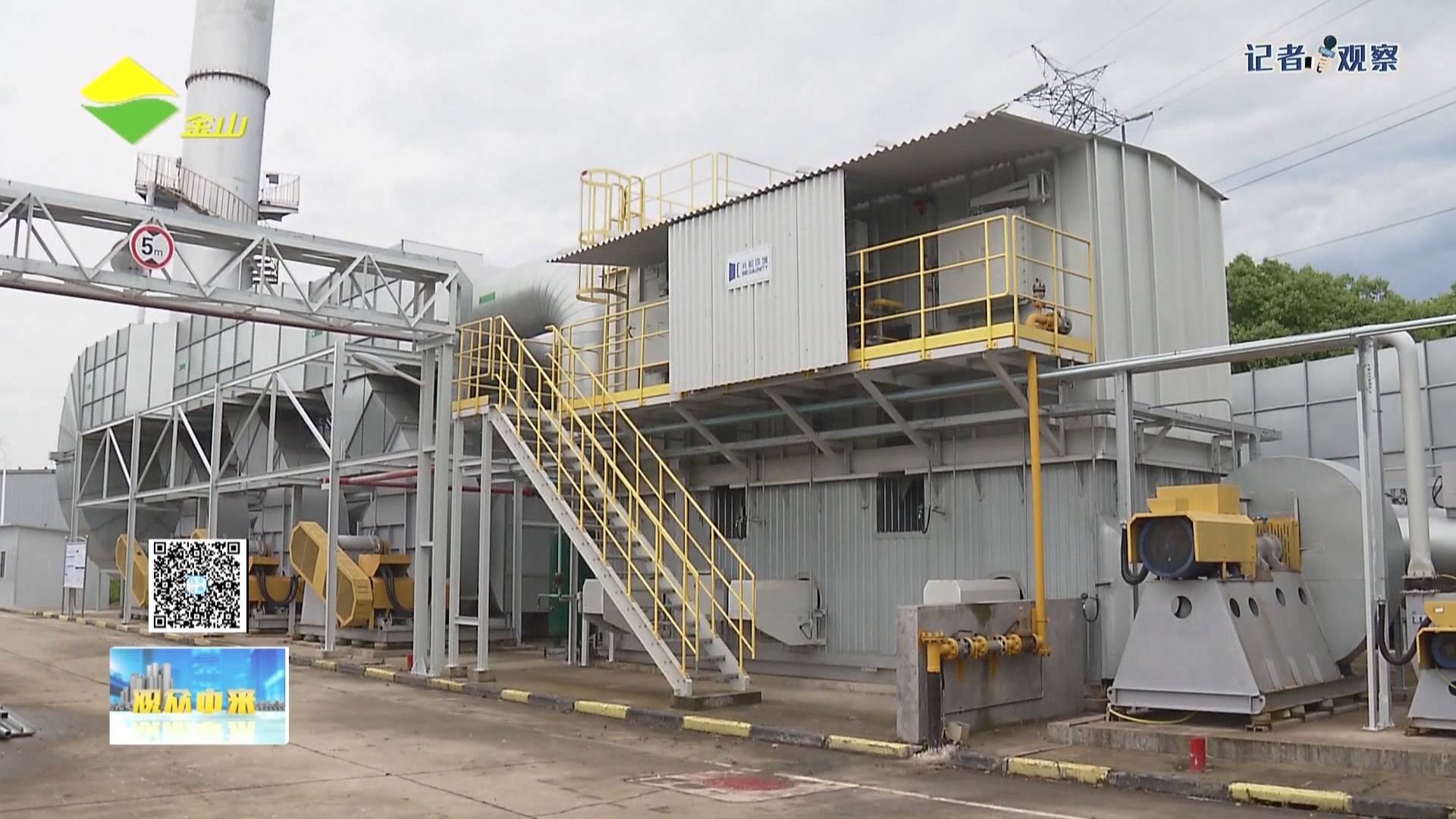 Project Parameters and Scheme
Total exhaust air volume: 490,000m ³/ h
Exhaust gas parameters: average concentration of 400 mg/m³
Emission requirements: Total non-methane hydrocarbon ≤50mg/m³
In this project, the air supply, environmental exhaust and process exhaust of the exhaust gas capture system of the workshop in different areas have been designed and transformed systematically, which has effectively improved the air supply effect and the production environment of the workshop. RTO system adopts three-chamber structure, with a purification efficiency ≥ 99% and a heat recovery rate > 95%. According to the actual needs of customers, high tightness is adopted for the pipeline as a whole to meet the long-distance transportation. The pipeline runs through the plant, which is neat and beautiful. With excellent system design ability and comprehensive management ability, Megaunity makes the emission of the system meet the requirement of environmental protection and meet customers' strong demand for professionalism.
Customer Profile
Nippon Paint China, headquartered in Shanghai, has more than 70 production and supply chain bases across the country, with 11,000 employees approximately. The business scope of Nippon Paint has covered many fields, such as decorative coatings, architectural coatings, industrial coatings, automotive coatings, marine coatings, kitchen and bathroom substrates, protective coatings, coil coatings, powder coatings and auxiliary materials.
Megaunity provides safe, efficient and energy-saving VOCs system solutions for customers in coating, painting, pharmaceutical, petrochemical and other industries. Combined with its own environmental wisdom platform, Megaunity achieves effective collaboration between big data management and front-end production with excellent system process design, project organization and management ability, creates a complete system solution for customers, and demonstrates the quality of Megaunity Environmental in data monitoring and energy consumption reduction after being put into operation.